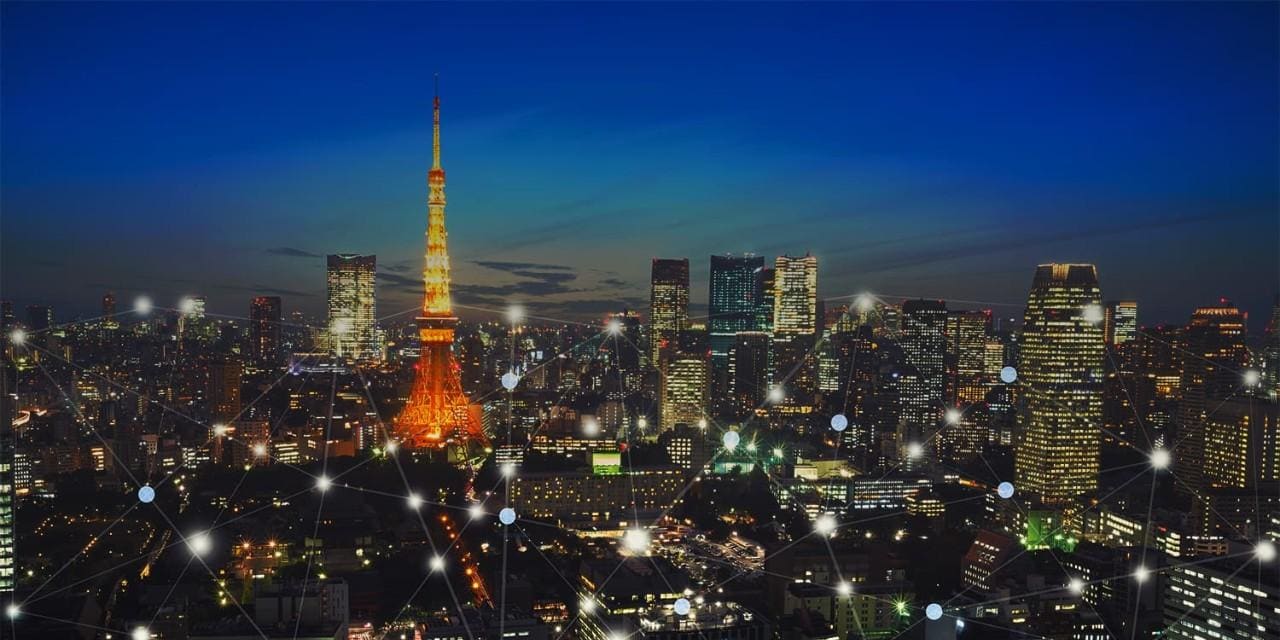 Technology & Solutions
IoT Analytics Solutions
Advancing toward the artificial intelligence of things (AIoT).
Why choose SAS for IoT analytics solutions?
As the market leader in analytics, SAS empowers organizations to create and sustain true value from diverse IoT data and initiatives – whether that data is at the edge, in the cloud or anywhere in between. Our robust, scalable and open edge-to-enterprise platform bridges IT and operational environments, while spanning the entire analytics life cycle. From visualization and statistical modeling to descriptive, predictive and prescriptive analytics, SAS delivers deep expertise in IoT analytics – including AI, machine learning and deep learning – to help you reduce risk and gain real business value.
Learn how AIoT helps elevate the customer experience, reduce downtime and more.
How SAS Delivers IoT Analytics Solutions
IoT Partner Ecosystem
SAS partners with other leading-edge companies to enable transformative IoT and AI solutions that drive real business value.
Industry Applications for IoT & AI – From the Edge to the Cloud
Explore how IoT analytics solutions from SAS are using AI to help a variety of industries get the most out of IoT data from edge to cloud – unlocking new revenue streams, operational efficiencies and differentiated customer experiences.