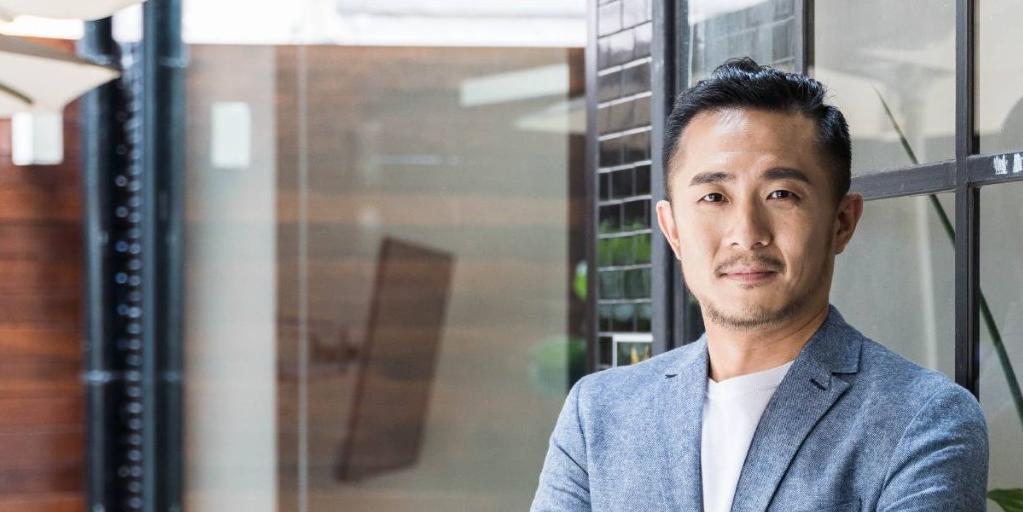 SAS® for ...
Heads of Finance
Small & Midsize Business
How Heads of Finance Use SAS
Grow revenues, maintain profitability and plan for business growth.
Have the technology tools to support consistent and transparent planning processes.
Develop forecasting strategies to see the big picture and govern with confidence.
Featured Customer
World Wildlife Fund
Donations are a key driver of WWF's conservation efforts. That's where SAS truly makes a difference. SAS Analytics allows the organization to pinpoint the contact method — such as a catalog mailer, phone call or email — that resonates with each donor. And to communicate with supporters in an individualized manner.
Overall, we've found that by communicating with our members individually, understanding the cost structure and making sure we optimize all of our marketing efforts, we can raise the same amount of money for our conservation mission with much less expense.

Mac Mirabile

Director of Strategic and Financial Analysis
World Wildlife Fund Facts & Figures
>1 million
advocates for conservation
500,000
fewer pieces of mail
25%
improved revenue for multiple campaigns
Recommended Resources for Heads of Finance
Recommended Software for Heads of Finance