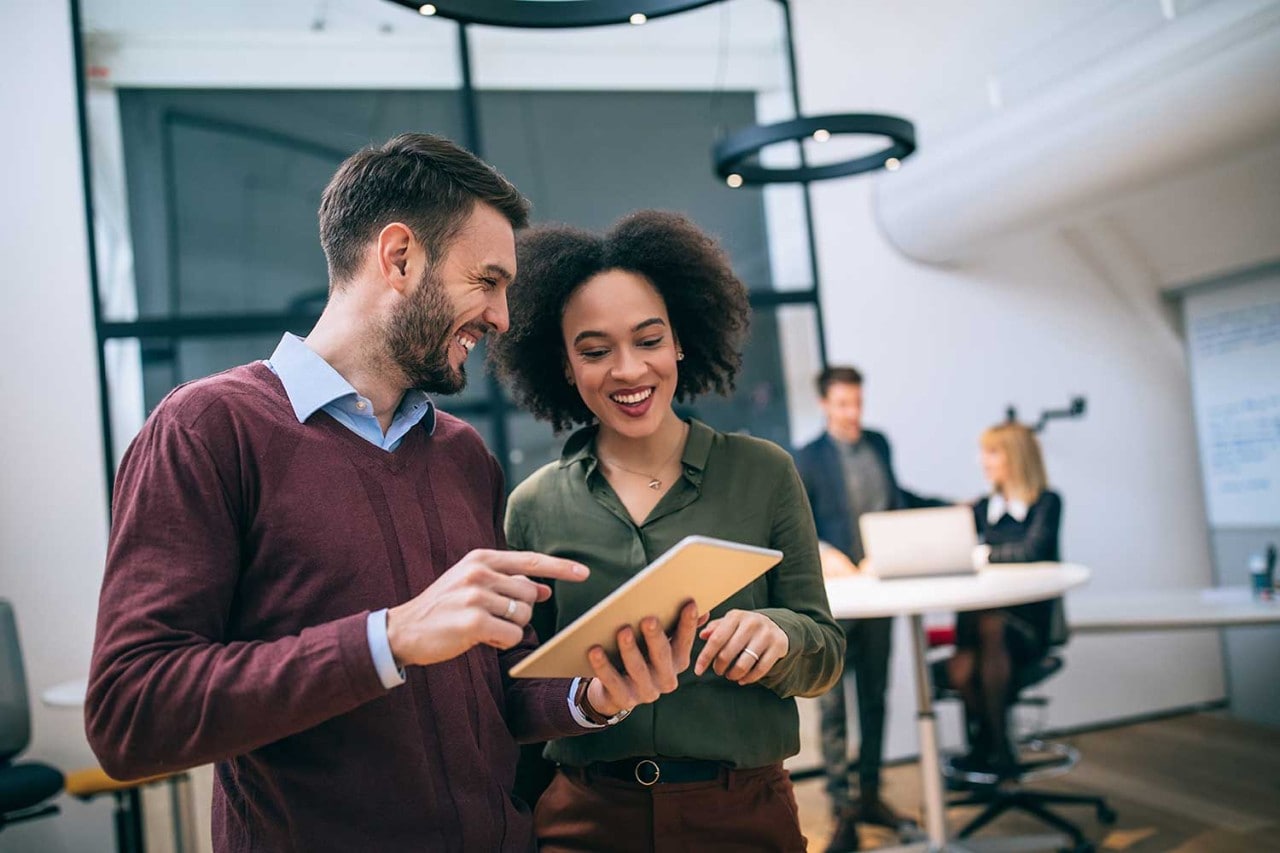 Transformation of the National Bank of Greece with SAS® Viya® on Azure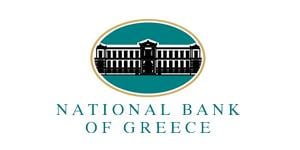 Advanced analytics and AI in the cloud transform bank operations.

Improved agility
in facing global economic changes
Leading Greek financial institution pursues digital transformation backed by advanced analytics to become the bank of choice for businesses and private individuals
The National Bank of Greece (NBG), which was the first commercial bank in the country, now boasts 180 years of ongoing operations and 5.5 million retail customers. The bank plays a vital role in supporting the Greek economy, contributing to national development and promoting social transformation.
In recent years, NBG has drafted a demanding business transformation plan to become more agile and modern while improving profitability. At the same time, the bank's leaders have prioritized relationships with customers to propel NBG toward becoming the bank of preference for Greek businesses and private individuals by 2022.
"The bank has set certain strategic goals, one of which includes the increase and enhancement of income sources via a customer-centric approach," explains Pantelis Maraveas, Assistant General Manager of Retail Segments, Bank Analytics and Liability Products at NBG. "A second goal pertains to the improvement of the organization's agility against global economy changes, also entailing a more sufficient management of operating expenses and processes. Therefore, investing in analytics is a strategic decision that will help NBG achieve its goals."
---
SAS Viya is cloud-ready, and the transfer of operations to the cloud is intertwined with our strategy.

Pantelis Maraveas

Assistant General Manager of Retail Segments, Bank Analytics and Liability Products

National Bank of Greece
---
Ensuring success with an analytics center of excellence
NBG has prioritized the digital transformation of its technological infrastructure to improve efficiency and ensure future success. In this context, the bank has modernized its analytics platform with a gradual cloud transition.
To help its transition to the cloud, NBG expanded its strategic collaboration with SAS and chose SAS Viya as its central analytics management platform. Self-service data mining, artificial intelligence and machine learning capabilities will enable NBG to quickly address complex business challenges.
The Bank has established an enterprise analytics and decisioning engine, for certain areas, managed by the Business Analytics Center of Excellence (CoE), to achieve its digital transformation objectives. The CoE is a hub that acts as a catalyst in the bank's effort to integrate new analytics technologies into specific daily operations. Goals of the CoE include operationalizing analytics and leveraging on their power for achieving strategic goals.
"By setting up the CoE, we managed – within a short period of time – to create a clear strategy in connection with the processing and utilization of our data (both structured and unstructured) to support the decision-making process in a swift and cost-effective manner across the organization," Maraveas says. "The strategy has allowed us to speed up the rollout of new analytics projects, to decrease the go-to-market time (via Azure usage), and to address our customers' demands in a swifter manner, thus acquiring the anticipated business value more quickly than expected."
"With the SAS Viya implementation in the cloud, we have significantly improved the CoE's development of new analytics infrastructure by notably decreasing the costs and the complexity of processes, and by acquiring agility, speed and efficiency," Maraveas says.
National Bank of Greece – Facts & Figures

5.5 million
retail customers
NBG sees advantages of SAS Viya on Azure
The flexibility of the SAS platform, combined with the Microsoft Azure platform cloud elasticity, helps the organization reshape the infrastructure based on needs, which arise not only from daily operations, but also from new projects that are about to begin.
Capabilities offered by the cloud architecture relieve the CoE of time restrictions relating to technical infrastructure availability, and make it easy to move analytics projects directly from the design phase to the rollout phase.
Finally, the platform is open to all technology, allowing developers to use code from several different programming tools, such as Python, R, Java and Lua. The platform is also easy to use, offering complex analyses exclusively in a graphic manner and achieving the democratization of analytics to a great extent. These features help the bank make the most of its existing talent while also attracting new talent in the field of data science.
"SAS Viya is cloud-ready, and the transfer of operations to the cloud is intertwined with our strategy," Maraveas says. "Additionally, it is an integrated platform; namely, it has everything we need to have our data both analyzed and visualized. Therefore, each time a new application is needed, we know it is available on the platform. Our final selection was also based on the fact that the bank had an existing relationship with SAS, and furthermore, had created many dedicated applications, which were based on SAS technology."
---
The results illustrated in this article are specific to the particular situations, business models, data input, and computing environments described herein. Each SAS customer's experience is unique based on business and technical variables and all statements must be considered non-typical. Actual savings, results, and performance characteristics will vary depending on individual customer configurations and conditions. SAS does not guarantee or represent that every customer will achieve similar results. The only warranties for SAS products and services are those that are set forth in the express warranty statements in the written agreement for such products and services. Nothing herein should be construed as constituting an additional warranty. Customers have shared their successes with SAS as part of an agreed-upon contractual exchange or project success summarization following a successful implementation of SAS software. Brand and product names are trademarks of their respective companies.