A fully funded Master Degree Programme with a leading university which will compliment your new career at SAS, you will be fully supported and set up for success with a defined career path, great onsite learning facilities and SAS's unique culture.
We'll provide the strong foundation you need to succeed. And you can feel good about your career choice because SAS is creating software solutions that are making a difference in the world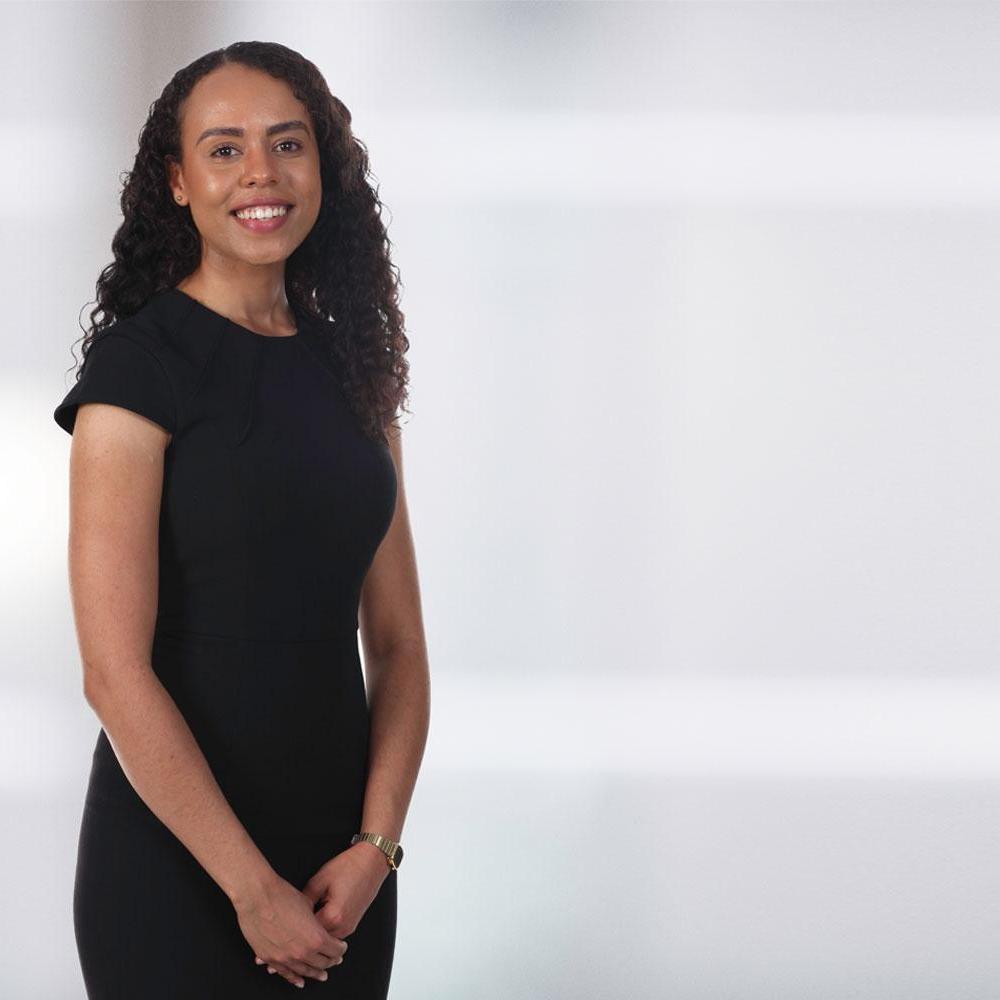 Highly technical students who would enjoy being part of a dynamic team that builds and implements software-based solutions to meet the unique computing needs of our customers.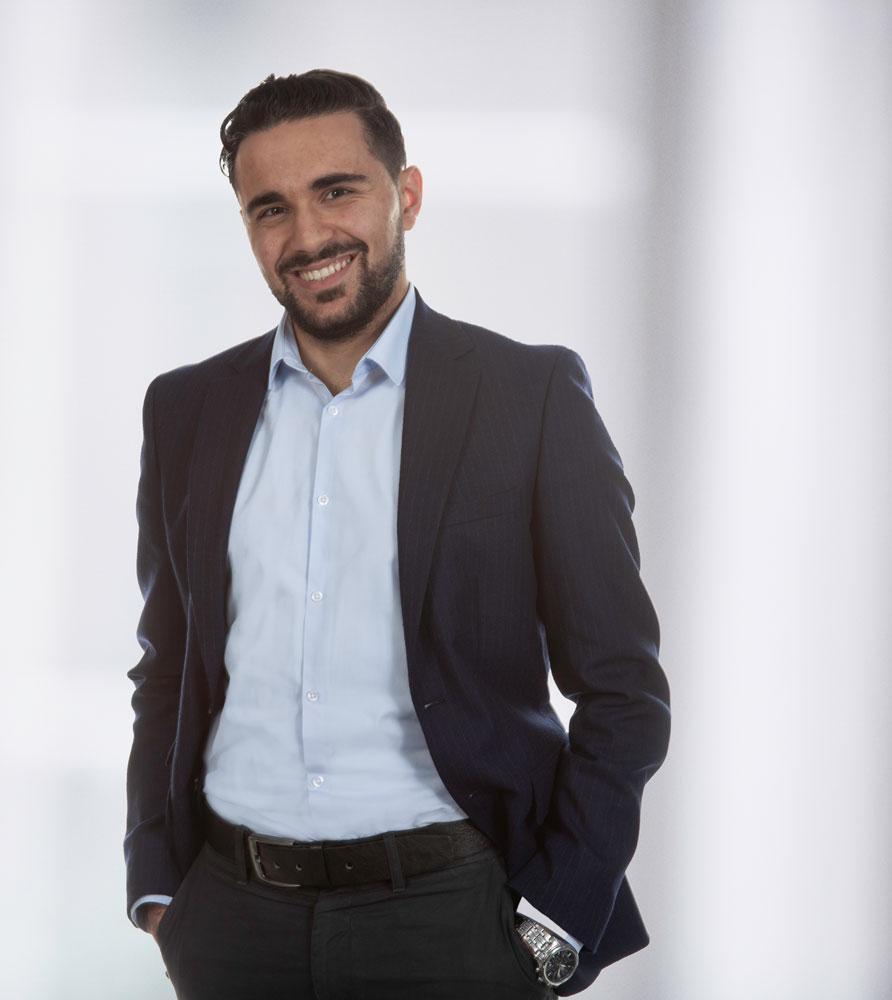 System Engineer / Presales Associate
System Engineer / Presales Associate
Highly technical and analytical people with insatiable curiosity, who thrive on inventive approaches to solving big data challenges.

Technical Support Engineer
Technical Support Engineer
Highly technical people who enjoy troubleshooting and helping customers by solving their problems every day.

Associate Software Developer
Associate Software Developer
Development focussed people who would enjoy developing SAS's internal systems and applications to enable operational efficiency within our business.

Life at SAS
The roles are based at our 120 acre campus in Marlow, Buckinghamshire which includes a fantastic restaurant, golf course, cricket pitch and game zone.
SAS certified as one of the Top Employers United Kingdom 2018
Technical Consultant
Are you interested in learning something new every day? Would you enjoy working in a fast-paced environment and collaborating to build and implement software solutions that meet customer needs? Then SAS Consulting will keep you on the go. Learn SAS' core technologies, work in a project team to provide consulting services to SAS clients, assist sales teams with revenue opportunities and gain the practical knowledge you need to start your journey in the SAS consulting world.
Join SAS as a Technical Consultant on our apprenticeship programme and we will put you on the Digital Technology Solution Specialist Masters programme with a leading university, you will be immersed in core SAS technologies, as well as new and emerging technologies which will be accomplished through on the job training, classroom based training, working on real client projects and your university work.
You will be working alongside some the best talent in the Analytics space and be fully supported through your work and studies.
System Engineer / Presales Associate
Do you want to work with today's most innovative organisations – and help them improve the way they do business? SAS can show you how it's done. Technical pre-sales professionals serve as advisers to clients in solving data challenges. Ideal candidates are creative problem solvers and continuous learners. You'll advise clients by mapping data challenges to SAS capabilities through vision creation and proof of concepts.
Join SAS as a System Engineer / Presales Associate on our apprenticeship programme and we will put you on the Digital Technology Solution Specialist Masters programme with a leading university, you will work closely with some of the sharpest minds in the data analytics space helping to solve our high profile clients business challenges.
Embarking on this path to presales you will become a trusted advisor to your customers and develop thought leadership skills to enable SAS to continue to be a market leader.
Technical Support Engineer

Are you a problem solver? Do you jump at the chance to thoroughly investigate technical issues and not give up until the challenges are resolved? Then SAS Technical Support is the fit for you. You'll work with experienced mentors and stay on the cutting edge of technology to resolve customer issues.
Join SAS as Technical Support Engineer on our apprenticeship programme and we will put you on the Digital Technology Solution Specialist Masters programme with a leading university, at SAS you will be fully trained up in our technologies to enable you to support our clients on our range of products. This role will give you lots of variety and the opportunity to learn something new every single day and would suit individuals who have a thirst for knowledge and a passion for technology.
If you are a natural problem solver, understand what really good customer service is and want to become an expert, this is the job for you!
Associate Software Developer
Do you have a passion for coding and development and enjoy using your technical skills to solve business problems and make a difference on how the business is run, then SAS MIS role is for you! You will work with experienced developers on exciting internal projects across a wide range of technologies and have the opportunity to gain certifications and grow your technical knowledge and capabilities.
Join SAS as Associate Software Developer on our apprenticeship programme and we will put you on the Digital Technology Solution Specialist Masters programme with a leading university, you will be put on a robust induction programme with the first 6 months dedicated to training and certification, working closely with a mentor and will be introduced to project work before becoming involved in SAS development projects.
MIS is a great place to hone your application development skills, it is a relaxed learning environment working with an excellent technical team where you will get the opportunity to work on a wide variety of projects across SAS.
Hear What Our Graduates Had to Say
---
What I loved about SAS' sales program is the impact it had on me emotionally. Yes it prepared me for software sales, and yes it provided an opportunity to network with a plethora of industry-leading talent. What I uniquely valued and appreciated about the program is how it functioned as a family, rather than a pressure boiler. You truly come out on the other side stronger than before and with a closely knit network of like-minded individuals. I've never experienced anything like this; it's amazing.

Dionys Gragousian

Account Executive

SAS
---
"So my best advice ... really be comfortable communicating with different groups of people. Because consulting is a lot about understanding people. Understanding their problems."
Patrick Campbell, Sr. Associate Account Executive, CFS Banking Team 1, SAS

"As far as my team, we're continually talking and discussing different topics or questions with one another. There's never a bad question to ask. They're always there to help you out."
Kelly Hobson, Associate Analytical Consultant, Analytics Delivery and Global Enablement, SAS

"The consultants here really know how a new employee feels and what resources they need in order to succeed in their job. And they really support us."
Kunal Shah, Senior Associate Technical Consultant, Platform Services, SAS
Analytics moves the world. Give it a nudge yourself.