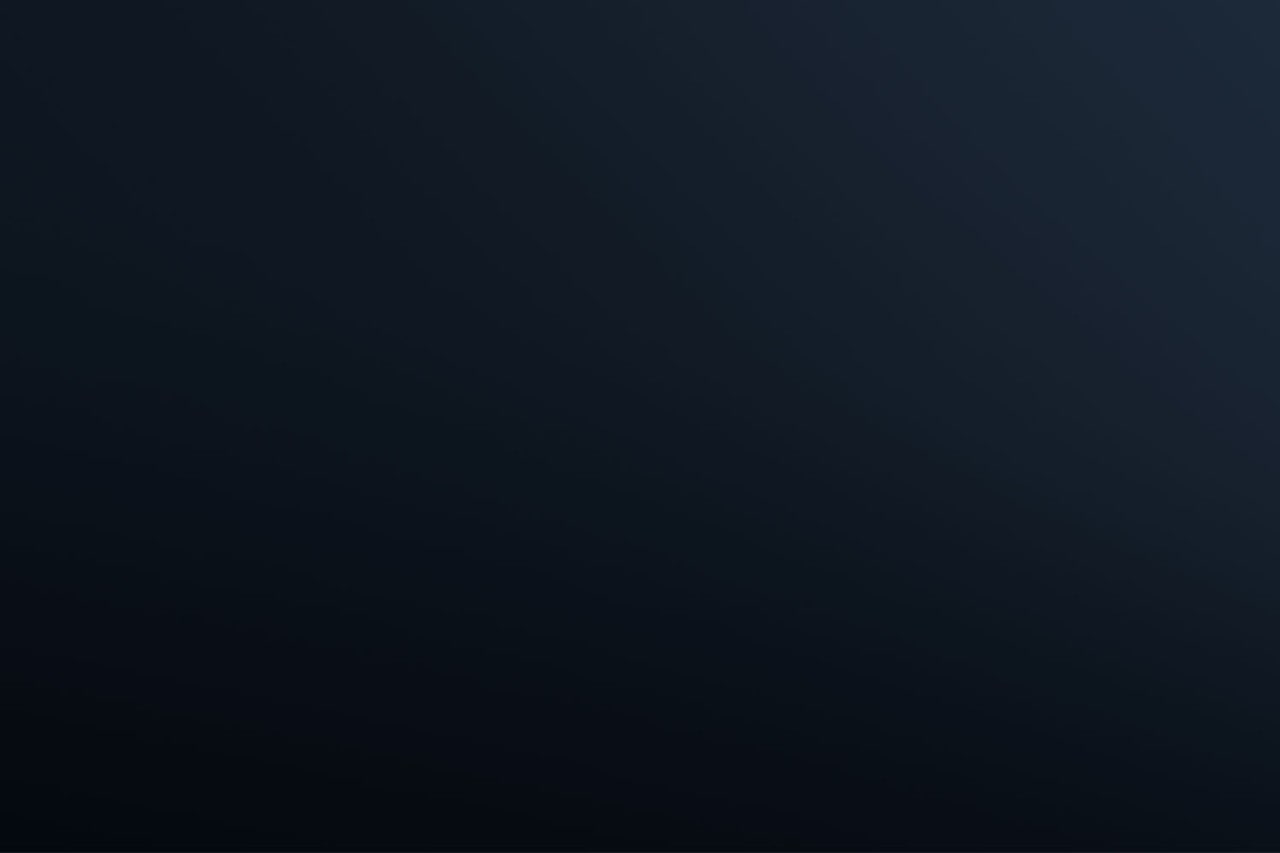 Data Engineer Training
FREE ONLINE COURSE   |   160 HOURS OF CONTENT
The Data Engineer online learning path provides the core knowledge and skills needed to fulfil the role of a foundation-level Data Engineer. Aligned to the Institute for Apprenticeships & Technical Education Data Education.
This free course is only available if you are a jobseeker based in the UK and/or Ireland.
If you are employed and have data skills training needs, please visit the SAS Education website to purchase courses and to get certified. If you are a complete beginner, check out our free course SAS Programming e-learning.