Looking to learn about the latest SAS technologies, expand employee knowledge or train new hires? The SAS Learning Subscription is a convenient, flexible way to get training when and where it's needed – in one purchase.
E-Learning
Gain unlimited access to our extensive library of SAS e-learning courses and video tutorials.
Up-to-Date Content
Stay on top of the latest SAS technologies with course content that's refreshed on a regular basis.

Digital Badging
Complete a course and receive a digital badge that you can share on social media sites.

A Path to Certification
Access the training you need for globally recognized credentials, and work toward popular SAS certifications.
Help From Experts
Get answers from SAS experts who can address your questions on training or software.

Usage & Completion Reports
Set training goals and measure progress with easy-to-use reports.

See Where You Are. 
Plan Where You Want to Be.
Tracking your progress with data visualization and analytics isn't just a fun way to stay motivated – it's also how you set objectives and measure success. With a SAS Learning Subscription, you get a robust dashboard to visualize your training.
If you're a manager, you can receive regular reports showing your team's progress. It's a powerful tool that helps you monitor development skills – and ultimately benefits your entire organization.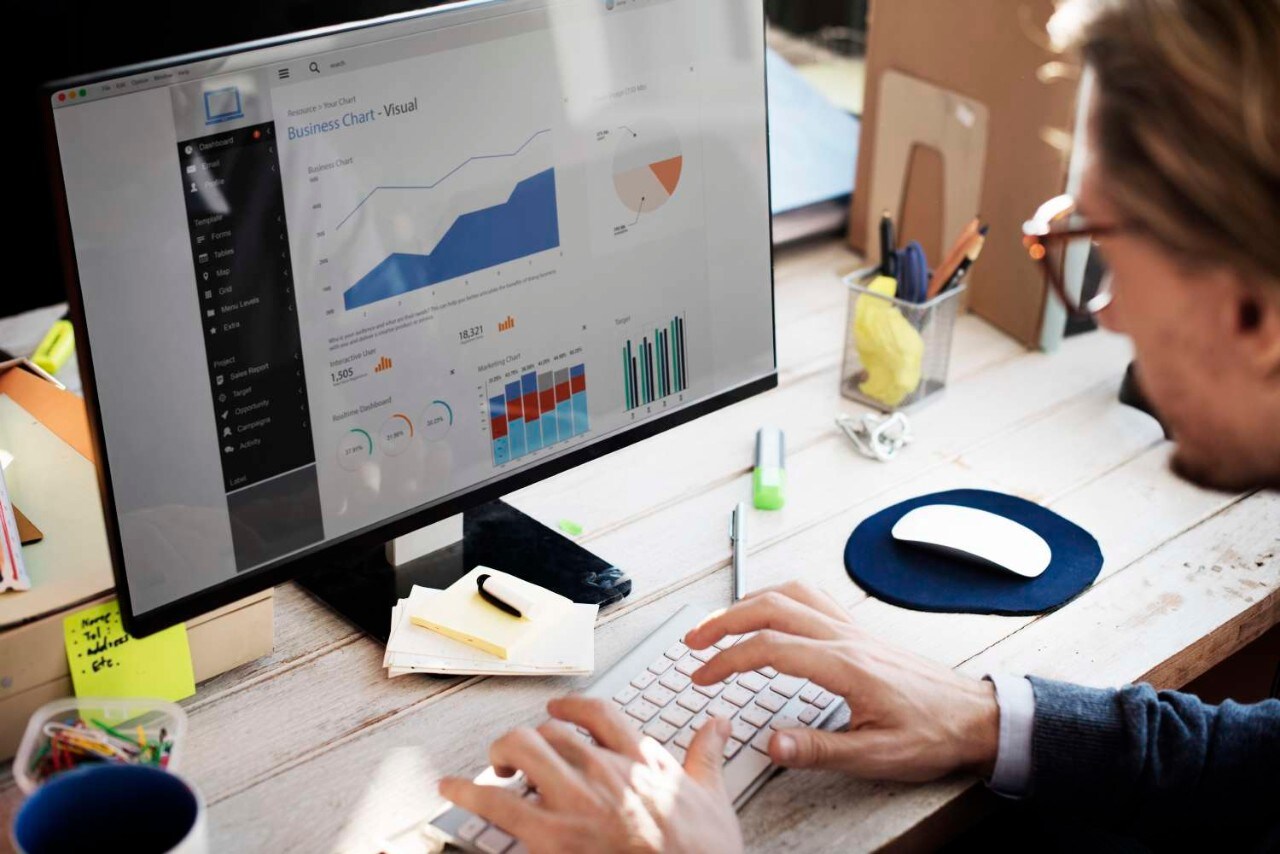 SAS e-learning is user friendly and well-paced. I like that courses are continually upgraded for the newer versions of the software while keeping older versions of training available. 
Available Courses
SAS e-learning combines videos with interactive quizzes for a dynamic learning experience anywhere you have internet access. It's also perfect as a job aid when you need answers fast.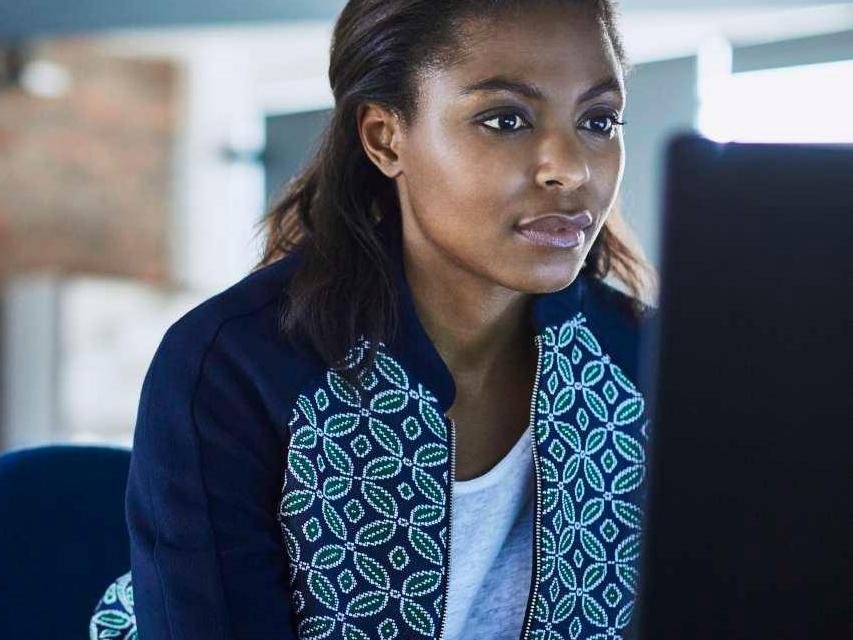 Try It Before You Buy It
Start your learning and training subscription with a 30-day free trial. It's a risk-free way to take some full-length courses and see how a SAS Learning Subscription can help you keep your skills sharp.