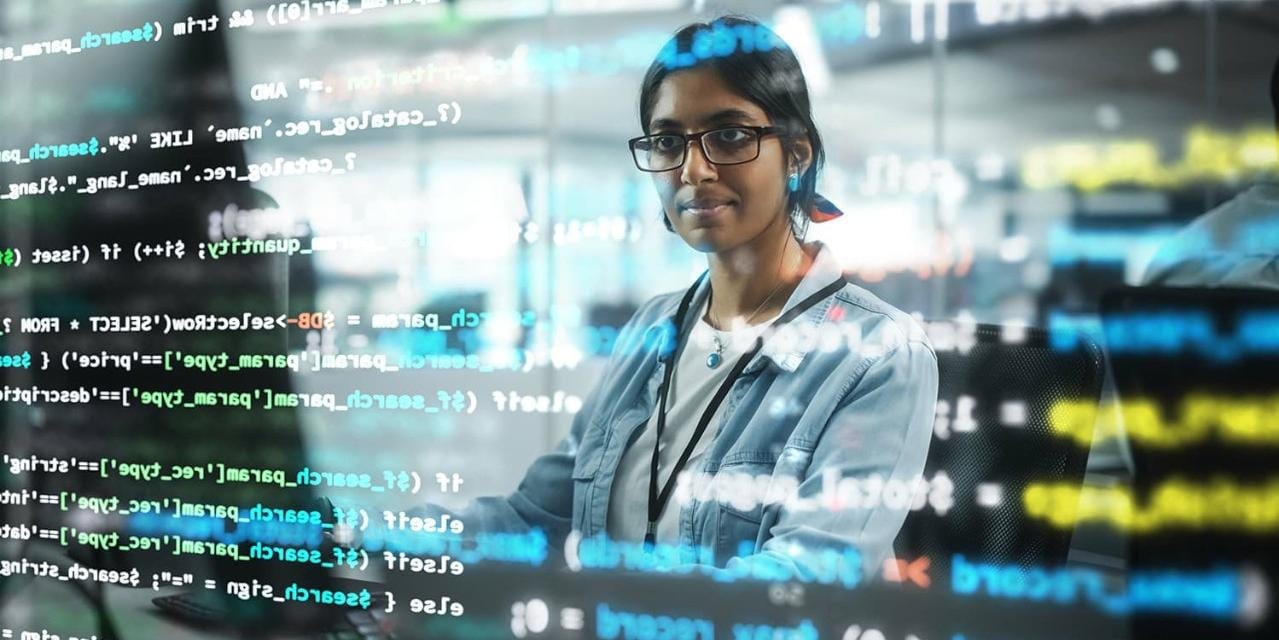 Key Topics
Low-Code/No-Code
Everyone can access AI and machine learning in a visual, easy-to-use environment.
Analytics Is for Everyone With Low-Code/No-Code
No programming knowledge is needed. Simply drag and drop to discover powerful insights.
While data scientists want to spend time on model development, data discovery is a long process that can consume critical time and resources. And in an increasingly data-driven world, even those who aren't analytics experts need access to trusted results. With SAS, anyone – including data scientists – can create dashboards and gather insights using a low-code/no-code interface.
Explore More on Low-Code/No-Code and Beyond
Kontakt SAS og se, hvad vi kan gøre for dig.