How do you manage shadow IT?

Ron Guerrier can relate to those who sometimes find IT more hindrance than help because he used to feel the same way. "When I was running a Toyota field office, I hosted what would be considered a rogue IT effort involving a database and website," he admits.
But as Chief Information Officer at Toyota Financial Services, Guerrier has figured out how to gently snuff out those shadow and rogue IT activities without impinging on the innovation and real-time needs that drove business users to adopt them in the first place. "Shadow IT springs up because there's a need and IT hasn't filled it,'' he said. "I appreciate that. But when you've got all those desktop systems running separately, there's challenges with version control and you never want your business making decisions on multiple versions of the truth."
At a SAS event in Las Vegas, Guerrier participated in the "New IT Change Agents" panel, sharing his approach which puts IT firmly at the heart of innovation -- without neglecting the needs of the business. Toyota's IT Innovation Lab allows business users to try out the newest IT solutions available for issues like customer knowledge, marketing, operations and internal efficiencies.
The carrot and stick approach

As part of the demos, Guerrier invites business users to share their information needs in a cheery, light-filled conference room adjacent to a well-appointed coffee lounge that's perfect for side conversations. IT listens, records requirements and develops solutions. In exchange, the business users are advised that their IT projects may be a risk to the company and are subject to being decommissioned. "We tell them: 'Partner with IT so we can harden and productionalize it with the proper security and protocols,'" says Guerrier.
"We don't ask how they got the IT or how they implemented it. And when they get to select their new, IT-approved alternative, they receive full credit for their innovation,'' Guerrier says, adding: "We're not the evil empire. We're there to partner with our business users."
Problems in the IT/business partnership

Guerrier's approach – part innovator, part gatekeeper – might be the direction for all CIOs in the future. Fellow panelist Cindi Howson, CEO and founder of BI Scorecard, says IT has historically served a gatekeeper role with emphasis on lowest cost of ownership. And when IT got involved in business user information solutions, such as BI projects, it was met with derision. Howson's recent survey work suggests that's changed. But the IT/business partnership isn't as robust as it could be.

Results of her "2014 Successful BI Survey: Best Practices in Business Intelligence for Greater Business Impact," show that the majority of IT respondents say that IT and BI teams have built strong partnerships at their organizations. That's the good news. The bad news: 35 percent of business users say there is no partnership with IT. The bottom line, the survey shows that IT departments are not meeting their business partners' needs – and they apparently don't know it.

However, Guerrier's IT group does not fall into that category, and is a model for change for any that do. He's so committed to finding the best solutions that he seeks out small, entrepreneurial companies and helps incubate some of their products to fill a need at Toyota. Guerrier has helped teams adopt iRise, a collaborative visualization software, and is working with one of Toyota's major dealership groups and the Toyota Motor Sales Division to use iBeacon to send text messages with car details when a customer walks past the car at a showroom instead of immediately dispatching a salesperson.

"I'm open to new tools because the world is changing and our job is to evolve,'' Guerrier told panel attendees. "I've always considered complacency our greatest threat. New IT must re-imagine and re-invent itself to remain relevant and a competitive advantage. 'What if?' and 'Why not?' should be common vocabulary used by all in IT."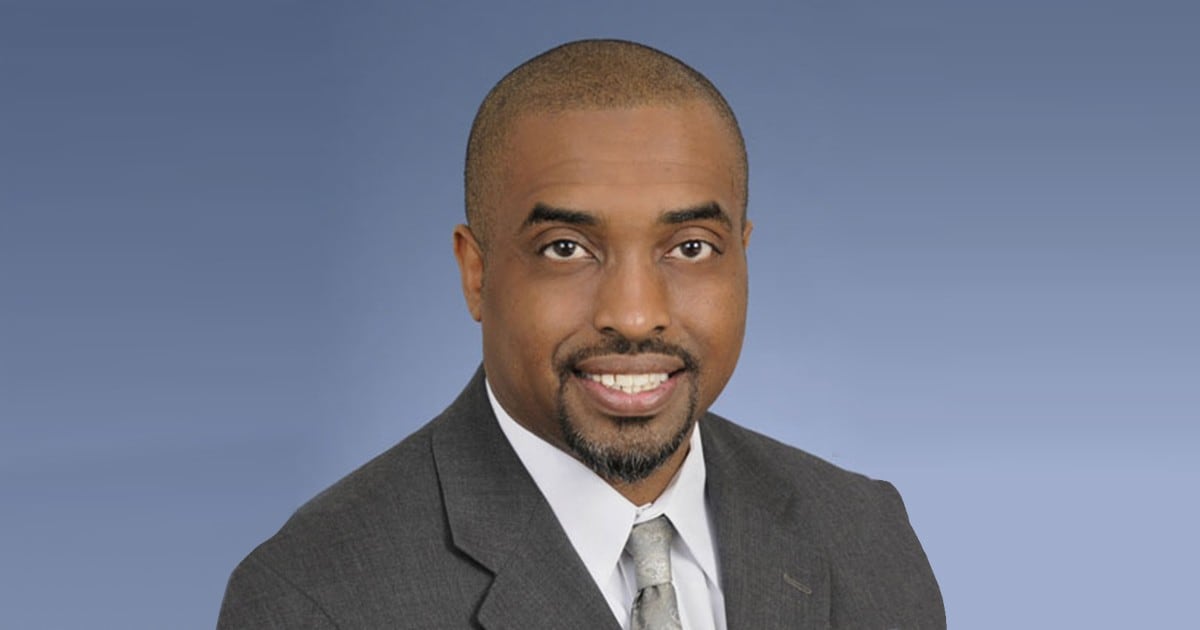 Ron Guerrier, Chief Information Officer at Toyota Financial Services