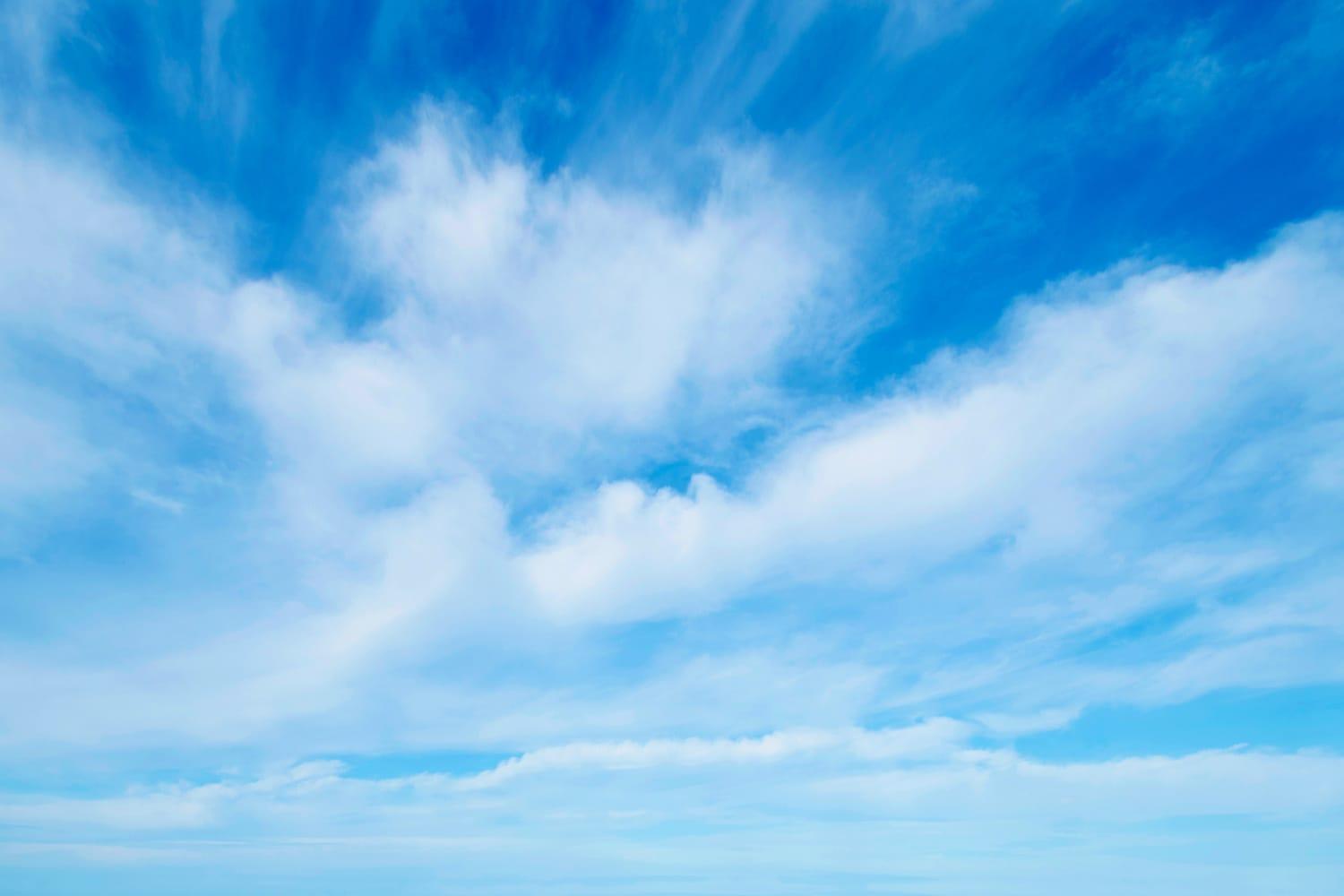 Industry Applications
Analytics in the Cloud for Agriculture
Increase flexibility and agility in a public, private or hybrid cloud infrastructure.
Agriculture, animal health and consumer goods companies are under increasing pressure to implement new technologies quickly and efficiently. And the desire to move to cloud computing has gained significant momentum, especially because of cloud computing's potential to save tremendous time and money.
How Analytics in the Cloud From SAS Can Help
By partnering with SAS to leverage cloud technologies, agriculture leaders can unlock critical value from their data in a way that's flexible and best suits their needs and challenges. Whether it's on-site, private, hosted in a public cloud or just paying for results as needed, cloud computing can provide the right-sized environment at the right price and help agriculture organizations scale up or down quickly and efficiently.
Agility.

Agriculture businesses already have a large technical debt due to legacy systems. Cloud computing solutions from SAS can help you reap the benefits of analytics and gain better insights without making it worse. With computing resources and tools available on demand, applications and infrastructure can be developed, deployed, and scaled up or down with minimal sunk costs – and fewer legacy systems to maintain down the road.

Innovation.

The cloud offers access to technologies, tools and applications without the trouble of having to install them in house.

Cost.

Companies that commit to the cloud in a big way can reduce their cost structure by about one-third compared with operating and depreciating data centers and related infrastructure.
SAS has the experience and expertise to deliver cutting-edge agriculture analytics via the cloud securely, in a way that works best for your organization:
Software as a service (SaaS).

With our SaaS offerings, you don't have to manage infrastructure, operating systems or software. You simply sign up, log in and get to work, focusing on your analytic challenges.

Managed application services.

If you have custom data or infrastructure requirements that off-the-shelf software can't address, we can help you design and manage your cloud services and solutions – in our cloud, your cloud or on-site.

SAS Results.

SAS Results combines award-winning SAS software and services to deliver powerful analytical insights. There's no software license or infrastructure to buy. Give us your data and explain your business problem; we'll give you answers you can act on.

Cloud-specific SAS offerings.

SAS is using deployment patterns like containers, and Kubernetes for orchestration to streamline our deployments across major cloud infrastructure providers – like Microsoft, Amazon and Google – as well as private cloud platforms like Platform 9, RedHat Openshift and Pivotal. We also partner with a number of managed analytic service providers (MASPs) that offer specific cloud-based solutions.
Connect with SAS and see what we can do for you.