SAS Ireland MOTEAM
#PowerToGrow

Mogress Report
Final Week - Hair today, gone tomorrow...

Just like all those questionable 80's TV-shows, this month of mo-mance had to end eventually.
It was a fan-tache-tic Movember. If every SAS Ireland moustache hair was laid end to end it would stretch for 816 metres* – the equivalent to almost 7 Dublin Spires. Inspiring stuff and it was about the only thing that our SAS Ireland Mo Sistas didn't contribute to. Special thanks to Lauren, Julianne, and Amy for helping so much throughout the month.
Perhaps even more impressively, SAS Ireland staff were part of approximately 600 conversations about Movember and Men's health throughout the month.
We've raised an amazing total of €1,580. Well done to everybody. Thanks so much for your support!
There's still time to donate, if you're feeling generous, click below!
Mogress Report
Week 3

Movember is nearly over and we are seeing some marvelous Mogression.

The follicle festivities are now in full swing with our Mo-sketeers now able to carry an impressive reserve of coffee foam in their Mo for an instant pick-me-up to get them through a busy Q4.

Join our Mo-sketeers in our fight against men's cancer and donate generously! All for one and one for all!!!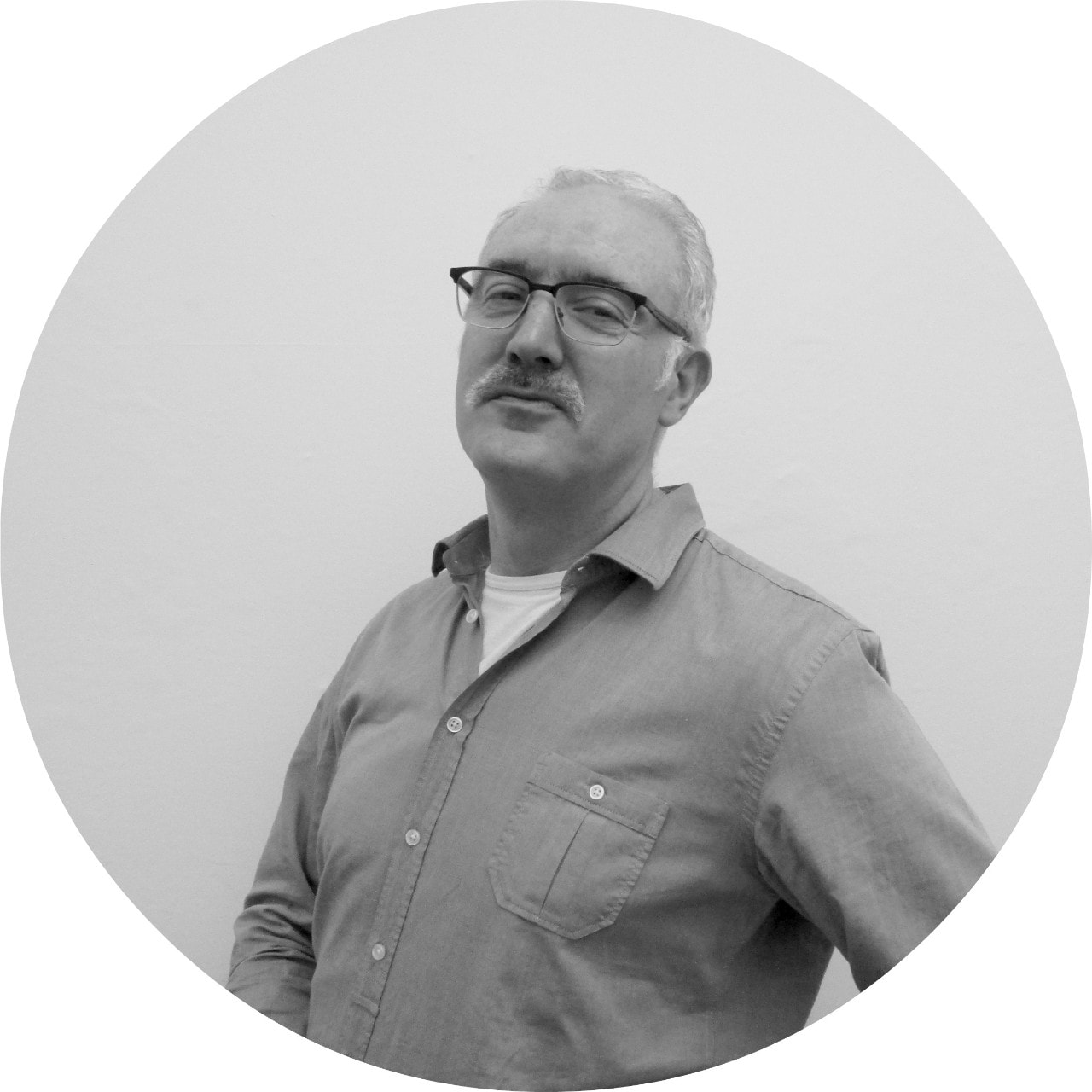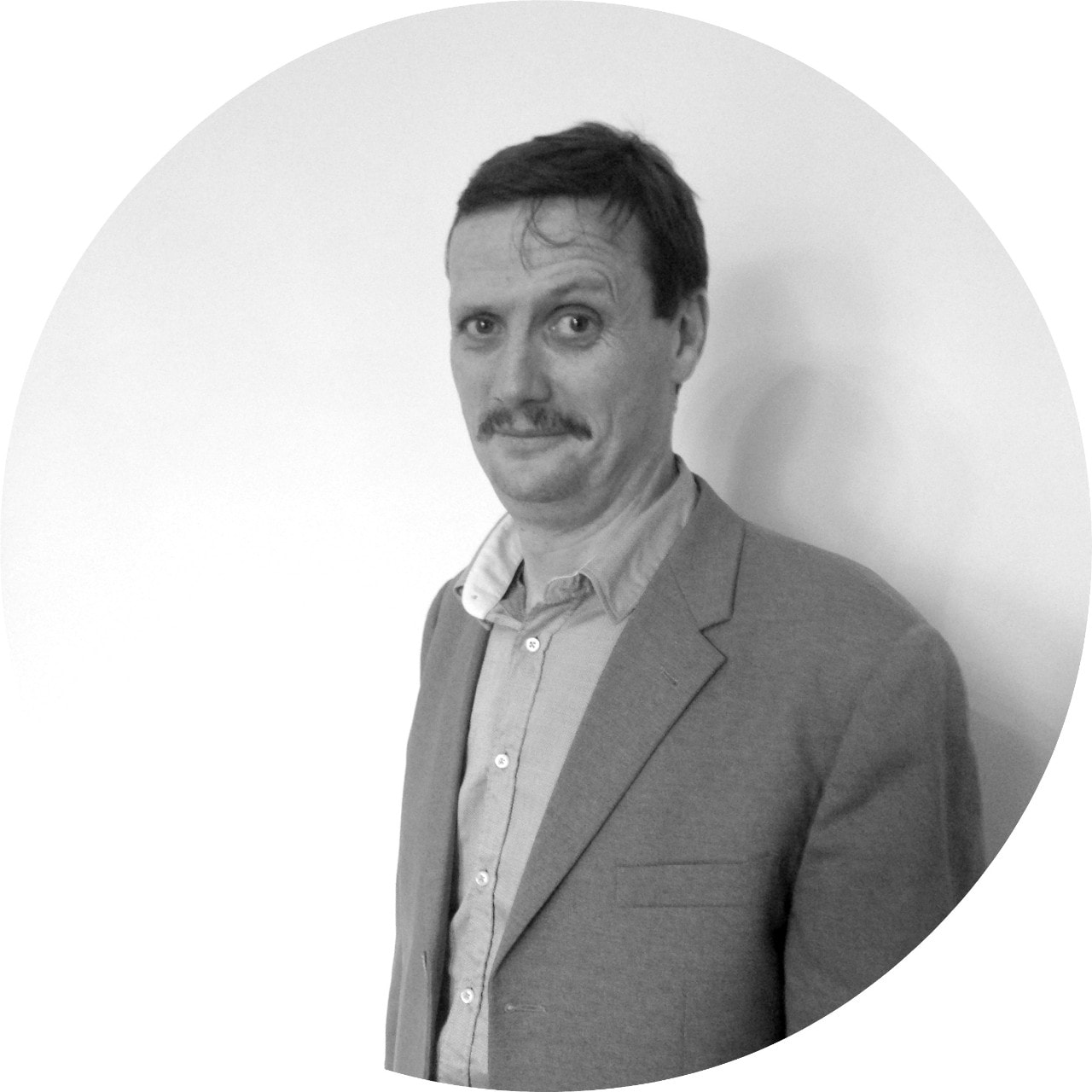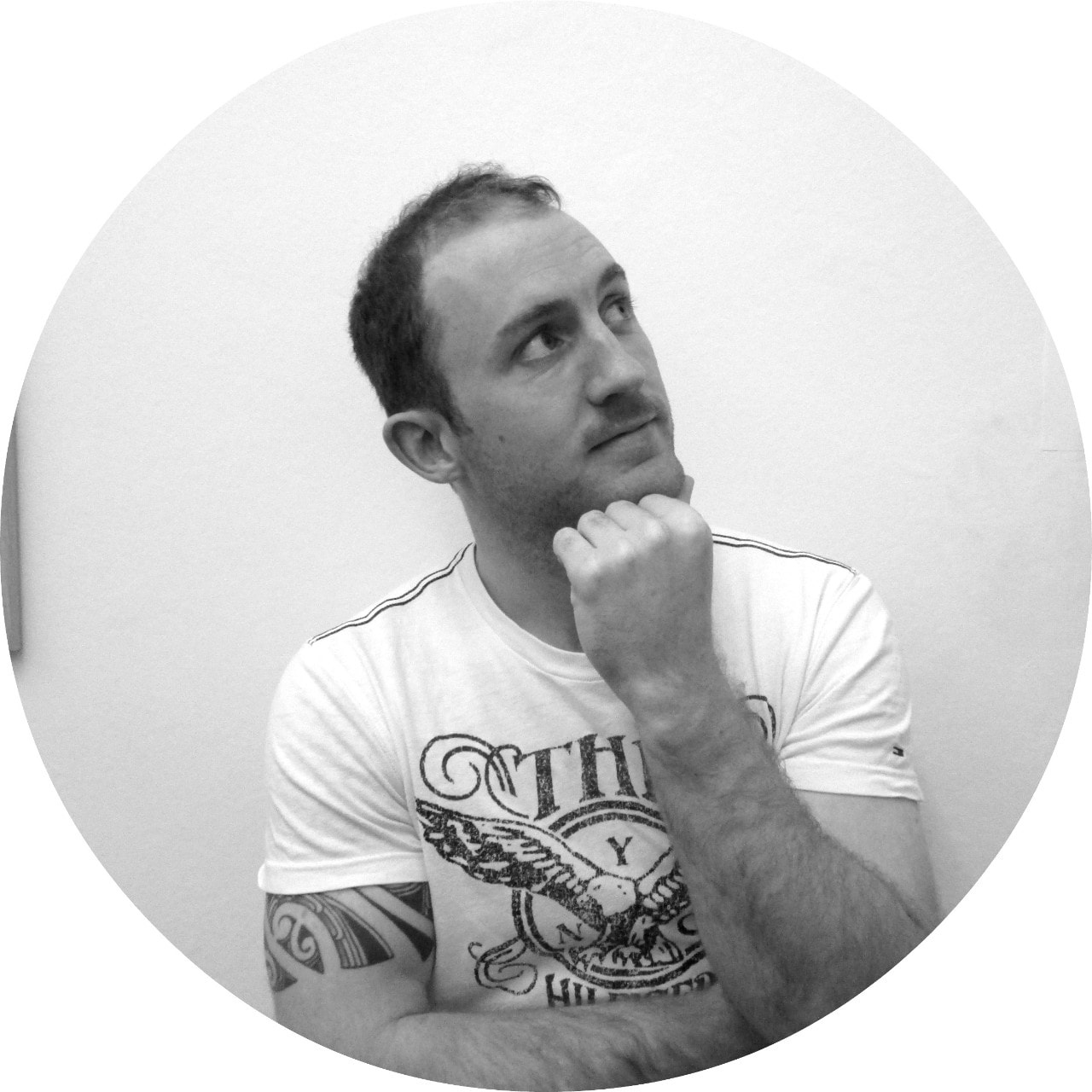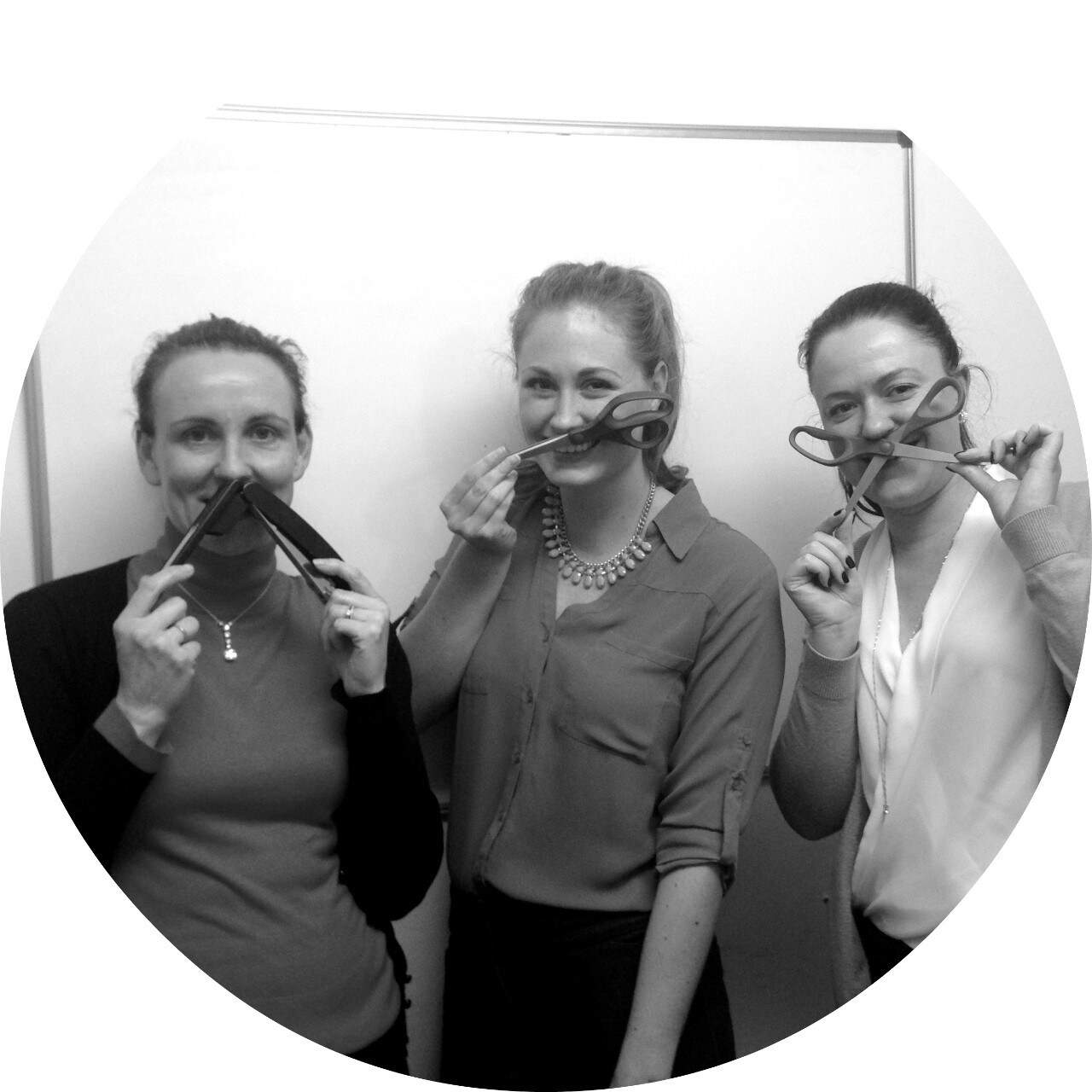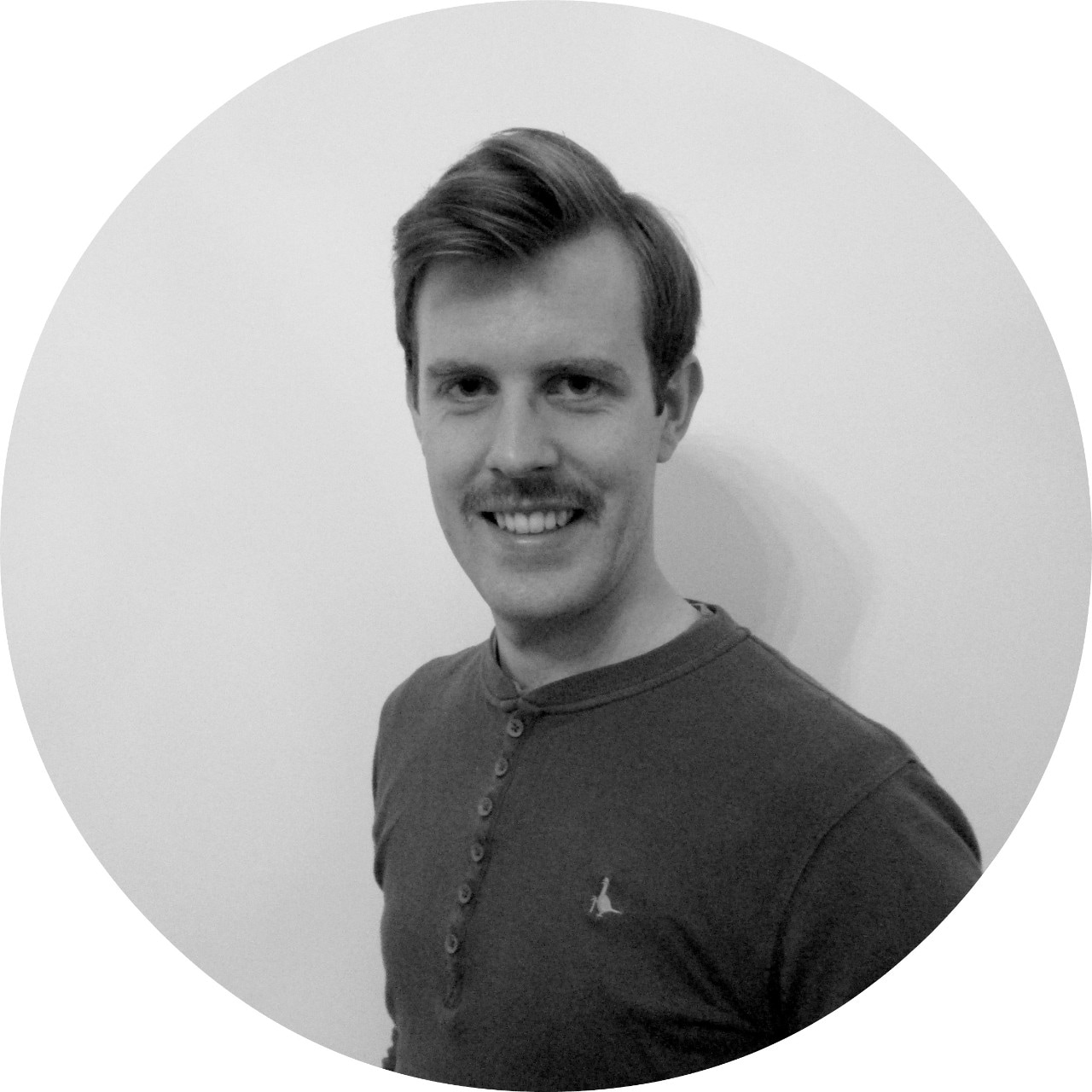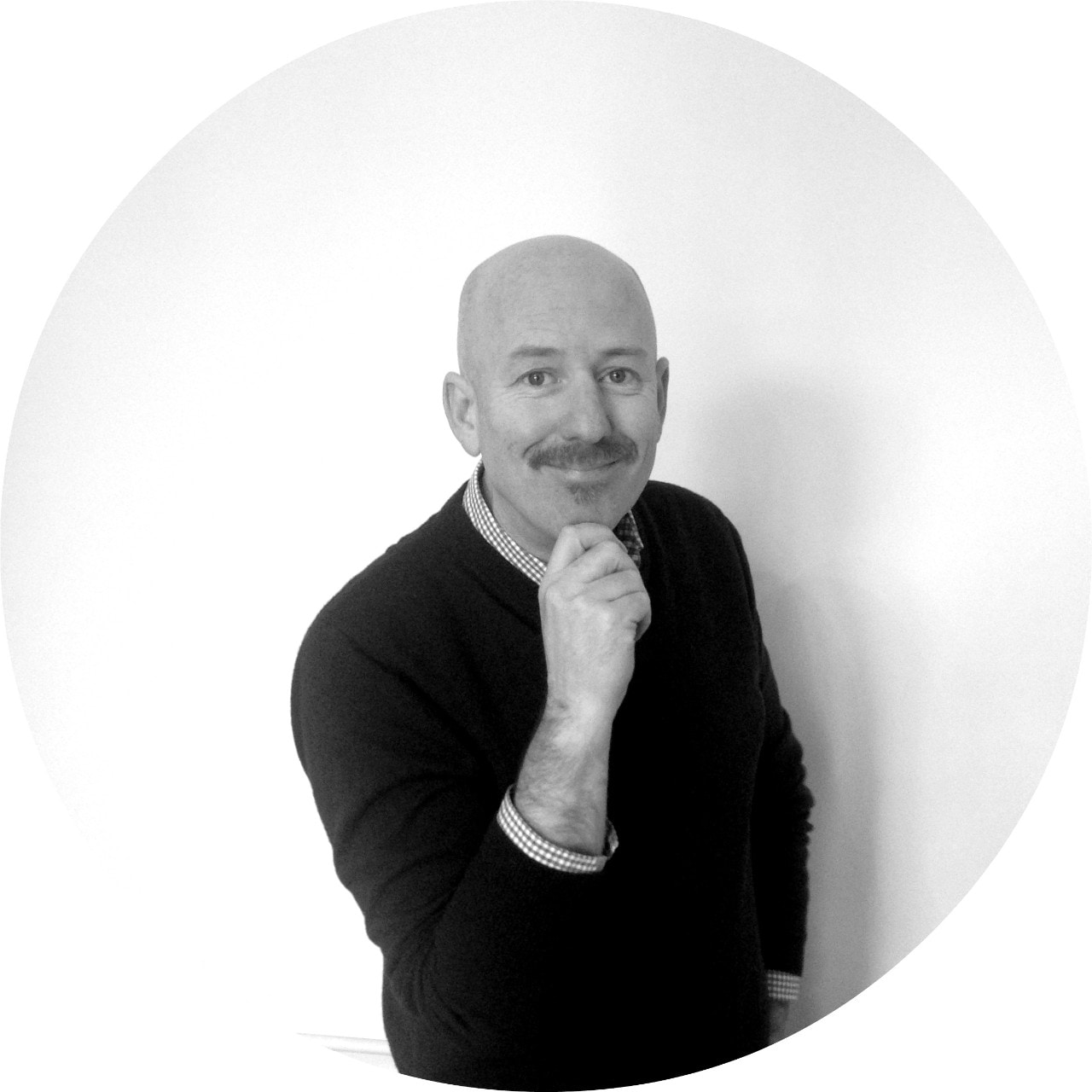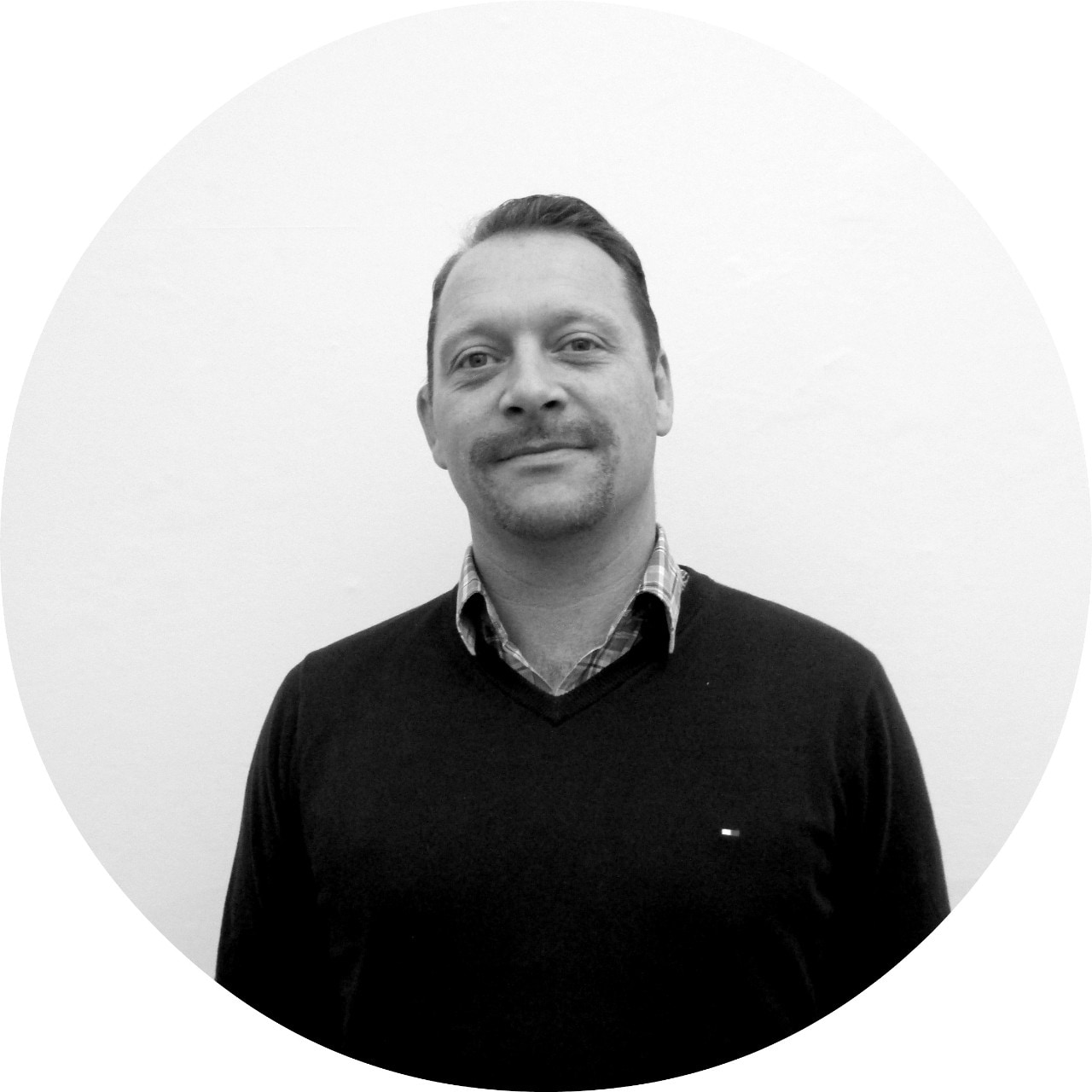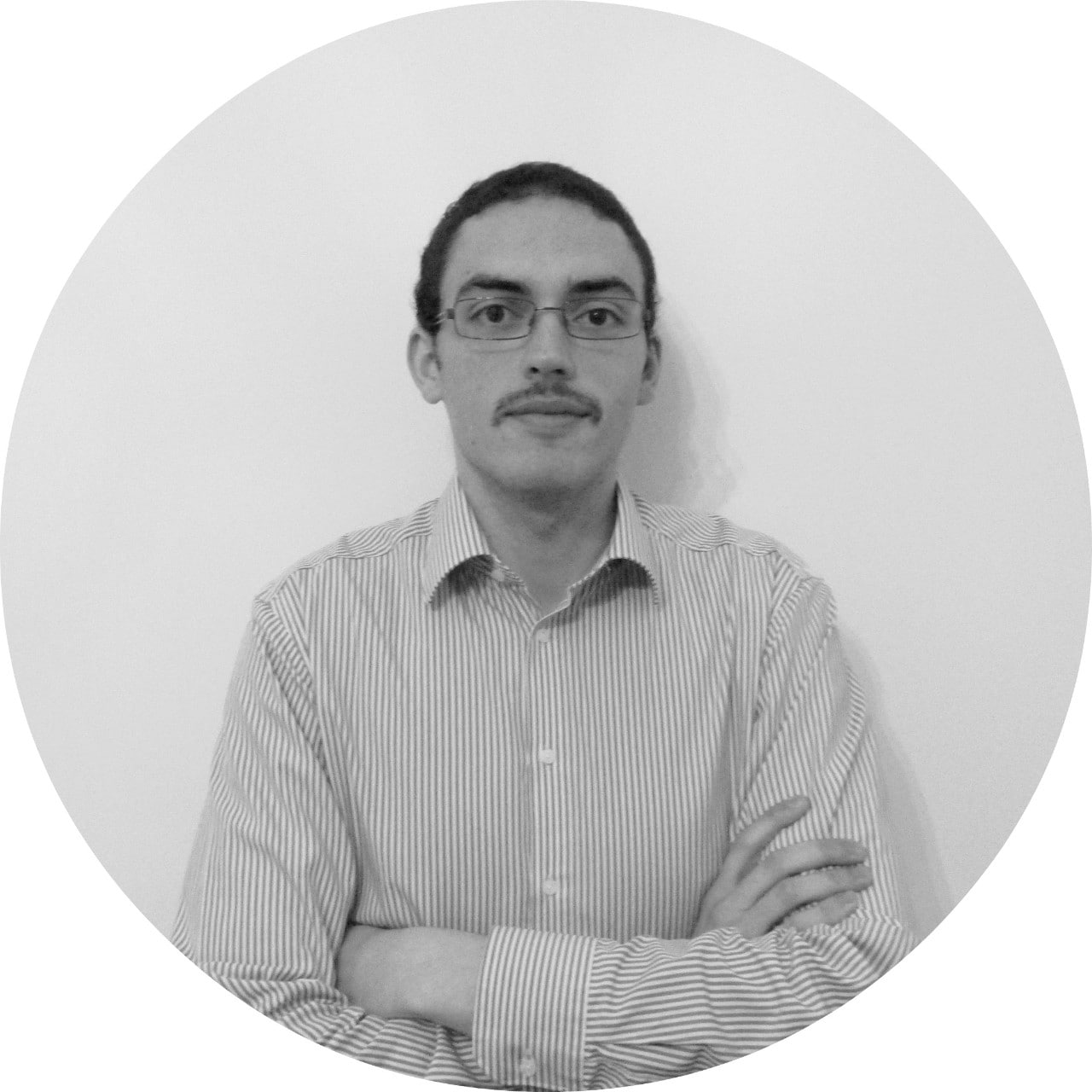 Mogress Report
Week 2

We're midway through this month of follicle folly and things are really taking shape.
Team members can barely walk from their desk to the water-cooler without being stopped by somebody wanting to admire how they ooze charm and sophistication.
All that sophistication comes at a price, though. We need you to keep us all growing. Please give generously!!!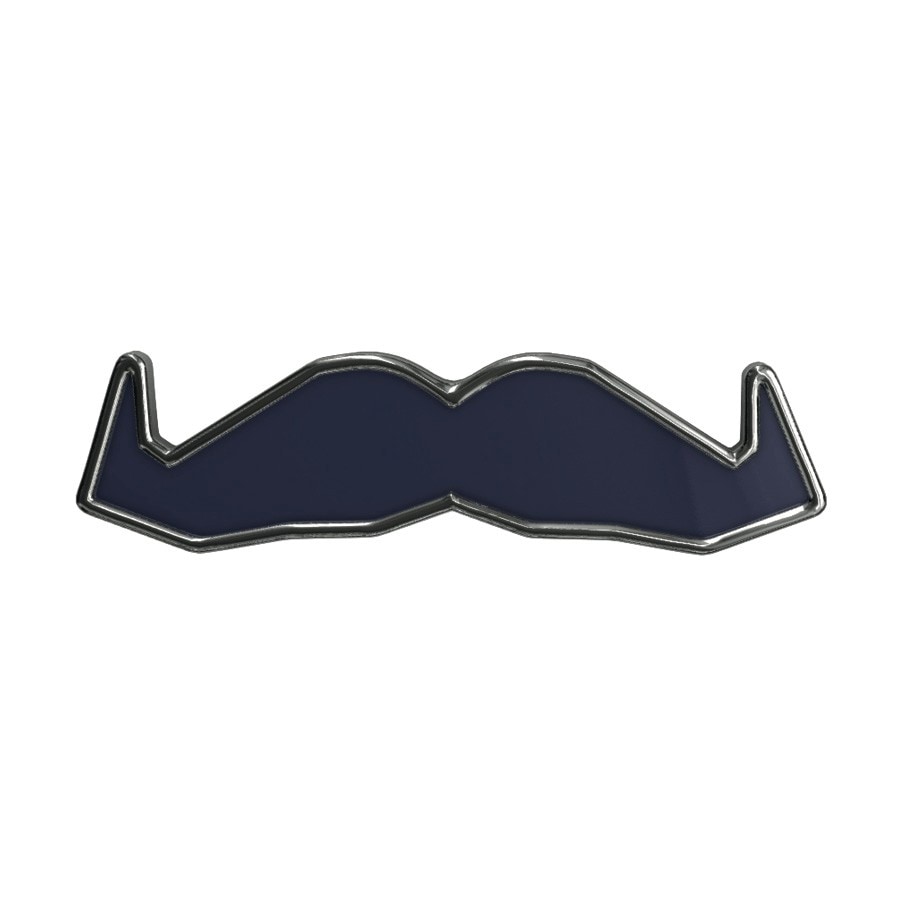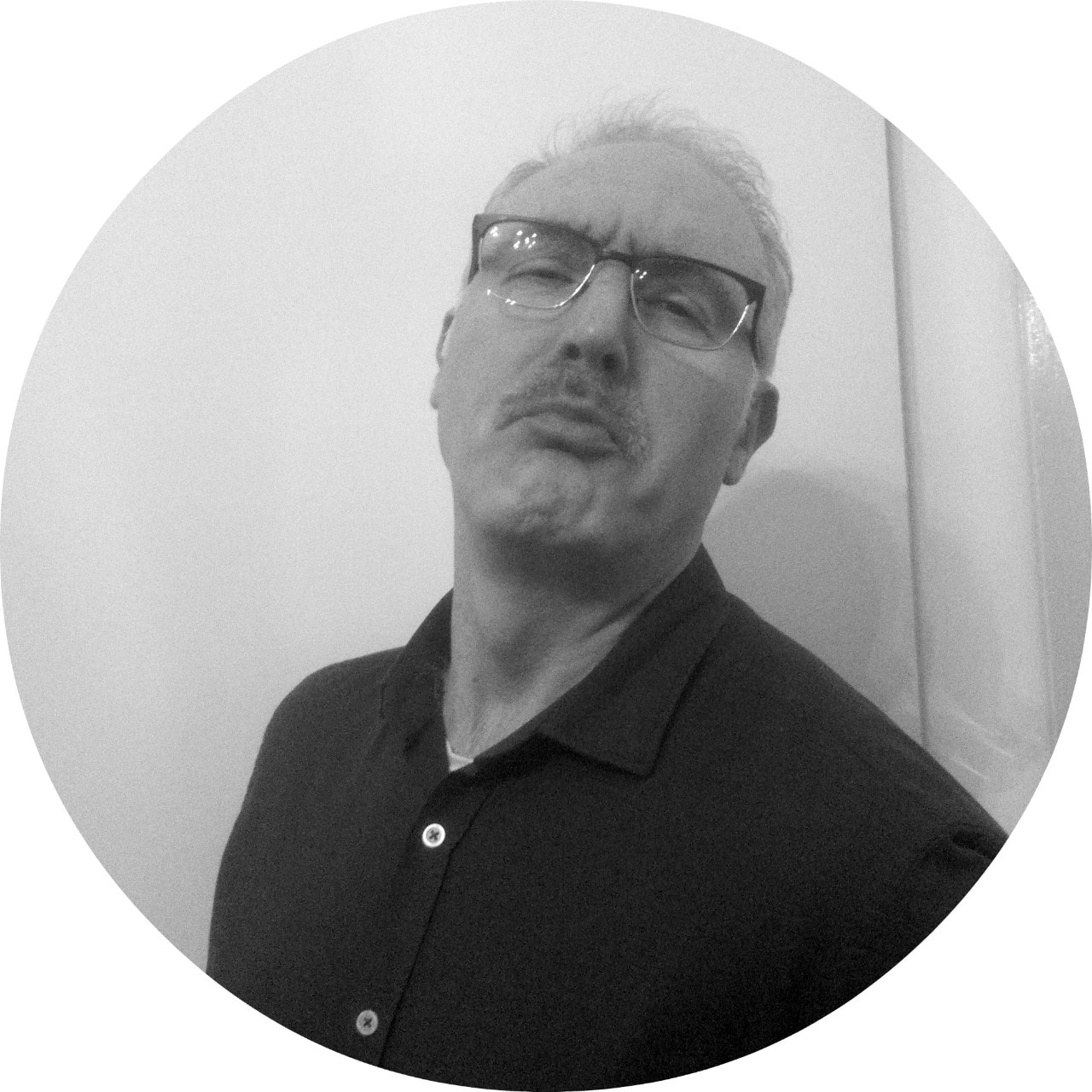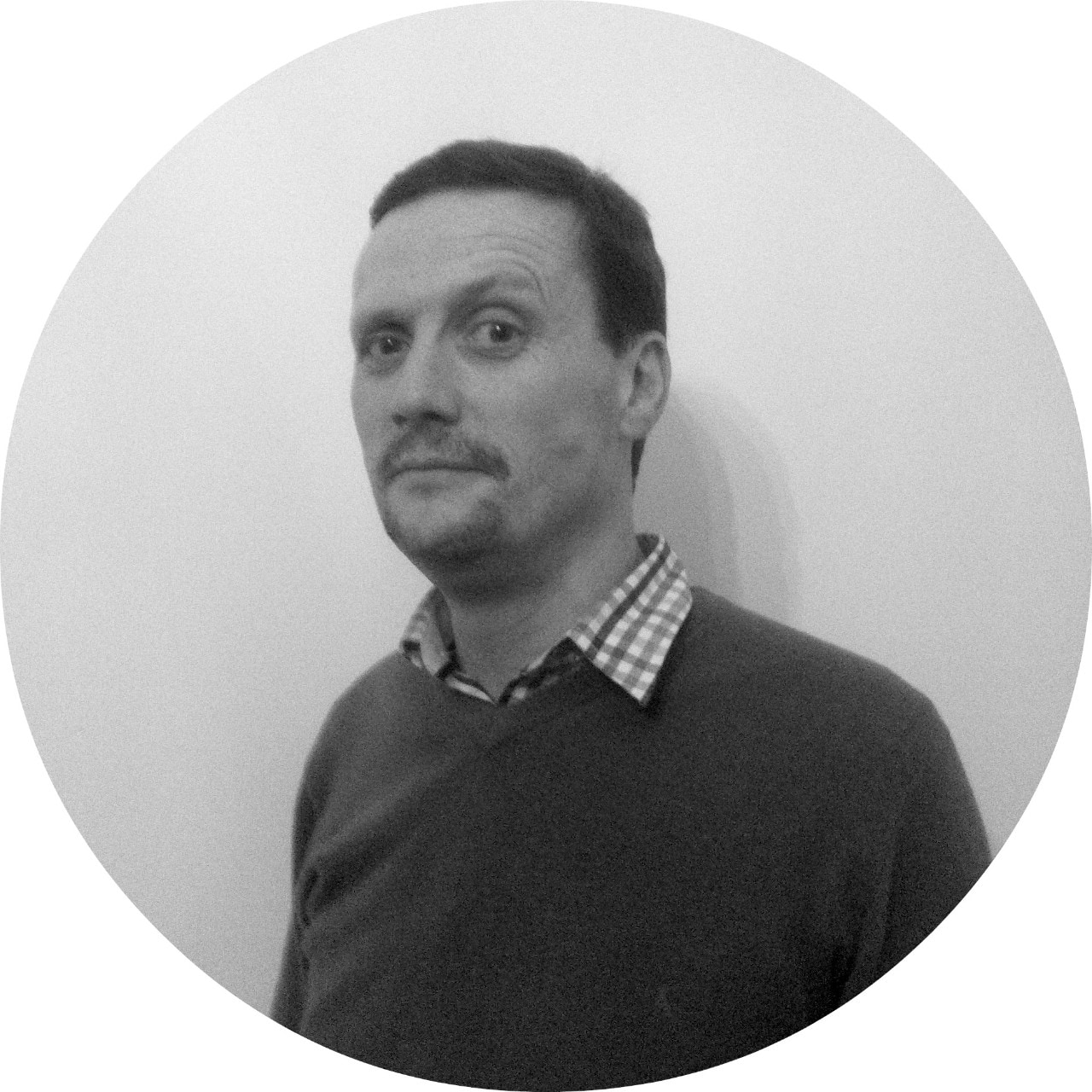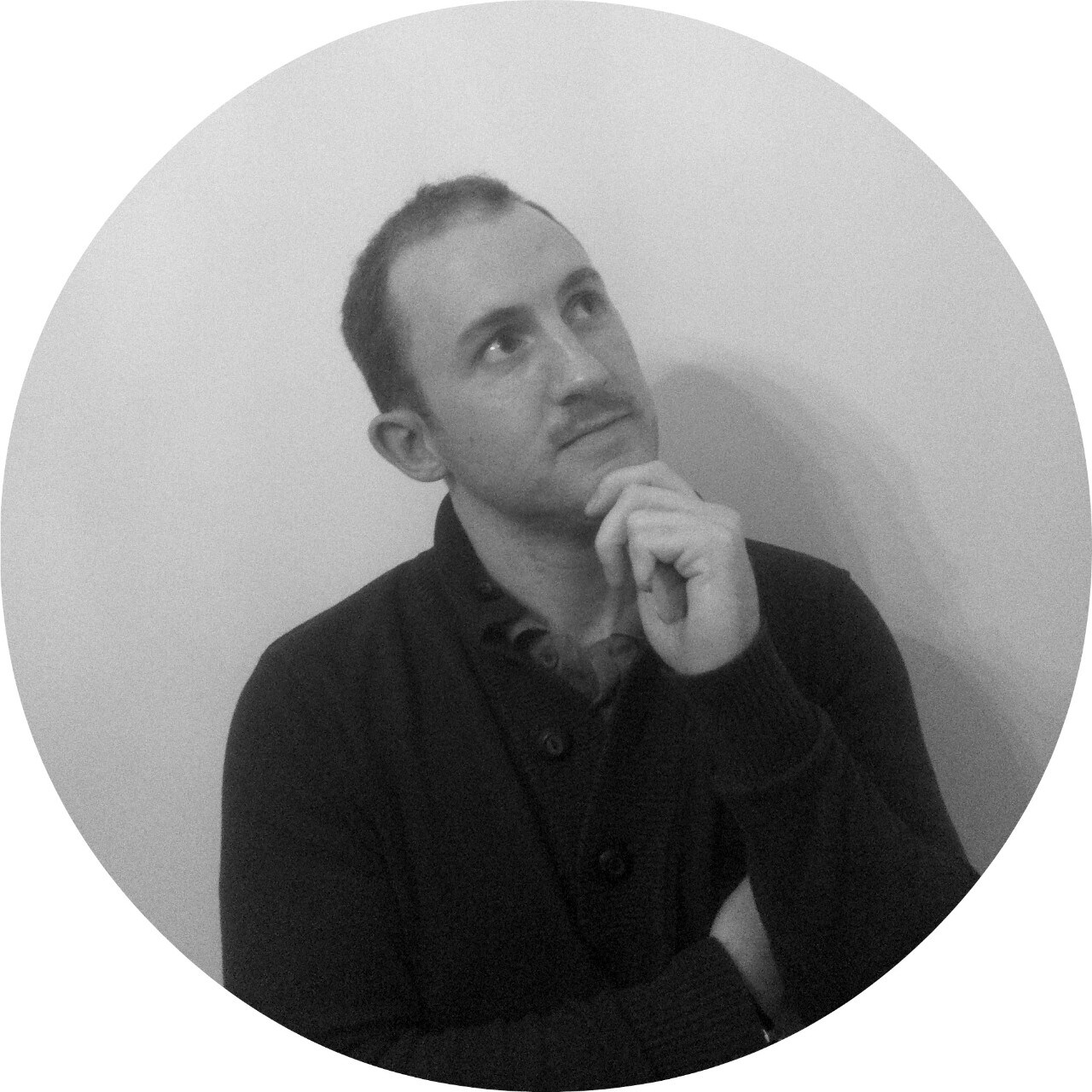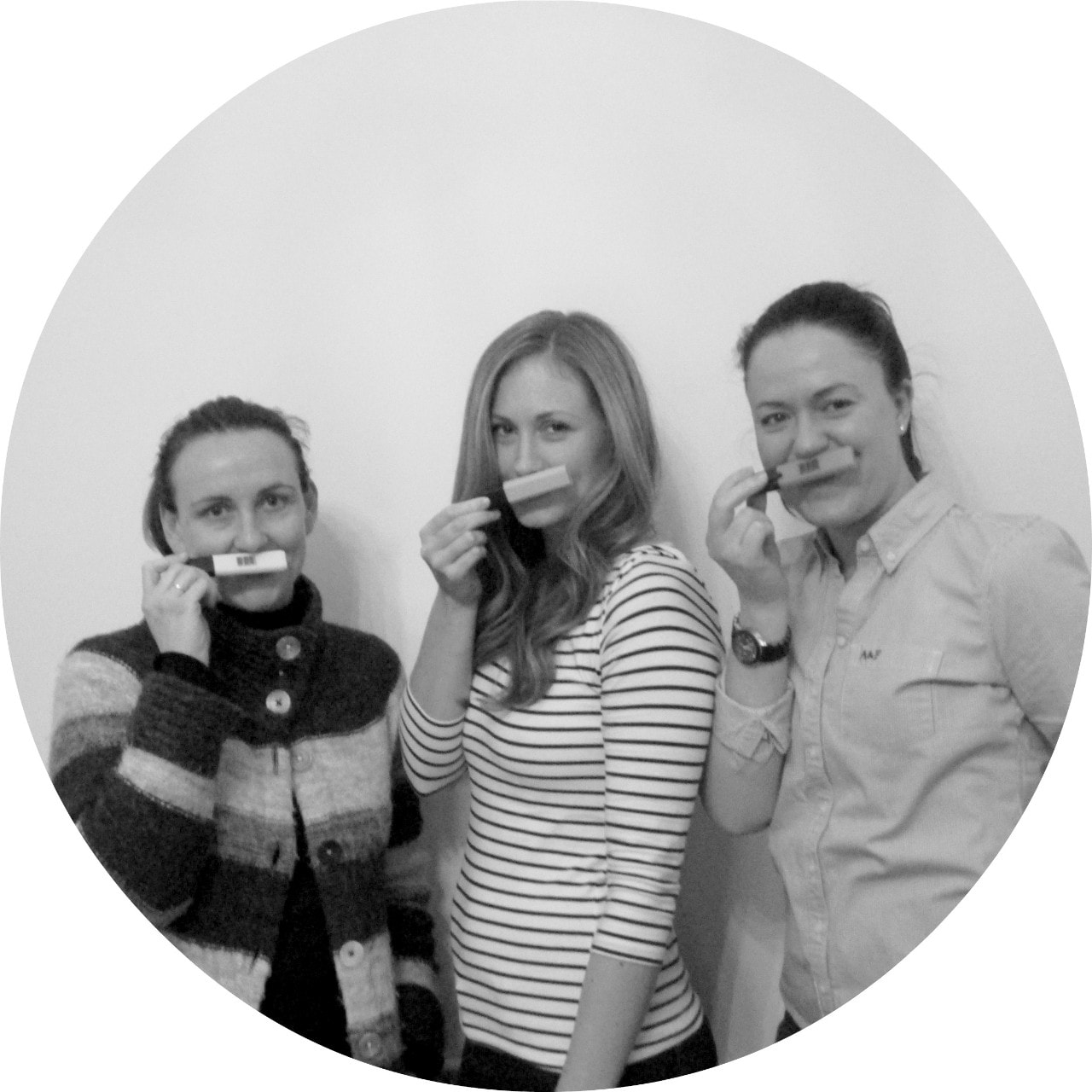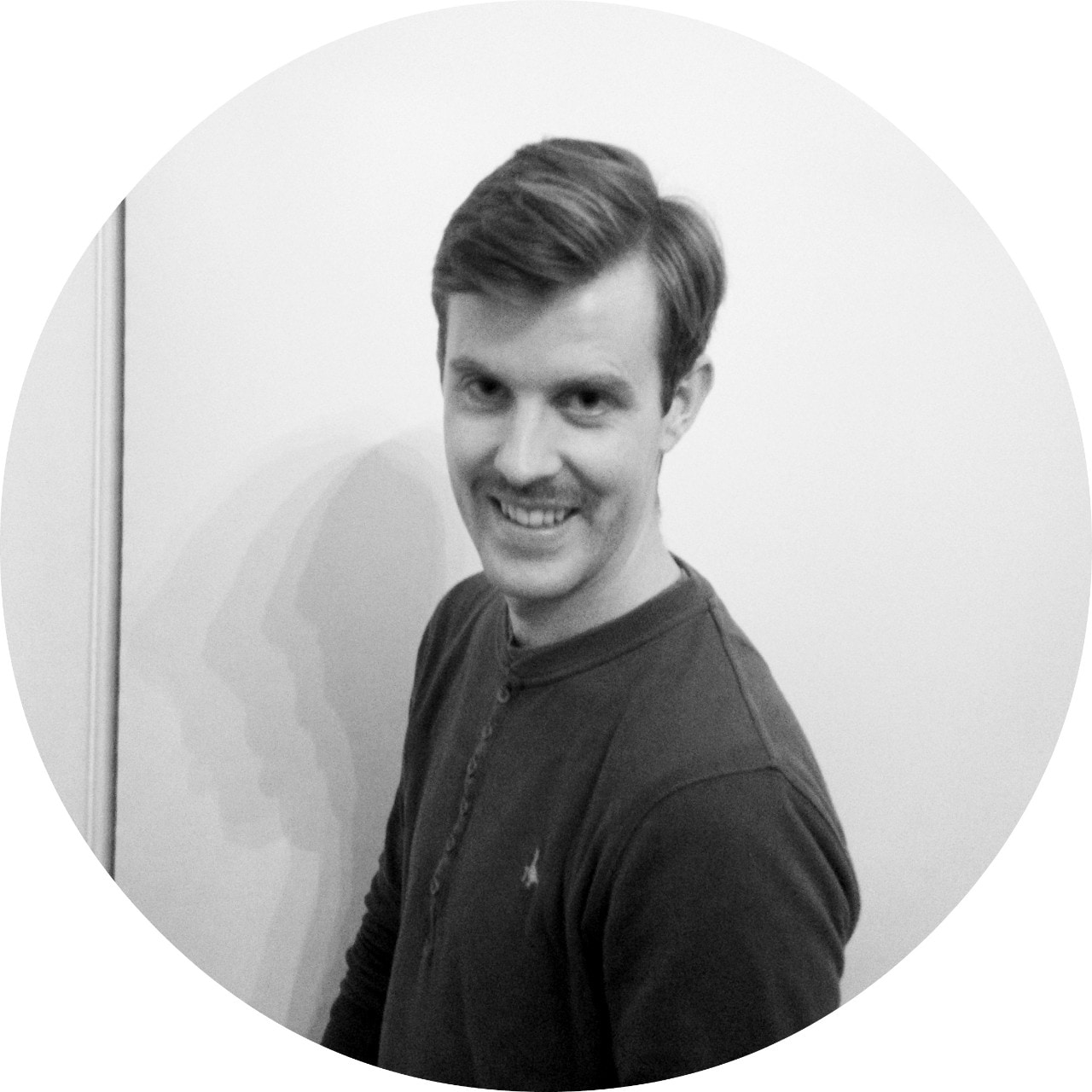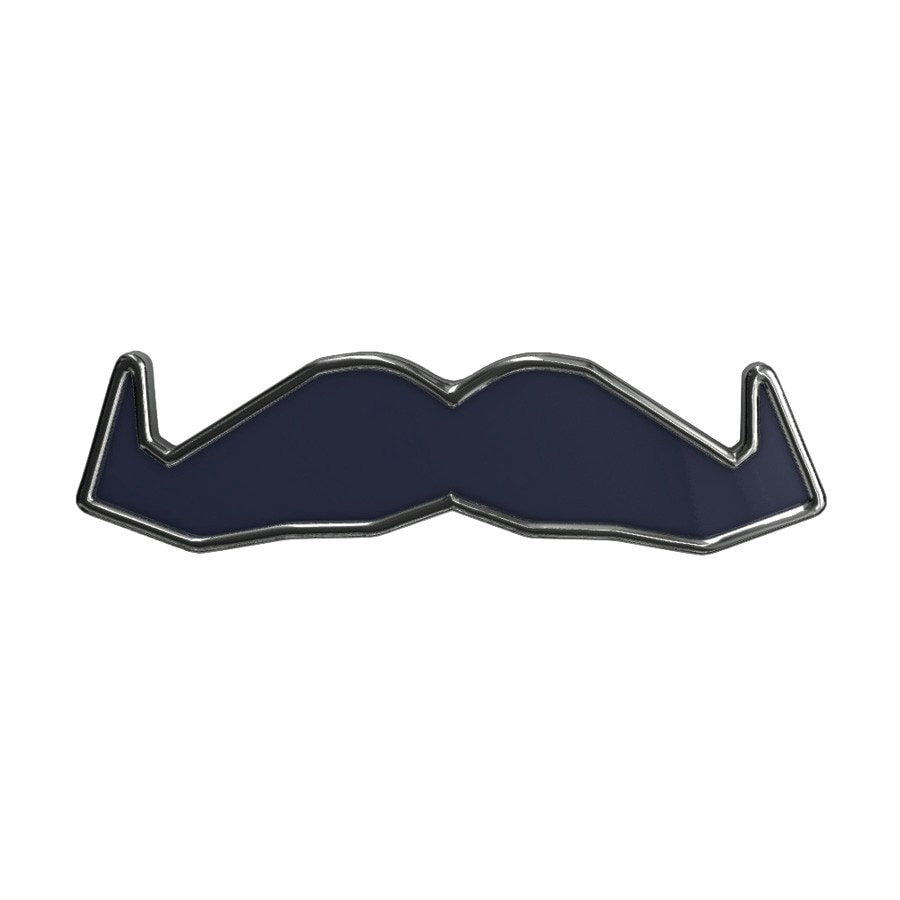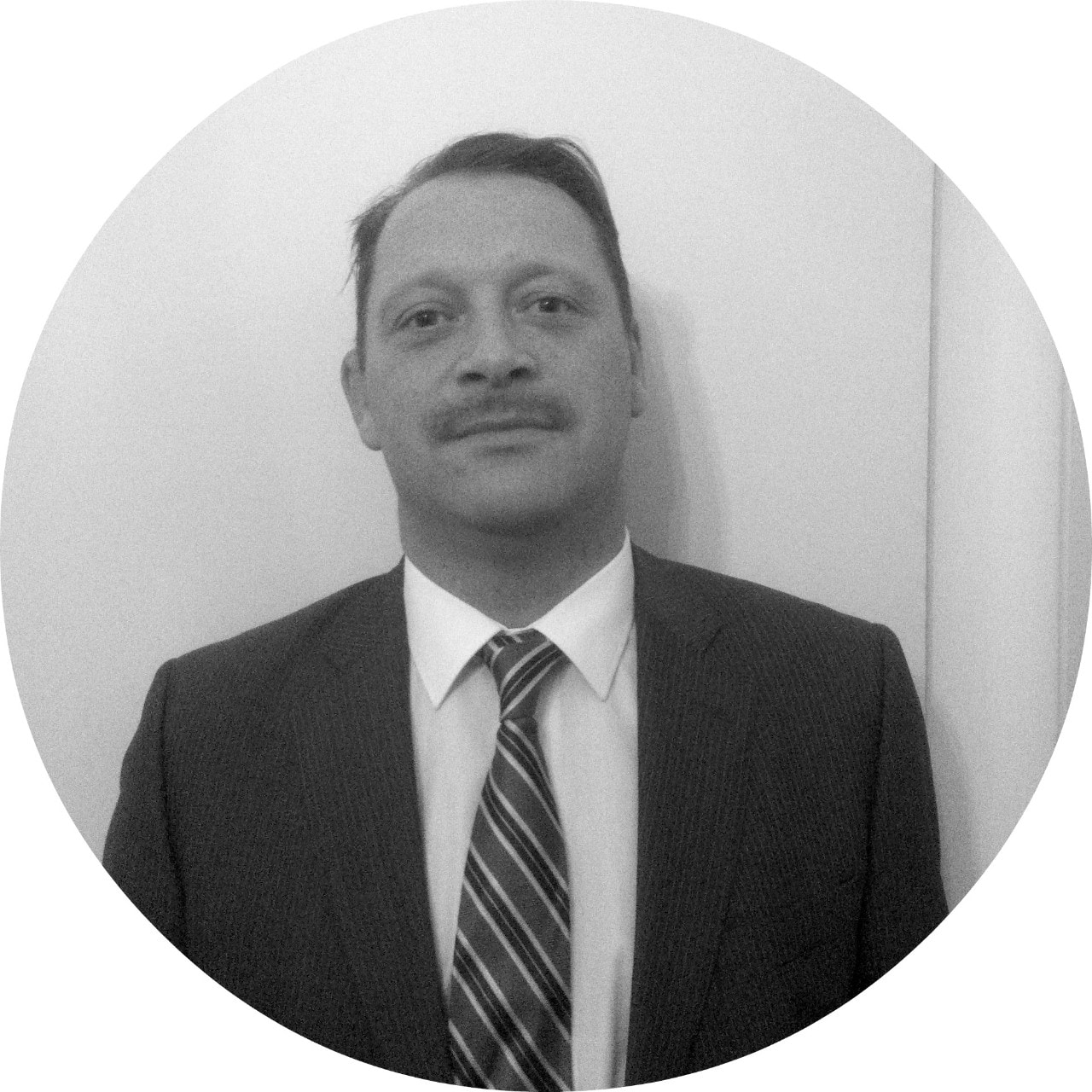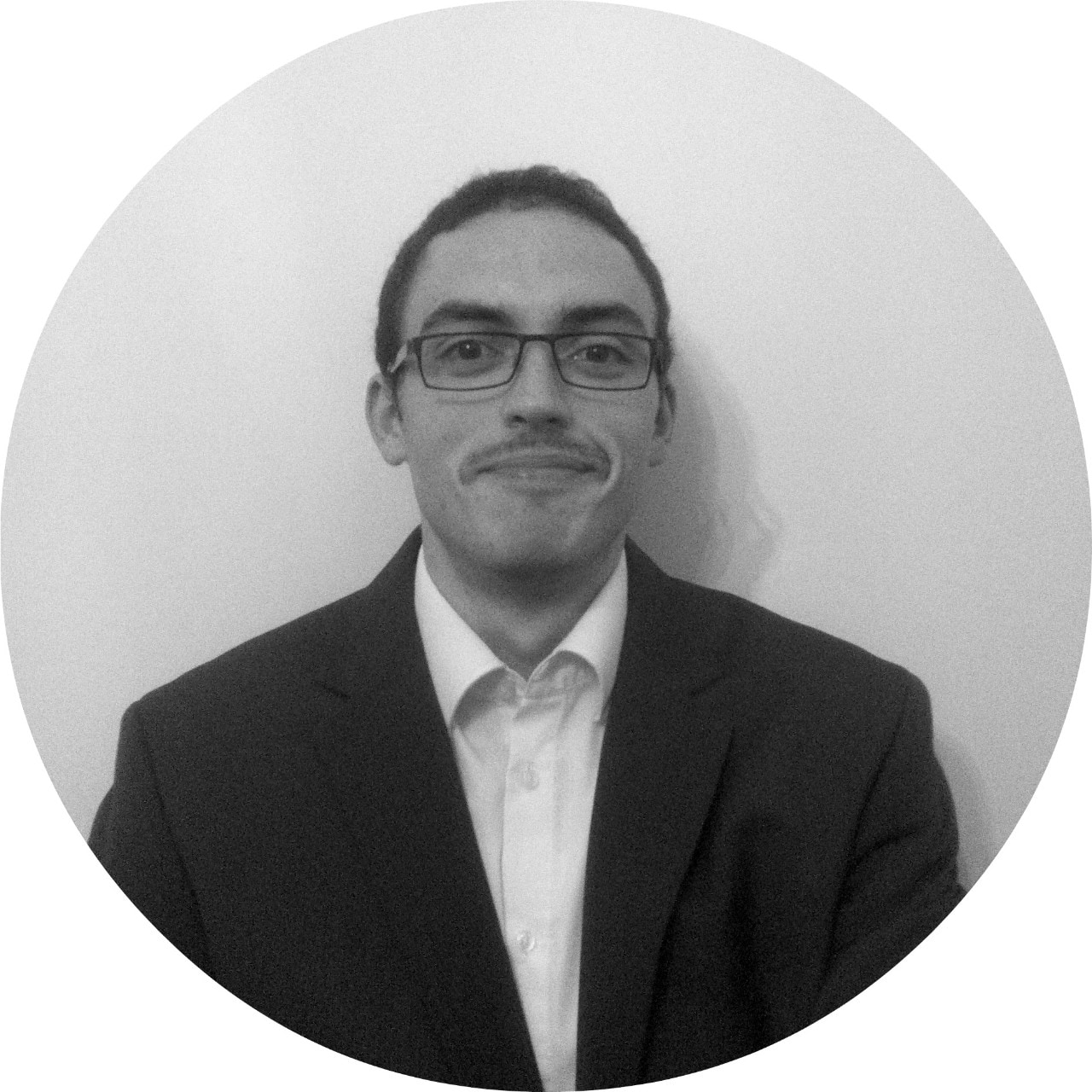 Mogress Report
Week 1

We're seven days into the hairiest month of the year and some amazing Mogress has been made, despite the odd shaving incident. 

Our MoTeam now acts as a wolf-pack of sorts - finding safety in numbers, they go everywhere together in tickly procession. Below you can see the early stages of what may well become the most dizzying display of moustache styles this side of the 80's.

Our free-range Mo-growers can't do it all alone - they need your support. Please dig deep and help a great cause.

About SAS
SAS is a global leader in AI and analytics software, including industry-specific solutions. SAS helps organizations transform data into trusted decisions faster by providing knowledge in the moments that matter. SAS gives you THE POWER TO KNOW®.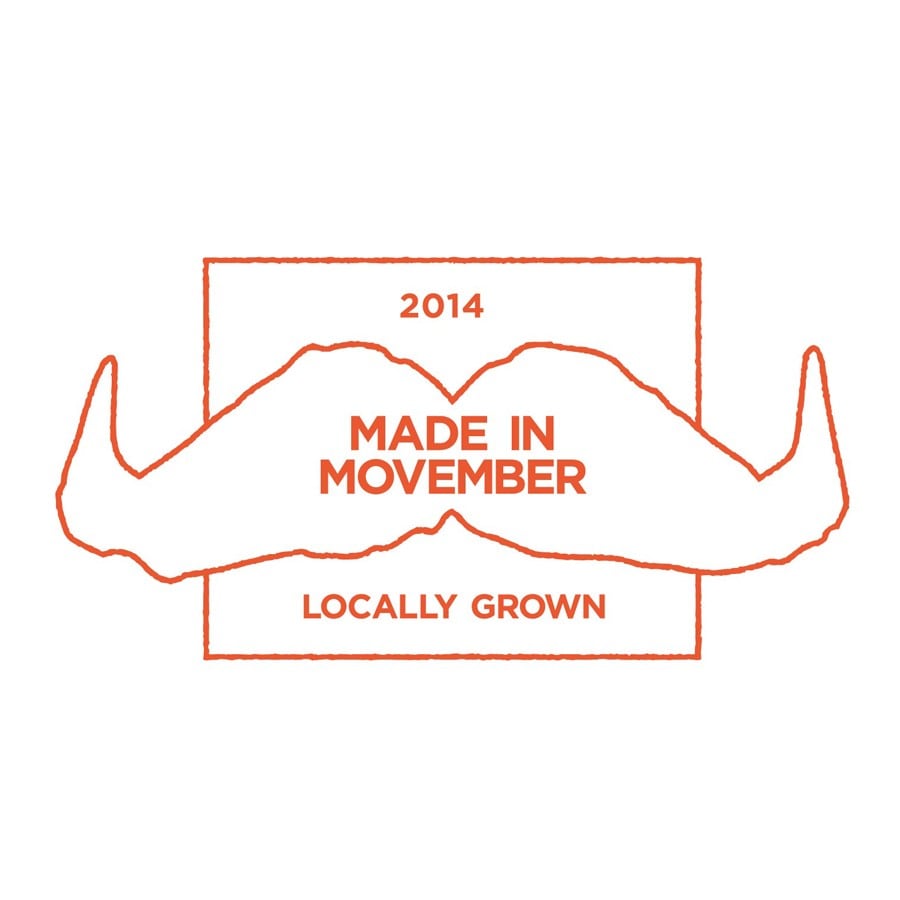 * Facial hair density is approximately 500 hairs per square centimetres
The average SAS Ireland moustache covered an area of 17 square centimetres.
The average SAS Ireland moustache had 8500 hairs.
Facial hair growth rate is approximately 0.04 centimetres per day.
After 30 days of Movember each hair has grown approximately 1.2 centimetres.
Therefore, the average SAS Ireland moustache has a combined length of 102 metres.
No SAS Ireland moustache is average!
The combined length of all SAS Ireland moustaches is 816 metres.