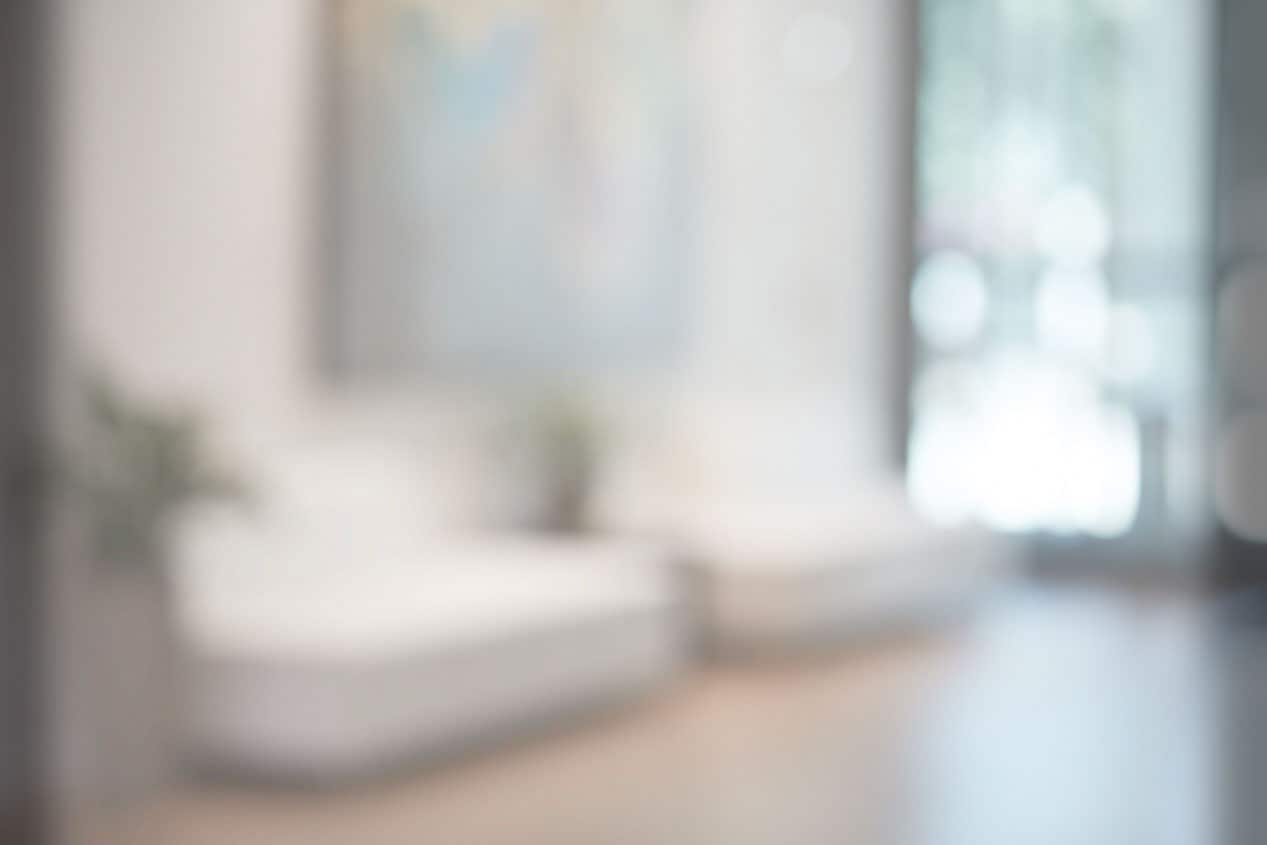 SAS®  Integration Technologies
Expanding your choices for integrating SAS® intelligence
IT managers often struggle to integrate heterogeneous software systems and a variety of platforms and operating systems. As a result, intelligence applications are often difficult to implement, as new interfaces and hardware must be installed and maintained.
SAS Integration Technologies solves these challenges through standards-based communication mechanisms and application programming interfaces (APIs), helping deliver information on time to the people who need it. Through a mid-tier server integrated with the SAS platform, SAS reduces the costs and complexity from your analytics deployment. And by minimizing integration points and unifying support capabilities, SAS Integration Technologies helps reduce the costs of third-party Web application servers and simplifies installation and upgrade management.
Deliver intelligence applications on time and on budget.

SAS delivers an intelligence platform that includes everything IT needs to run SAS Web applications.

Deliver information quickly.

The Publishing Framework of SAS Integration Technologies provides a complete and robust environment for enterprisewide information delivery. Distributing information to the people who need it improves the decision-making process and increases performance of the enterprise.

Exploit SAS Analytics and SAS Business Intelligence enterprisewide.
The SAS Stored Process Server provides a simple way to deliver SAS intelligence to users, regardless of their location, preferred user interface or output format. This flexibility saves IT time and increases the productivity of users who can work self-sufficiently.
Manage the SAS platform more effectively.
Centralized, Web-based administration provides an easy-to-use interface for data preparation and management. Through the consolidated interface, you can monitor server performance, manage and receive alerts, and produce performance reports to demonstrate compliance and fulfill auditing requirements.

Gain insight into performance of intelligence applications.
Through performance reports, SAS administrators can track runtime of job flows. A data dictionary allows analysts to survey data attributes, including metadata, descriptive comments and schema. And before changing an existing object, analysts can assess object usage to evaluate the potential impact of a change.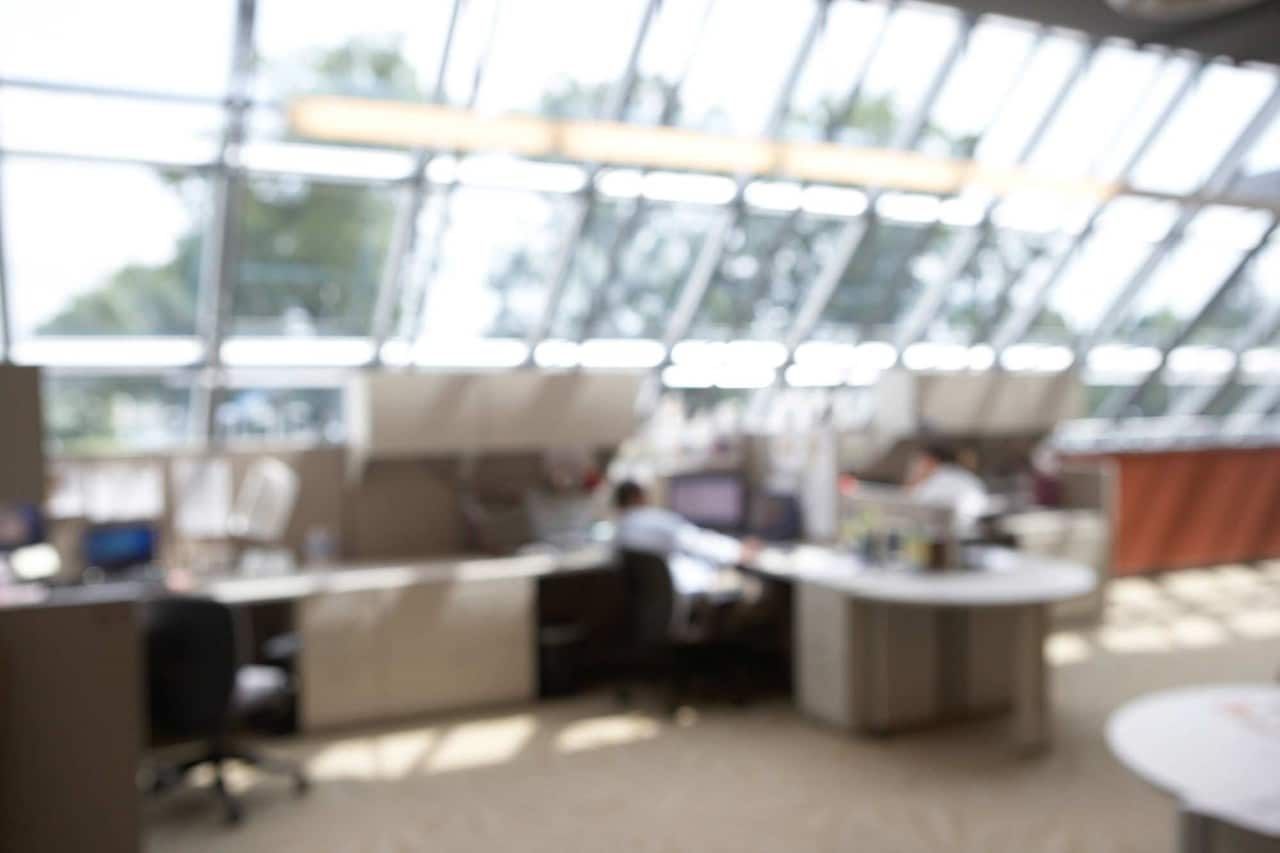 Integration of synchronous and asynchronous business processes.
Interoperability with enterprise directory servers.
SAS Publishing Framework for targeted information delivery.
Service-oriented architecture via web services, REST, JMS and messaging queues.
A comprehensive set of infrastructure-oriented foundation services.
SAS Stored Process Server for executing SAS Stored Processes.
Powerful scalability options.
SAS Web Infrastructure Kit for building SAS Java web applications.
Choice of programming languages for developers to leverage SAS Analytics remotely.
Performance and audit reporting.