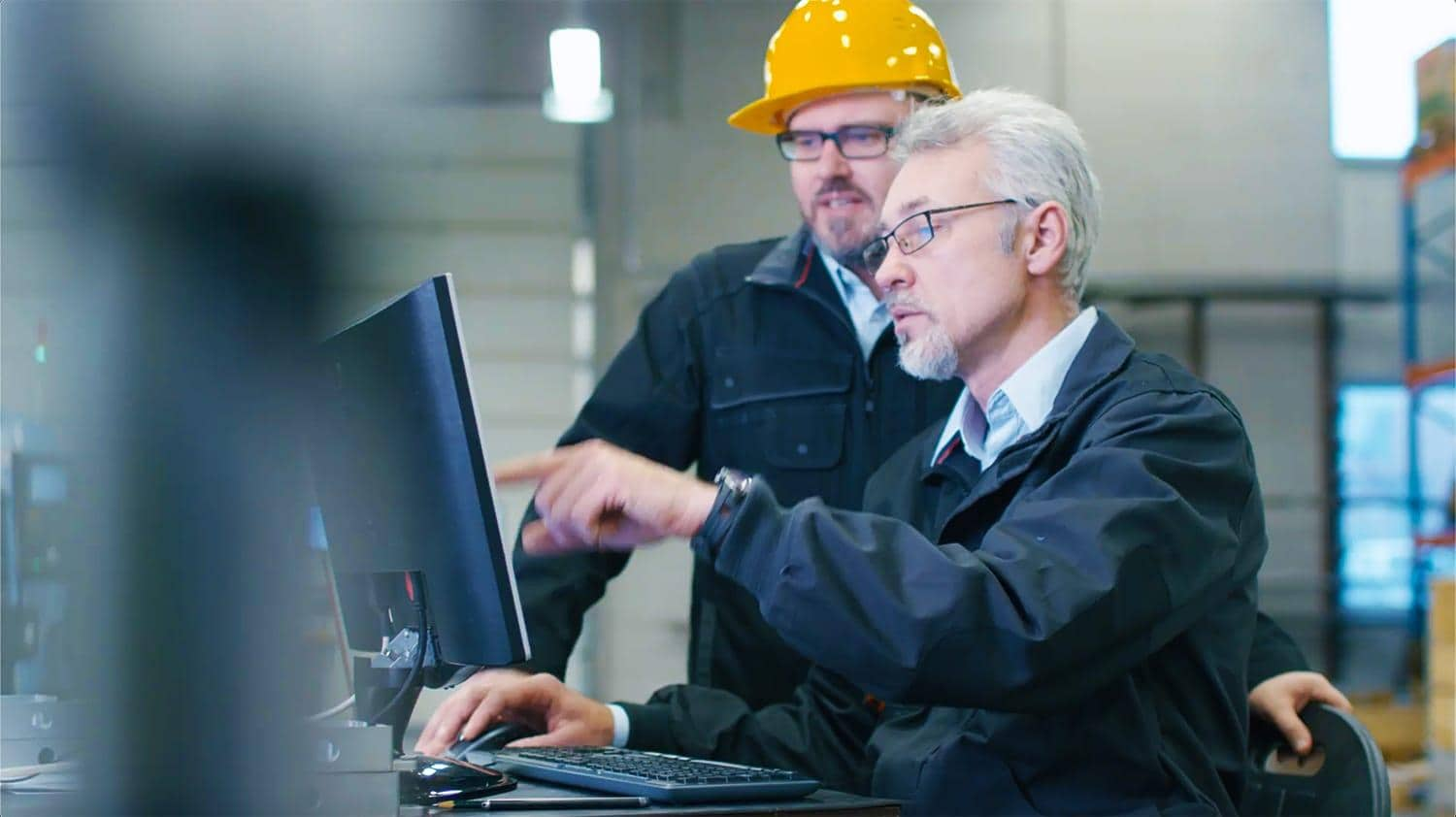 SAS® Energy Forecasting
Improve load forecasting performance, reduce uncertainties and generate value.
Operate more efficiently and effectively at all levels of decision making with a broad range of automation, scalability, statistical sophistication and transparency built on our experience working with hundreds of utilities worldwide.
Get forecasts that reflect business realities, and plan future events with confidence.
The changing nature of the grid requires a forecasting platform capable of ingesting massive data sets to provide insights down to the circuit level. SAS Energy Forecasting has been proven to provide granular insights based on these massive data sets. Through repeatable, scalable, traceable and defensible results, the solution improves forecasting performance across all locations, at any level of aggregation. Forecasts are transparent and documented for sharing with internal partners and third-party stakeholders, enabling you to avoid millions of dollars in regulatory fines.
Use all your data to maximize investments in smart meters and advanced metering infrastructure.
Make better predictions about energy demand by building accurate predictive models based on more data from more sources, including smart meters and other IoT-connected devices. Automatically track model accuracy, and easily update models to reflect changes. High-performance computing options enable you to handle increasingly large volumes of data efficiently. You can make discoveries, solve complex problems, and deploy accurate results and information across the enterprise faster than with traditional technologies. The solution also integrates with your existing systems, including data warehouses, ERP systems, GIS, CIS and more.
Do more – better – with existing planning and forecasting resources.
Designed for a broad range of users, the solution offers automatic, configurable and manual modes so you can produce forecasts and modify models interactively. Automated forecasting means less manual input and makes large forecasting processes more manageable. You can get hourly forecasting for all time horizons in a single, comprehensive solution that lets you use existing planning resources and helps everyone work more effectively. By using a common forecasting methodology and data integration processes across forecasting horizons, you can eliminate the need to train forecasters on multiple software tools.
Make better energy trading and contract purchase decisions.
With statistical and visual indication of the likely range of forecast outcomes, you can incorporate quantifiable variability and confidence limits in the forecast when making operational and financial decisions. Combined economic and weather range scenarios let you evaluate more scenarios faster and with fewer resources. With various scenarios in hand, forecasters can create multiple medium-term and long-term models based on anticipated outcomes, and adjust the models with ease. Automatic re-forecasting based on data updates enables your teams to make decisions that mitigate risks, surface new business opportunities and ultimately create a competitive advantage.
Extend your energy forecasting capabilities with SAS Analytics for IoT.
SAS Energy Forecasting now comes with SAS Analytics for IoT. This innovation provides a path for implementing the SAS Energy Forecasting engine in a Viya-only deployment. It also enables the use of advanced AI and machine learning capabilities – which are essential for forecasting emerging technologies for distributed and renewable energy resources, electric vehicles, demand-side management and energy storage. Integrating energy forecasts with SAS Analytics for IoT helps ensure electric grid reliability, security, resilience, and optimal operations and planning.
Get the Scoop on SAS Energy Forecasting as a Service
Key Features
Get trustworthy, repeatable and defensible load forecasts for planning horizons that range from very short term to very long term.
User-driven hierarchical forecasting
Encompasses hourly forecasting for all time horizons, based on trusted data and advanced forecasting algorithms. Provides hierarchical forecasting for big data, including smart meter data.
Integrated data management
Helps forecasters cost-effectively manage data integration projects on an enterprise scale while meeting information consumers' high data expectations. Ensures trustworthy data whose lineage is transparent and auditable with data governance and data quality capabilities.
High-performance load forecasting
Maximizes value from existing planning resources and improves forecast performance by enabling you to operate with greater efficiency, unconstrained by data volume or forecasting objectives.
Single administration & reporting visual interface
Provides business managers with a visual interface for viewing forecasting results powered by, yet separate from, the forecast workbench. Drag-and-drop and autocharting capabilities require no coding, and reporting results can be shared via the web and mobile devices.
What-if analysis & scenario planning
Provides prepackaged economic forecasts for comparing alternate scenarios by running what-if analyses. Lets you simulate and test forecast rigor as a way to select long-term models that meet criteria for planning and operations.
Flexibility & scalabilit
y
Provides an extensible model repository. Includes data mining, linear and logistic regression, decision trees and neural networks.
Powered by SAS® Viya®
SAS Viya has a completely redesigned architecture that is compact, cloud native and fast. Whether you prefer to use the SAS Cloud or a public or private cloud provider, you'll be able to make the most of your cloud investment.
Get to Know SAS® Energy Forecasting on SAS® Viya®
Before SAS, we spent 80% of our time processing data and just 20% analyzing it. Those percentages have now flip-flopped, freeing up more time for us to plan and launch data-driven operational activities.

Léonie Essama

Business Intelligence Manager

Eneo