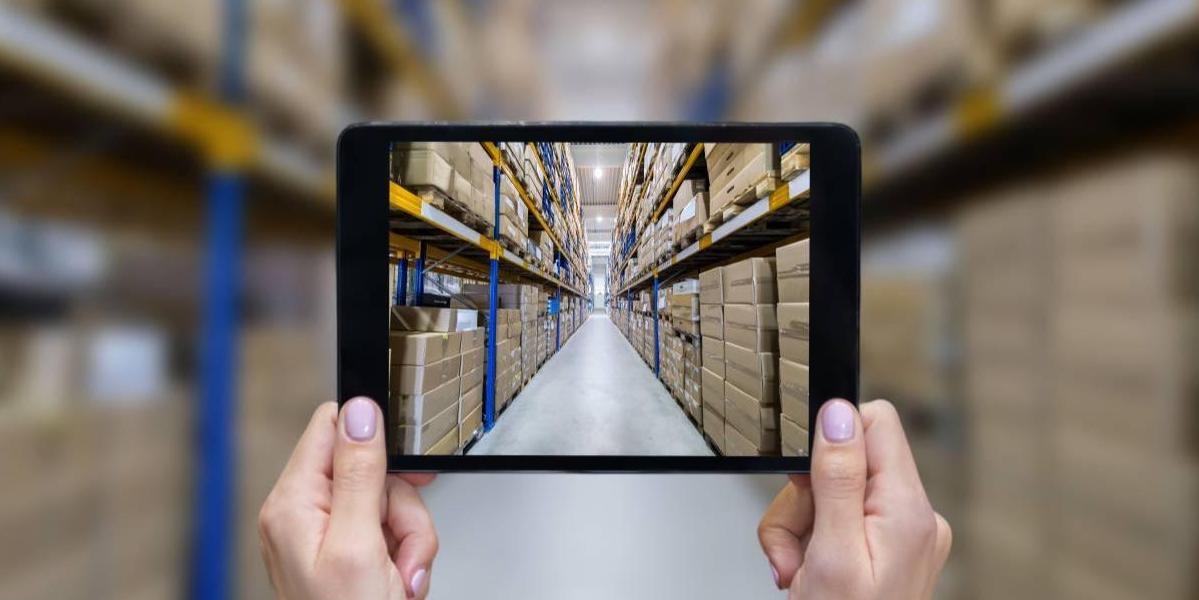 Powered by Azure
SAS Intelligent Planning Cloud
Ensuring on-shelf availability through a hyperaccurate demand planning service.
Planning ahead for shopper needs, shipping and potential disruption has never been easier.
Predict forward-looking demand signals for where, how and when sales will happen, and get recommendations for balanced, profitable commercial plans across all your channels and customers. Because SAS Intelligent Planning Cloud is fully automated, you get insights for solving business problems without having to worry about complicated cloud operations.
Why choose SAS on Azure for predicting and planning consumer demand?
Increase your revenue
2% – 5%
with agile, short-term forecasting techniques.
Improve on-shelf performance
30% – 50%
by responding faster to rapidly shifting regional differences and channel preferences.
Reduce time to finalize forecasts up to
47%
using automated analysis driven by machine learning.
Reduce storage requirements
20%
with the efficiency of cloud deployment.
Take the Guesswork out of Demand Planning
SAS Intelligent Planning Cloud is an as-a-service offering that runs on SAS Cloud, powered by Microsoft Azure.
AI-powered demand plans
Self-tuning demand plans ensure the right products are stocked at the right time in the right locations. Our machine learning AI keeps you a step ahead.
Short-term demand sensing
Automated analytics turns consumer insights into actions that keep you ahead of customers.
Collaborative planning
Balance and reconcile commercial goals across every department. Scale and flex capacity to meet your business cycle demands.
Always available analytics
With secure, always-on analytics, you can focus on the results, not the complexities of computer infrastructure.
Now you can predict and plan consumer demand with confidence.
Reap the rewards of fast deployment & rapid time to value
This as-a-service offering gets you up and running quickly with predictable costs and no hidden fees.
Easily load & cleanse data
Our smart data quality and loading tools will test, clean and upload your sales and inventory data in a snap.
Generate the most accurate plans, no data science skills required
Get demand plans you can trust. We continually track accuracy across every plan, product and store, and models self-tune using machine learning when needed.
Get demand plans at any level you need
Plan for marketing, regions, seasons, assortments and more. Our flexible planning capabilities can handle and connect them all.
Consume & share forecasts with ease
Visualize data the way you want – in spreadsheets, reports, a dashboard, on your smartphone – at no extra cost. API connectors and microservices provide the connective tissue for enterprise integration.
Work from the store, from home, from anywhere
Access your plans anywhere at any time in the trusted SAS Cloud via smartphone, browser, workbook, etc. – we have you covered.
Only pay for what you need when you need it
Need extra horsepower to plan for the holidays or a new product launch? We'll scale up or into other regions when you need it.
Scale up as your business grows
Start with one product line, one demand planner, one chain. When you're ready to take on more, our solution grows along with you.
Explore More on SAS Intelligent Planning Cloud and Beyond
Connect with SAS and see what we can do for you.