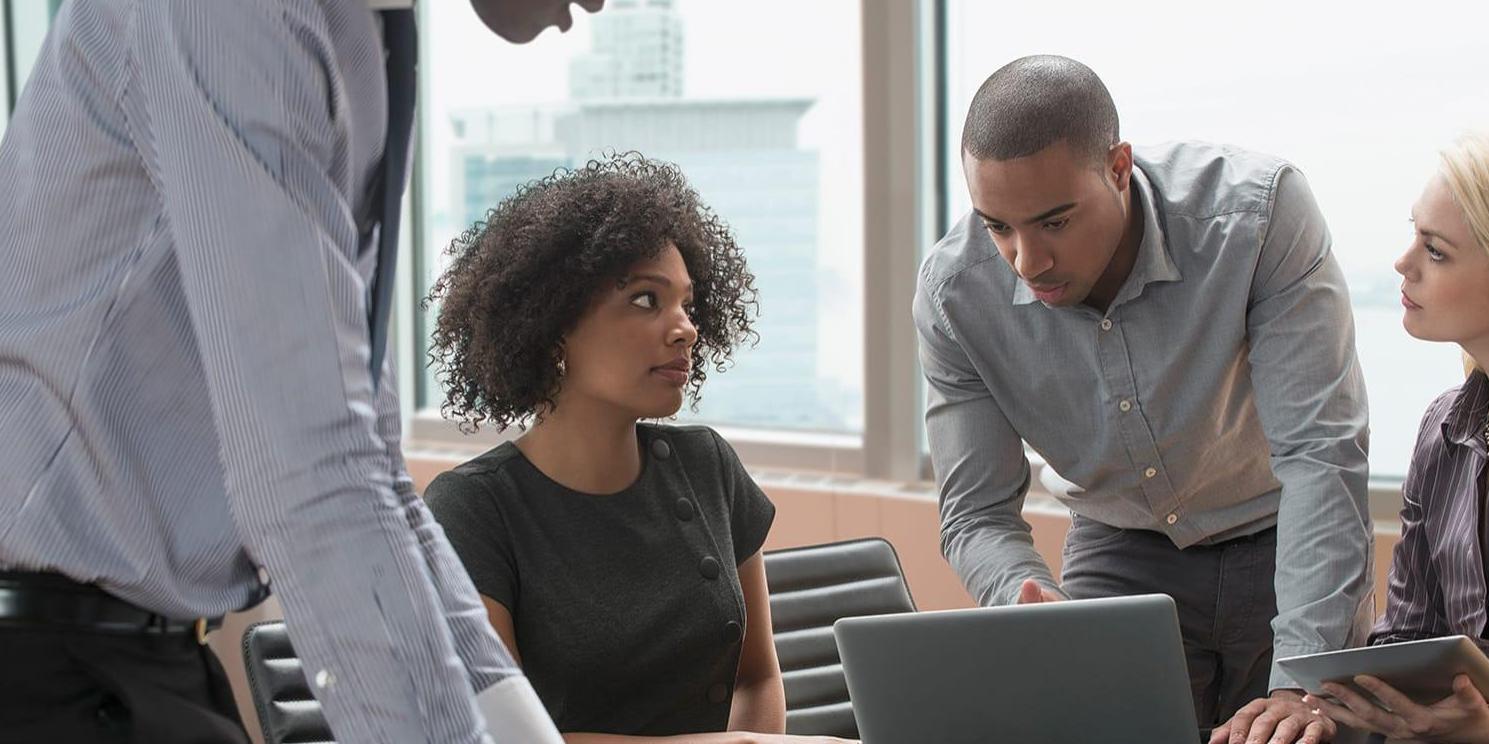 SAS for ...
Chief Compliance Officer (CCO) – Banking
How a Bank's CCO Uses SAS®
Identify, prevent and correct noncompliance effectively and efficiently.
Maximize resources through industry-leading data management, AI, machine learning and reporting capabilities.
Confidently achieve and sustain compliance with a transparent, end-to end scalable platform from the industry's most trusted analytics company.
Featured Customer
Deutsche Kreditbank AG
SAS helps Deutsche Kreditbank combat fraud and money laundering, enabling the bank to better serve customers while protecting them from fraud.
In times of digitalization, banks must focus on innovating in the fight against fraud and money laundering. Therefore, we're using an analytical SAS platform to be able to act and react even faster.

Ralf Stracke

Head of Compliance
Deutsche Kreditbank Facts & Figures
1990
year founded, headquartered in Berlin
373,000
new customers banking with DKB in the last year
Recommended Reading & Viewing for CCOs