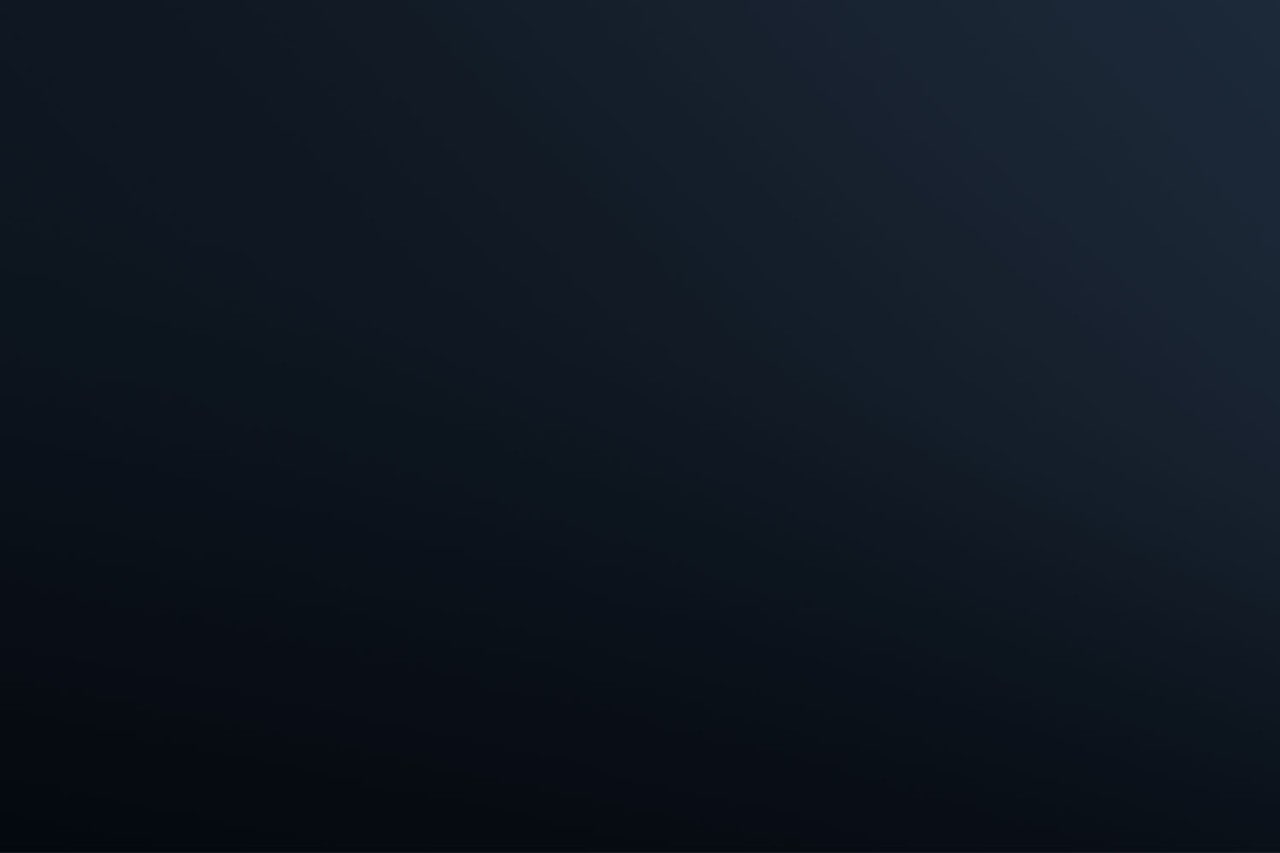 Access Free Data Analytics Training
The impact of the award-winning SAS STEP programme has been captured in a report 'Making Data Work For You' which sets out successes to date, key partnerships and includes input from government and industry experts.
ARE YOU A JOBSEEKER & LOOKING TO RESKILL OR UPSKILL?
Get equipped with vital data and analytics skills for in-demand jobs.
SAS, the leader in analytics and artificial intelligence, is providing a free reskilling and employment initiative to help repair the economy, empower the country's workforce and rebuild for the future.
In an increasingly data driven world, data literacy means new ambitions, new ideas and new possibilities.
Inspiring Change, Development & Innovation
The SAS STEP Programme is a free of charge re-skilling and employment initiative designed to equip jobseekers with vital data and analytics skills needed for in-demand jobs.
Learn and explore with one year full access to world leading
analytics and AI software.
Gain the skills employers want. Learning paths made available through our digital e-learning portal.
Work on real-life business challenges and data sets, access world-leading analytics & AI capabilities.
Our job matching system helps connect learners with employers in need of data and analytics skills.
As the global leader in analytics and AI, SAS is committed to supporting the UK & Ireland economic recovery. We are partnering with educators, communities, businesses and policymakers to bridge the skills gap and get people back to work.

Roderick Crawford

Vice President & Country Manager

SAS UK & Ireland
SAS STEP recognised with Learning Technologies Award
The SAS STEP Programme was launched in the UK and Ireland in 2021, a free digital learning programme to aid post-pandemic economic recovery by training people in much sought-after data skills, with the aim of finding them employment.