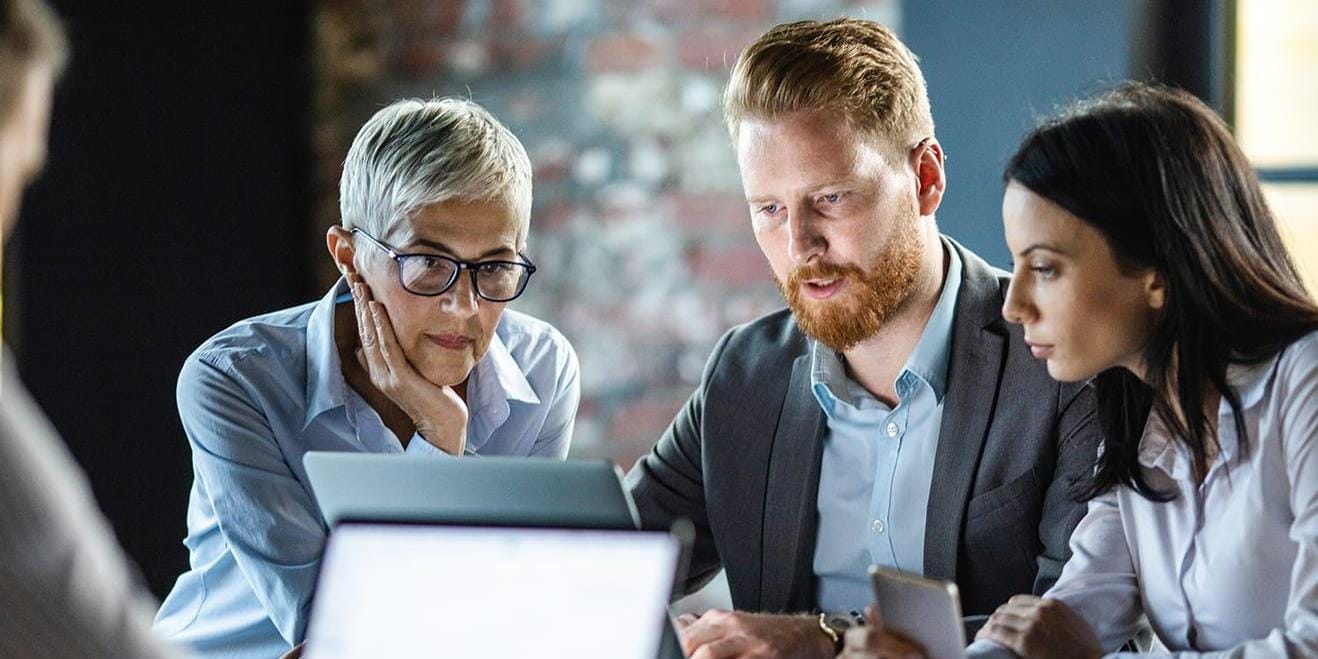 SAS Intelligent Planning Suite
Everything needed to accurately forecast shopper and consumer demand to create seamless merchandise and assortment plans.
Reconcile plans top-down, bottom-up and middle-out to help ensure your financial and merchandise plans work hand in hand.
Develop more productive planning processes.
Predict and plan demand with greater accuracy and drive forecasting efficiencies using a variety of advanced analytics methodologies, including machine learning. Automated, low-touch planning processes help manage planning by exception, which in turn reduces errors and human forecast bias.
Boost your financial performance.
Improve your sales and margins with dynamic in-season reforecasting that proactively adjusts to changing demand and inventory conditions. SAS Intelligent Planning Suite uses proven analytics that enables you to optimize assortments to increase your inventory's productivity and profitability.
Create better customer experiences.
Analytics-driven, localized assortment plans enable you to tailor merchandise to meet the needs of your customers. Effective assortments and new product launches depend on the ability to leverage advanced analytics at scale to understand what customers are looking for in terms of style, color or size – and use that knowledge to deliver a superior shopping experience.
FEATURED SOLUTION
SAS Cloud for Intelligent Planning
Get hyperaccurate demand planning and forecasting in a flexible, scalable cloud analytic service.
SAS Intelligent Planning Suite
A high-performance, customer-centric merchandise planning system that uses powerful retail analytics to power your omnichannel business strategy.
SAS Demand Planning
Model and forecast all your products and selling locations with a patented statistical forecasting engine that uses advanced forecasting methods.
Large scale automated statistical modeling, forecasting and optimization.
Out-of-the-box modeling strategies with predefined models.
Cloud-ready, open API design.
Integration with SAS Visual Forecasting and SAS Visual Data Mining and Machine Learning.
SAS Assortment Planning
Create and manage localized assortments with in-plan analytics driven by consumer and trade-area demand. Meet strategic objectives based on relationships between customers, products and locations.
Support for unlimited dimensions.
Predictive recommendations on most influential attributes.
Scenario planning with AI- and machine learning-based assortments.
Integrated demand forecasts for preseason and in-season planning.
SAS Financial Planning
Set merchandise financial goals based on past, present and future demand using embedded retail best practices. Control merchandise spending and optimize inventory investments with intelligent open-to-buy.
Common user interface across modules.
Advanced in-memory planning engine.
Seamless integration with embedded analytics.

Connect with SAS and see what we can do for you.