SAS Training

Grow with us
Locations
SAS training is conducted in all capital cities across Australia and New Zealand. We have dedicated training rooms in Sydney, Melbourne, Canberra, Brisbane and Wellington. In all other locations, quality external training centers are used for classroom training.

Sydney (Head Office)

300 Burns Bay Road
Lane Cove NSW 2066
Phone: +61 2 9428 0428
Fax: +61 2 9428 4759
Directions | View Map     
Local Hotels
Canberra

Level 7, 12 Moore Street
Canberra, ACT 2601
Phone: +61 2 6268 6666
Fax: +61 2 6230 4441
Parking | View Map | Local Hotels
Wellington

SAS Tower
Level 12, 89 The Terrace
Wellington NZ
Phone: +64 4 917 6800
Fax: +64 4 917 6823
View Map | Local Hotels
Taught by certified instructors at high-tech facilities across the country
A SAS expert at your side
Focused learning away from the office
Networking opportunities
Business Knowledge Series: in-depth courses on the latest business topics
All the benefits of the classroom without the travel
Join the classroom right from your desktop
Led by an expert instructor who can virtually look over your shoulder
Ask questions and get answers in real-time
Access the latest software via a virtual lab
Receive 20 business days' access to a recording of your course
Train when and where you want
Learn at your own pace from the comfort of your home or office
Eliminate travel costs and time away from the office
Conveniently available 24/7
Choose from award-winning e-Courses and recorded e-Lectures
View complete e-Course list
View complete e-Lecture list
SAS e-Learning courses do not include SAS software. You must have SAS software installed to complete the practice exercises.
Already have SAS e-Learning? Activate your training.

Bring an expert SAS instructor to your location
A SAS expert at your side
Eliminate travel expenses
Perfect for group training
Tailored training focuses on your unique business needs
Add 1-2 days of mentoring for quicker results
Pay using EPTO units or SAS Training Points
Hire a SAS instructor for on-the-job coaching
Learn with a coach by your side
Private training on topics you want most
Practice on your data for quicker results
Gain insight into your data and code
Get more comfortable with what you learned in class

Take advantage of one of the SAS Certification Packages to receive up to 40% off Classroom training and elearning.
Academic Club Members receive 50% discount off public and e-Learning course fees. All members must show proof of current staff or student status when booking on a course or purchasing ELearning.
Customers receive up to 22.5% extra spending power with the pre-purchase of SAS training units.
Training option for organisations who have a group of people to be trained. Also ideal for teams wanting a tailored curriculum and extensive interaction with a SAS expert scheduled when you need it.
…I can't wait to get back to the office and apply what I've learned immediately.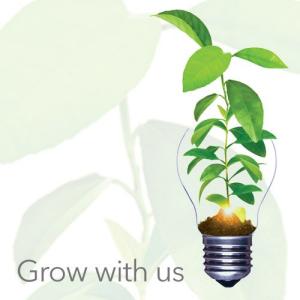 Get Certified

Validate your skills. Set yourself apart.
The SAS Global Certification Program allows you to validate your SAS software skills and earn the globally-recognised credential endorsed by SAS.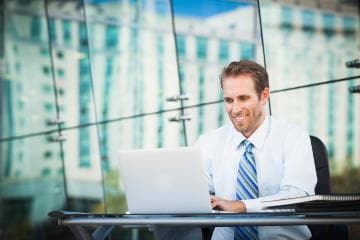 Free SAS Tutorials

New to SAS or need to learn the basics of SAS programming and analytics? These videos are great ways to start your SAS adventure.