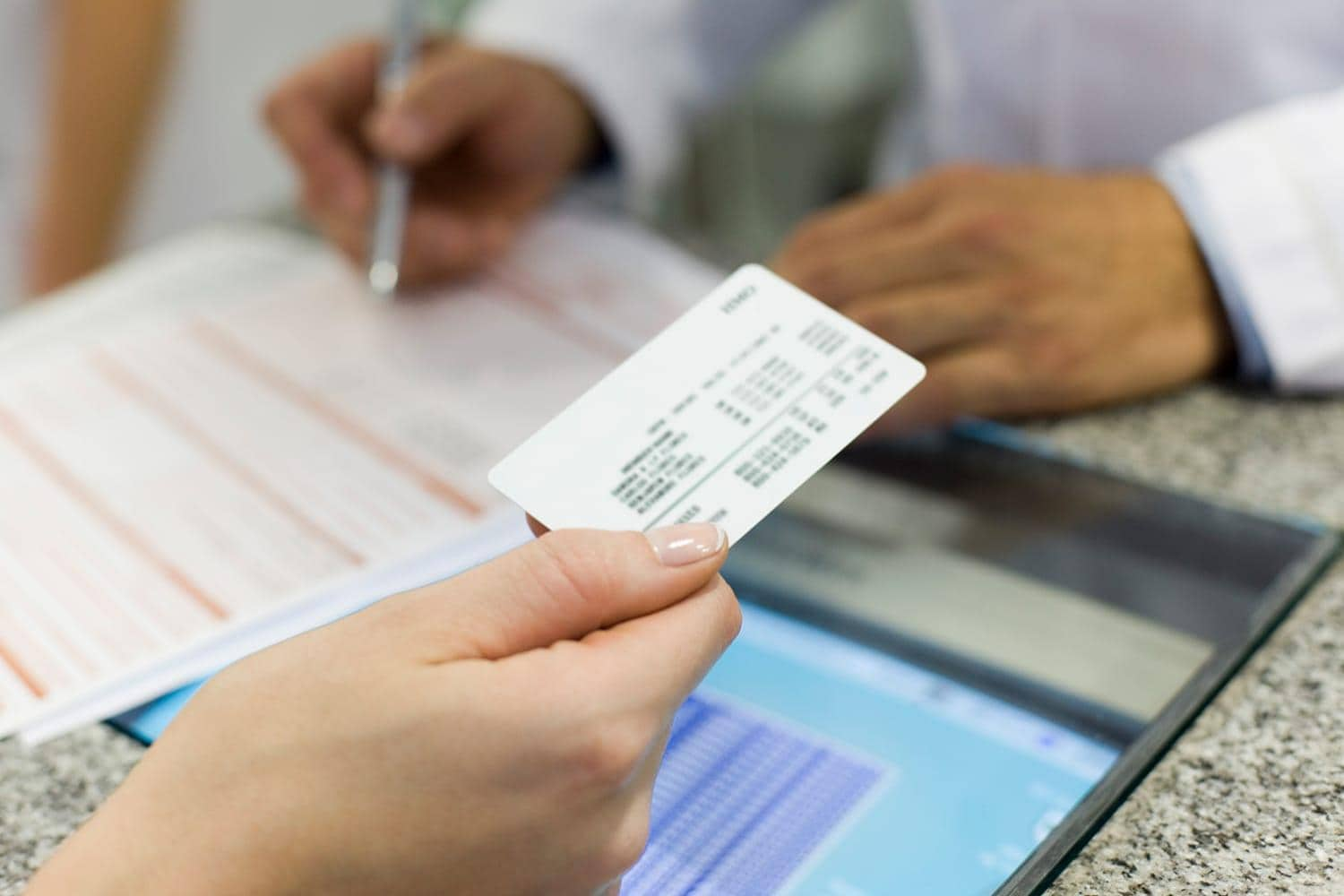 Achieving regionwide IFRS 17 compliance for insurance reporting
Integrated framework supports new efficiencies for end-to-end IFRS 17 processes.

Single source of truth for actuaries, accountants and IT
Tokio Marine Asia uses cloud-based SAS solution to attain complete, consistent compliance for insurance contracts across eight regional markets
With the global arrival of International Financial Reporting Standard 17 (IFRS 17) on Jan. 1, 2023, 450 insurance groups around the world must meet complex new requirements for more transparency and granularity in how to report information about insurance contracts, including obligations, risks and performance. Singapore-based Tokio Marine Asia (TM Asia) is one of these insurers.
As a wholly owned subsidiary of Tokio Marine & Nichido Fire Insurance, TM Asia oversees eight property and casualty insurance companies and five life insurance companies in Singapore, Malaysia, Thailand, Indonesia, India, Vietnam, the Philippines and Myanmar.
TM Asia partnered with SAS to deploy the SAS Solution for IFRS 17 across multiple entities, initially covering Singapore, Malaysia and Thailand, with plans to expand to other countries. The cloud-based solution provides a single source of truth with a fully integrated, centrally managed and traceable framework for IT, actuaries and accountants. With this solution in place, TM Asia gains new efficiencies for managing, auditing and tracing all steps of the various IFRS 17 processes, including calculations, creation of accounting entries, reporting and more.
By unifying and simplifying processes across locations and business departments, the SAS solution achieved cost savings of up to 26% on licensing and hosting fees, compared to a standalone implementation by each company separately. TM Asia also used the solution to increase run-time efficiency, reducing the run time by 37% – from eight to five hours based on the current data size. 
---
From the TM Asia point of view, our resources would not have been able to achieve the same level of excellence as SAS.

Lim Hui Lam

former Head of Operations

TM Asia
---
Regional implementation on cloud brings IFRS 17 advantages
How did TM Asia do it? Lim Hui Lam, former Head of Operations for TM Asia, explains: "Since our implementation is multi-identity, the solution had to be cloud-based." The SAS solution checks that box, needing fewer supporting physical assets compared to its on-premises counterpart. "We do not need additional manpower to maintain that asset," he says.
Other advantages include higher efficiency as well as the assurance of high availability and scalability. "It takes only days to scale up capacity when needed," Lim says. "From the TM Asia point of view, our resources would not have been able to achieve the same level of excellence as SAS."
The SAS Solution for IFRS 17 supports in-memory processing, with parallel execution for detailed calculations at the account unit level, as required by the new standard. This enables a fast close for monthly runs, consolidation and reporting. The cloud platform ensures computing resources are utilized only when needed within reporting cycles.
Current benefits and future use cases for business transformation
As part of TM Asia's digital transformation strategy, the company also desired to integrate its various operational functions, including the accounting and actuarial systems. Those had been designed in isolation with little or no integration capability.
The IFRS 17 project has broken through those organizational and data silos as it transforms the way information is shared, aggregates data for rapid analysis, and facilitates faster and more accurate decision making.
Thanks to the solution's integrated process management workflow, team members can collaborate more closely. A common visual design tool enables them to review data integration, data models, calculations, visual analytics and reporting of the new IFRS 17 numbers.
TM Asia can now work as one enterprise, building compliance on consistent data, processing, and financial and risk reporting. Going forward, the company looks to use analytics not only for business governance but also to help run the business itself. 
"We saw the versatility and capability of what SAS has to offer on top of IFRS 17," says Lim, whose company had anticipated from the start how it would benefit from more SAS solutions in the future.
Lim sees many new use cases emerging in two key areas. "First, in analytics, the adoption of SAS solutions around marketing, risk management, fraud management and other activities can be accelerated," he says. "Second, in governance, TM Asia can take advantage of SAS technology to perform data quality checks. This will ensure a high level of data quality and integrity with configurable rule sets for IFRS 17 reporting and more."
TM Asia – Facts & Figures

8
property and casualty insurance companies

5
life insurance companies

Using data and analytics for transparency and responsiveness
The SAS Solution for IFRS 17 has brought greater cohesion among different functions for calculations based on expected and actual cash flows. The solution also has helped ensure data consistency in data governance and auditing, which is especially critical given the huge extent of data involved from the insurance group's various source systems.
Through this project, TM Asia has achieved greater openness, flexibility and transparency. Moving forward, the solution aligns with TM Asia's "Future of Intelligence" strategy to use data and analytics to increase responsiveness.
With its holistic, expandable and flexible end-to-end architecture, the SAS Solution for IFRS 17 enables users to realize benefits beyond IFRS 17, such as for business planning, stress testing, experience studies and analytics projects.
---
The results illustrated in this article are specific to the particular situations, business models, data input, and computing environments described herein. Each SAS customer's experience is unique based on business and technical variables and all statements must be considered non-typical. Actual savings, results, and performance characteristics will vary depending on individual customer configurations and conditions. SAS does not guarantee or represent that every customer will achieve similar results. The only warranties for SAS products and services are those that are set forth in the express warranty statements in the written agreement for such products and services. Nothing herein should be construed as constituting an additional warranty. Customers have shared their successes with SAS as part of an agreed-upon contractual exchange or project success summarization following a successful implementation of SAS software. Brand and product names are trademarks of their respective companies.