USER STORIES
From pre-med student to senior data analyst
By keeping an open mind, following her curiosity and seeking advice from mentors, Geeta turned an interest in technology into a successful career.
TOP 3 LESSONS
Follow your passions and your interests as they evolve.

Take advantage of any resources you have available to get to the next step.   

Find mentors who can help guide you along the way.    
Bachelor of science
in biological sciences with a minor in nutrition
Dual master's degrees
Master of Public Health in epidemiology and a master's in biomedical sciences.
Research assistant
at Health Research & Educational Trust of New Jersey. Learned SPSS software, which sparked an interest in data exploration and analytics.
Fellowship
in ORISE epidemiology with the US Army Public Health Center (APHC) Epidemiology and Disease Surveillance Directorate. 
Recruited
by the US Air Force for a data analyst position, then landed a senior data analyst job in New York.
Currently
enrolled in the big data certification program through the SAS Academy for Data Science.
---
ON LEARNING SAS®
During my time as a Master of Public Health student, I was introduced to SAS in a biocomputing class. I continued using it in other courses.
---
#1
SAS is rated one of the top skills to have in today's job market.
75%
of professionals want mentors, but only 37% have one.
---
ON FINDING A MENTOR
My career has developed into this incredible profession where I found my niche as a result of various mentors who recognized my interests and guided me in my journey.    
There are so many cool things to learn and not enough time. I need a clone!
Q: When did you first start thinking about becoming a data analyst? Were there any skills or talents you had as a kid that led you in this direction?
A: I always had a desire to be involved in the medical profession and decided to pursue a pre-medical track while in college. I earned a Bachelor of Science in biological sciences from Cook College, Rutgers, the State University of New Jersey. After graduation, I was offered a position at an infectious disease laboratory as a clinical laboratory technician. I thoroughly enjoyed this work and decided to earn a master's in biomedical sciences – I felt it would solidify my scientific background and continue in the STEM field.
I [later] met with the school's dean and was encouraged to pursue a Master of Public Health with a specialization in epidemiology. This dean later became a mentor to me.
Q: By this point, did you have a pretty solid idea of what you wanted to do careerwise, or were you still figuring it out?
A: In the final year of my program, I served as a research assistant at the Health Research & Educational Trust of New Jersey, where I helped design, plan and conduct epidemiological research. I learned new software for data exploration and analysis. This proved helpful in my next position.
Read more of Geeta's story
I think it is extremely important to identify those individuals who have been where you want to go and tap into their wisdom.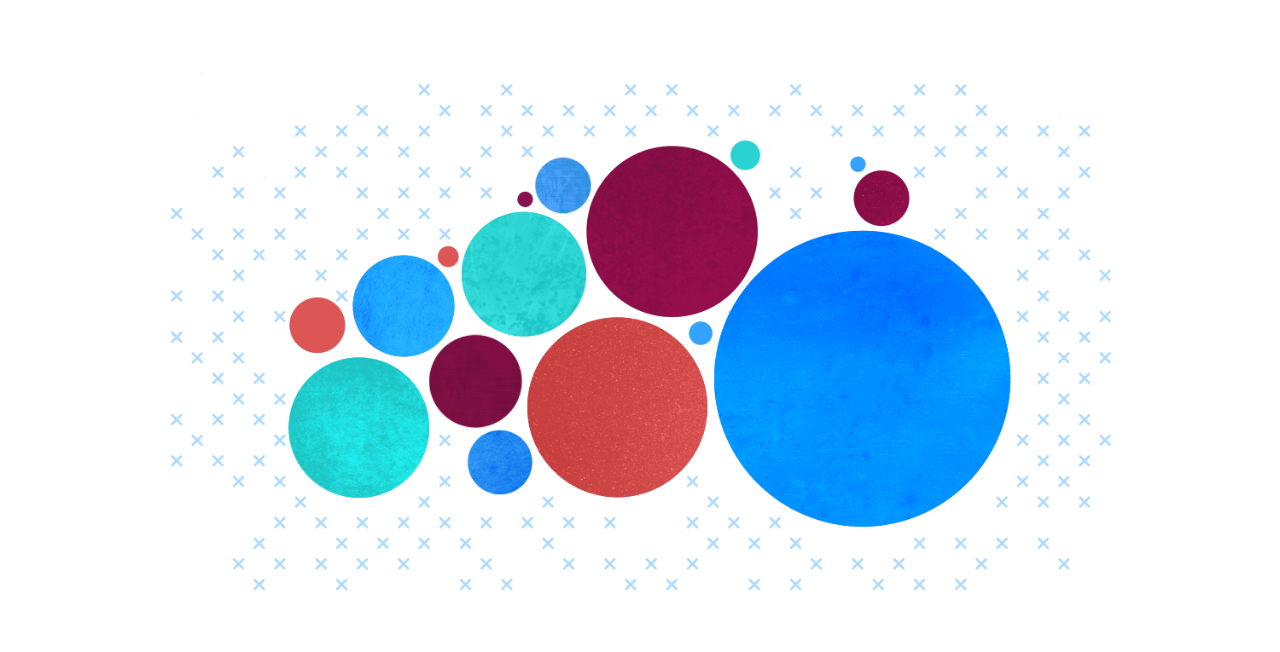 Explore Amazing Careers in Analytics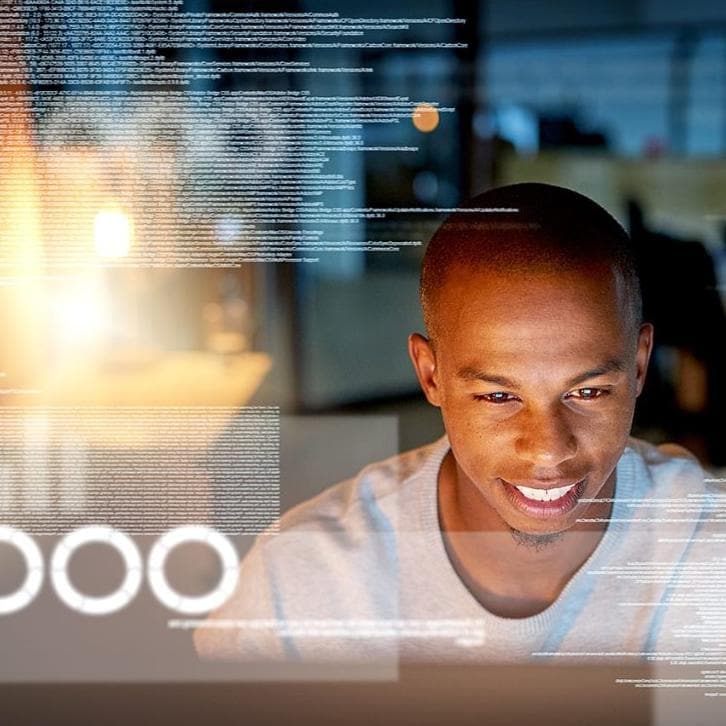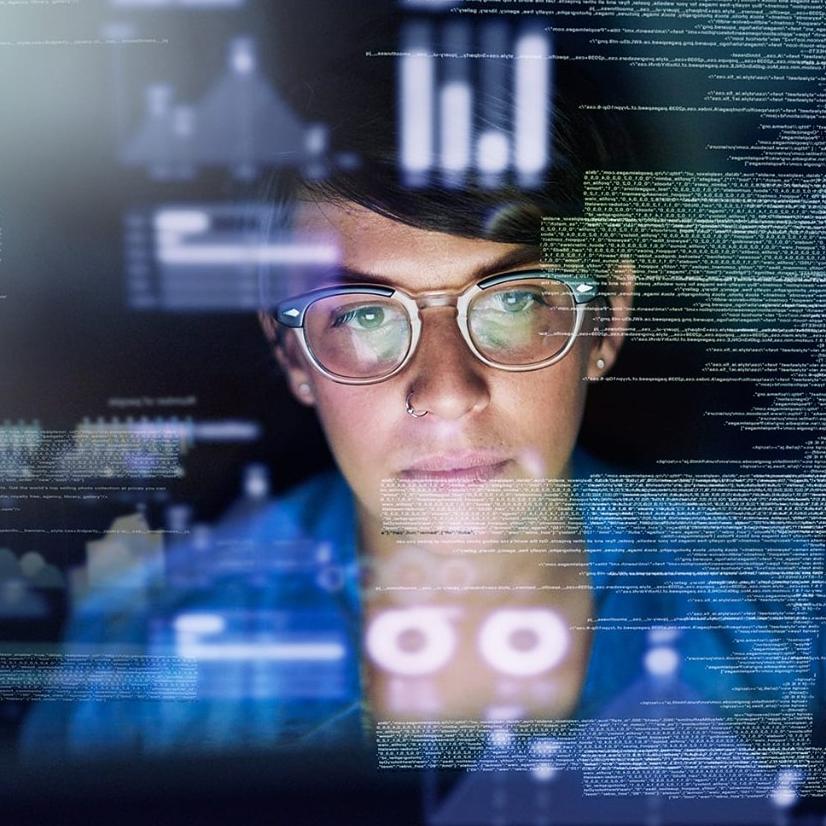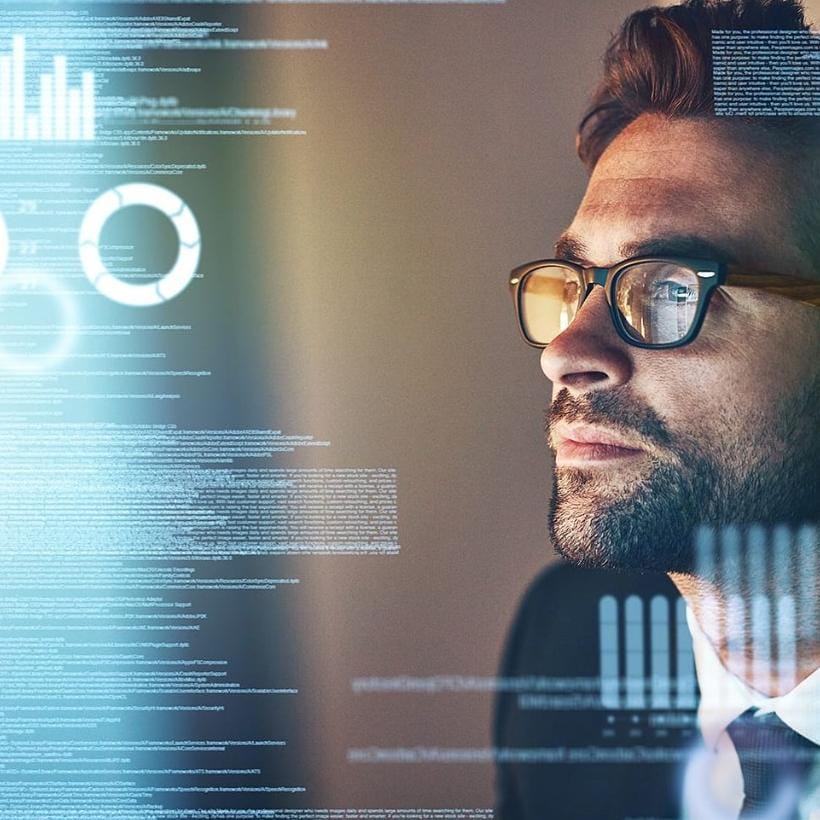 Whether they just landed their first job or decided to pivot midcareer, these data scientists, developers, educators and analysts all found their way to careers they love. Find out how they got there.