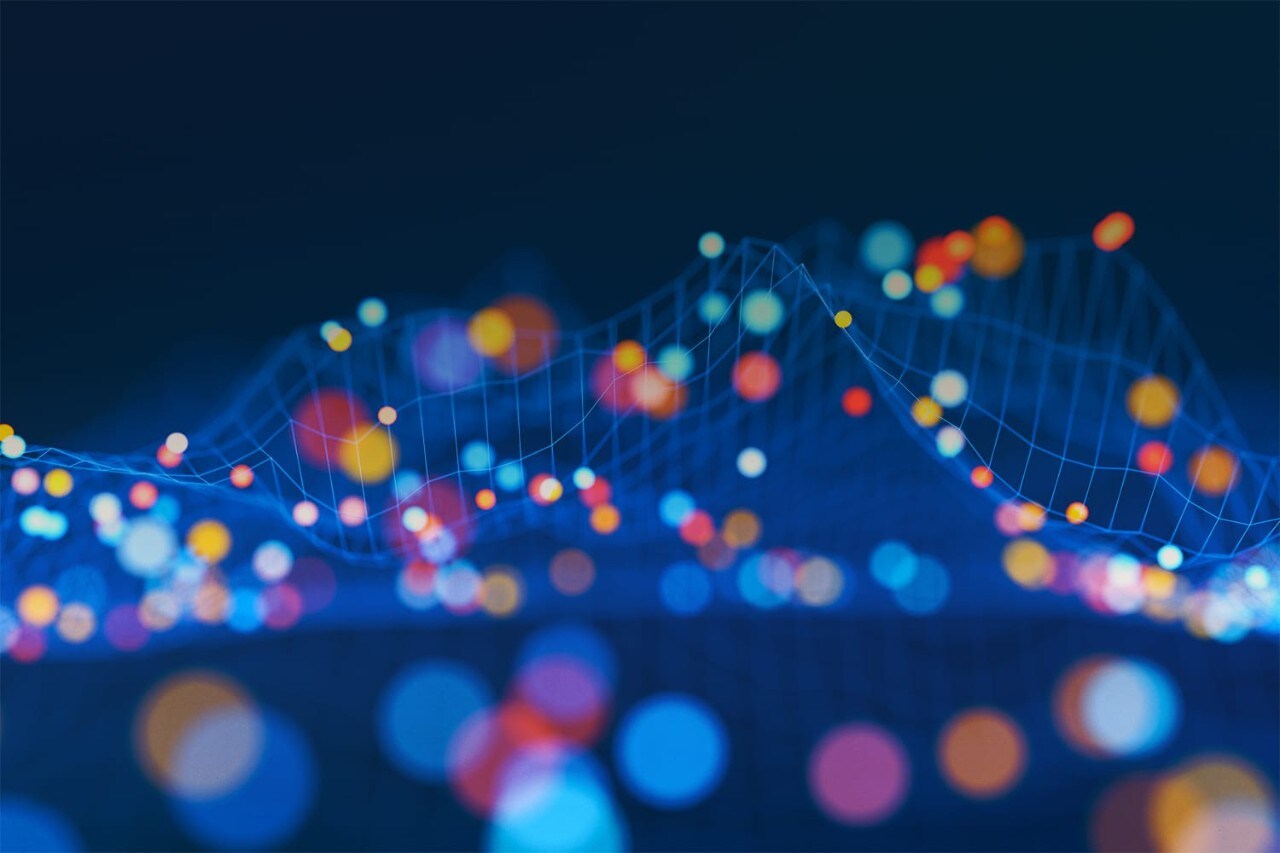 Explore Hot Topics in Risk Management
Risk & Fraud
Beyond the very simple definition of risk – the potential for loss – the definition of the word varies widely depending on the industry, and a whole host of other factors. But no matter what business or industry you're in, it comes down to this: How can you identify and seize opportunities without jeopardizing your organization's ability to thrive?
Fraud – and financial crime in general – is one of the biggest risks that many organizations face. And there's a lot of talk about bringing together risk and fraud practices. But regardless of how your organization handles these issues today or in the future, there's much to consider. Join us as we explore the latest buzz on timely risk and fraud topics.
Credit Risk Management
The credit crunch that followed the global financial crisis put credit risk management practices in the spotlight. And they are about to take on an even more prominent role as banks brace for the impact of the new Basel III regulations, which will impose higher capital costs for credit risk.
Even though credit risk management has always been an essential bank function, better credit risk management is essential – and not just for compliance purposes. Learn more about how managing credit risk presents a huge opportunity for improving a bank's overall performance.
Liquidity Risk
Once upon a time, liquidity risk management got little more than lip service from banks. But the global financial crisis changed all that by exposing liquidity risk as the industry's Achilles' heel. Today, liquidity risk has become a daily part of the banking lexicon, as banks brace for sweeping regulatory changes surrounding liquidity. But is liquidity risk management something to be embraced or feared? Find out what the experts are saying about liquidity risk and the high-performance solutions that can help you manage it.
Learn more about liquidity risk
All Risk Management Insights