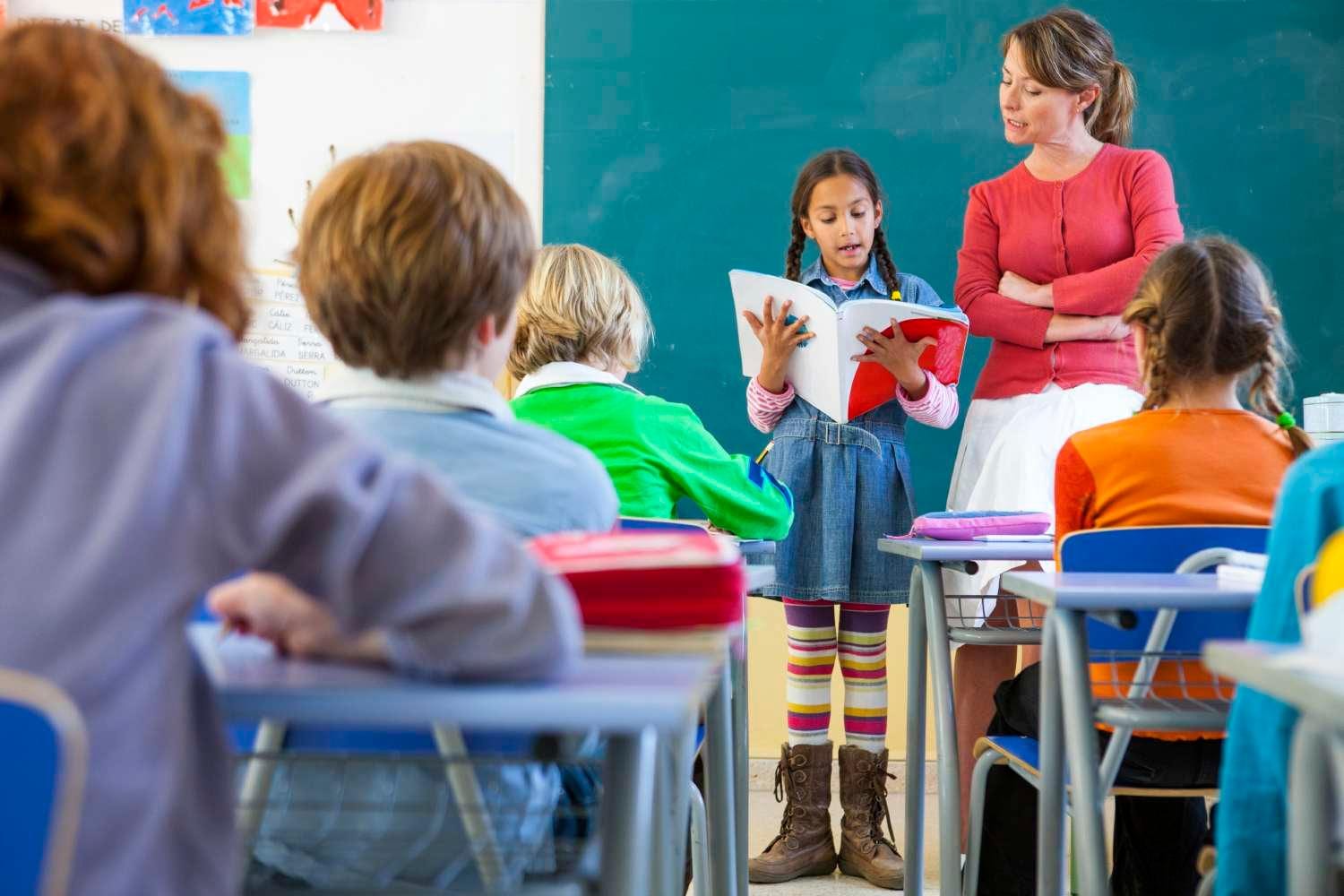 Education Outreach
Improving Reading Proficiency
Too many third-graders can't read this sentence.
In fact, two-thirds of third-graders in the US face academic struggles that will have far-reaching consequences for them and for our country. Overwhelming research confirms the relationship between 3rd grade reading proficiency and high school graduation rates, and often raises the question, "What is so important about the third grade?"
For the majority of US students, 4th grade defines the time in which they are no longer learning to read but rather reading to learn. These students are expected to demonstrate a certain degree of inde­pendence across the content areas by learning from text.
When reading deficiencies are not properly addressed by the end of 3rd grade, students tend to fall further and further behind – in all major subjects. When compounded over time, these students disengage by high school, and become four times more likely to drop out than their peers who read proficiently by third grade.
More than 30 states have adopted official legislation supporting and even mandating 3rd grade reading proficiency by funding interventions that target early readers both at school and in the home. SAS is among those businesses encouraging employee involvement, providing philanthropic investments and offering leadership to advisory groups and policymakers.
Students must be better prepared for a pivotal transition from learning to read – to reading to learn.
1 in 3
Only 1 in 3 American students demonstrate reading proficiency in 4th and 8th grades.
51%
The national average high school reading proficiency across the US is about 51%.
65%
Approximately 65% of all US jobs require post-secondary education and training beyond high school.