USER STORIES
Be curious and never get bored of learning
Solutions Engineer Antonio P. García decided to pursue a career in analytics after completing an internship in SAS Iberia.
TOP 3 LESSONS
Artificial intelligence and blockchain will take the lead in the tech industry in the coming years.

Curiosity combined with teamwork is the recipe to provide excellent customer service.

Analytics provides us with interesting new angles to work on.
Bachelor's in telecommunications engineering
Universidad Politécnica de Madrid.
Specialization course 
Big Data and Machine Learning.
First job 
Presales analyst for SAS in Iberia. This very first experience helped Antonio decide that he wanted to develop a career in analytics.
Solution engineer
for Datadog.
---
ON LEARNING SAS®
My passion for analytics was driven through working with SAS, its processes, methodology and the approach you must go through to achieve the results desired.
---
No. 1
SAS is rated one of the top skills to have in today's analytics job market.
$100k
The average salary of a solutions engineer, according to Glassdoor.
---
BE CURIOUS
Even though you get a "no" for an answer, keep trying new things.
Data Science is in the epicenter of the data revolution and is very fast moving, hence be comfortable with regular upskilling to stay relevant in the market.
Q: Going back to the very beginning, when did you first begin thinking about a career in analytics? Were there any skills or talents you had when you were younger that led you in this direction?
A:  My first thoughts about becoming a solutions engineer came up when I realized I love to find, learn and work with new technologies. This role enabled me to remain abreast of upcoming technology. In addition, I am a people person. I enjoy interacting with customers. It's fascinating to learn about the variety of ways in which they use SAS software. 
Regarding a career in Analytics, I´ve always been a very curious and analytical person, and when I started working for SAS, I quickly realised that analytics was a passion and not just a career.
Read more of Antonio's story
It's true: The more that you learn, the more places you'll go. To top it off, for students most SAS training is free. You can't get better than that.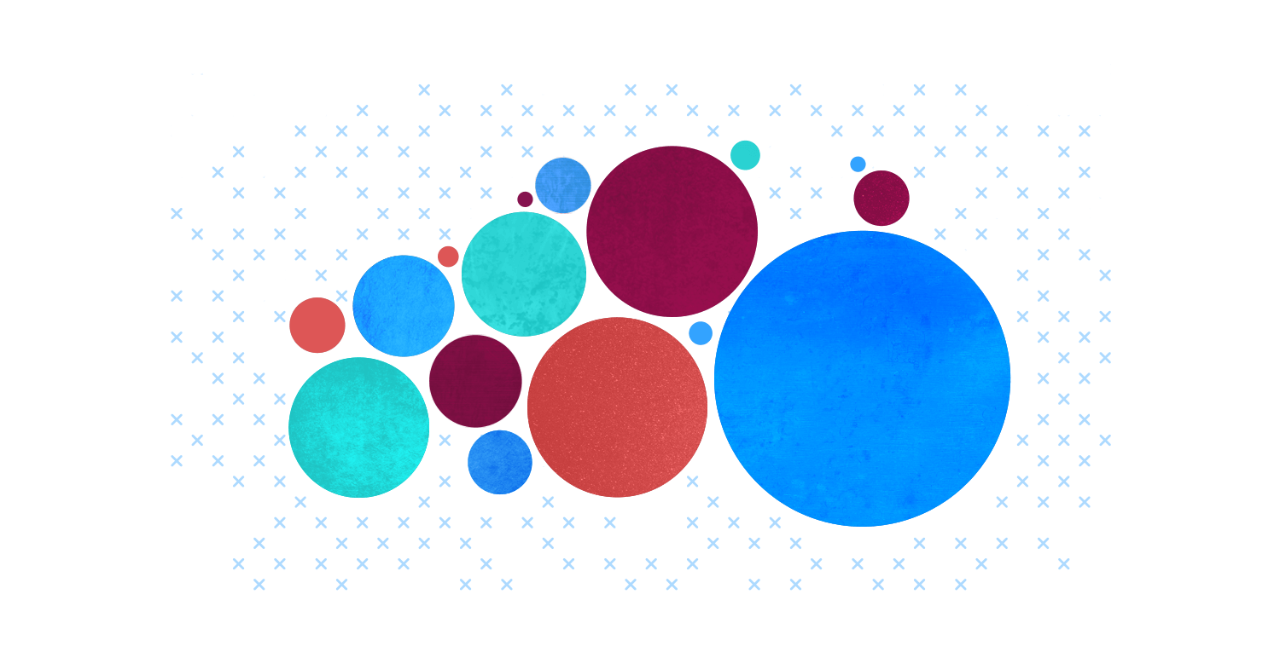 Explore Amazing Careers in Analytics
Whether they just landed their first job or decided to pivot midcareer, these data scientists, developers, educators and analysts all found their way to careers they love. Find out how they got there.