Data Visualization
What it is and why it matters

Data visualization is the presentation of data in a pictorial or graphical format. It enables decision makers to see analytics presented visually, so they can grasp difficult concepts or identify new patterns. With interactive visualization, you can take the concept a step further by using technology to drill down into charts and graphs for more detail, interactively changing what data you see and how it's processed.
Data Visualization in Today's World
What's the impact that data visualization has had in the corporate world – and what's in store for the future?

"Data visualization is going to change the way our analysts work with data. They're going to be expected to respond to issues more rapidly. And they'll need to be able to dig for more insights – look at data differently, more imaginatively. Data visualization will promote that creative data exploration."
Simon Samuel, Head of Customer Value Modeling for a large bank in the UK



#visualanalytics

SAS® Visual Analytics bietet Ihnen die Möglichkeit, analytische Modelle visuell und interaktiv in einer intuitiv zu verwendenden Benutzeroberfläche zu erstellen und zu bewerten.
#opensource & #sas

SAS User Larry Orimoloye blogs about his experiences with open source software and SAS – and how they can work together.
#visualization & #bigdata
Data Visualization: Making Big Data Approachable and Valuable.
A research report detailing how organizations are using data visualization to succeed with big data.
#opensource & #sas

Open Source und SAS – das sind auf den ersten Blick zwei ganz verschiedene Welten. Aber nur auf den ersten Blick …
#opensource

SAS Analytics and Open Source

Many organizations balance open source solutions with commercial software to meet the requirements for statistical analysis both within their organization and externally.
#opensource & #hybridapproach

How can automakers design a new engine using less fossil energy, reducing carbon emission and yet still offering the same level of performance, autonomy and practicality as the petrol engine?
A SAS and open source hybrid approach.
Data Visualization – how it's being used.
Regardless of industry or size, all types of businesses are using data visualization to help make sense of their data. Here's how.


Comprehend information quickly
By using graphical representations of business information, businesses are able to see large amounts of data in clear, cohesive ways – and draw conclusions from that information. And since it's significantly faster to analyze information in graphical format (as opposed to analyzing information in spreadsheets), businesses can address problems or answer questions in a more timely manner.
Identify relationships and patterns
Even extensive amounts of complicated data start to make sense when presented graphically; businesses can recognize parameters that are highly correlated. Some of the correlations will be obvious, but others won't. Identifying those relationships helps organizations focus on areas most likely to influence their most important goals.
Pinpoint emerging trends
Using data visualization to discover trends – both in the business and in the market – can give businesses an edge over the competition, and ultimately affect the bottom line. It's easy to spot outliers that affect product quality or customer churn, and address issues before they become bigger problems.
Communicate the story to others
Once a business has uncovered new insights from visual analytics, the next step is to communicate those insights to others. Using charts, graphs or other visually impactful representations of data is important in this step because it's engaging and gets the message across quickly.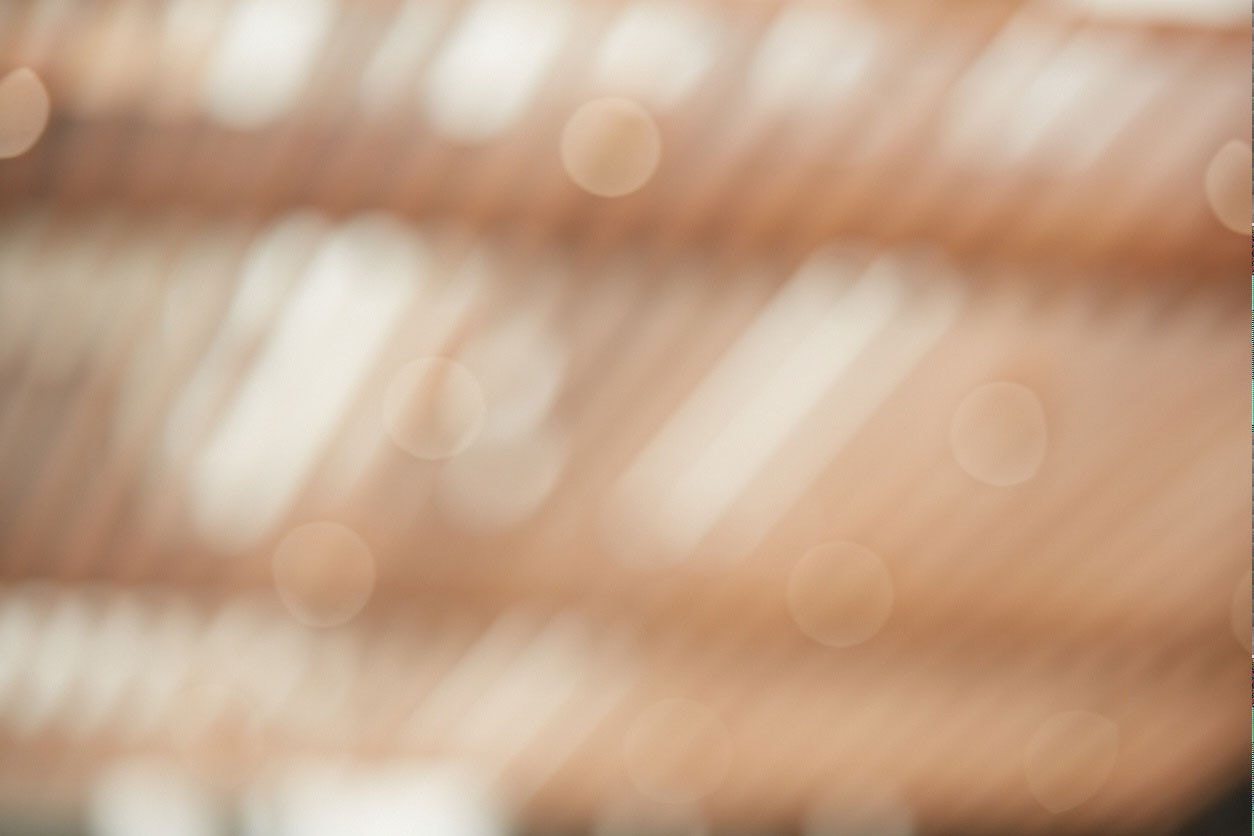 SAS® Visual Analytics in action
While it may be easy to grasp the concept that data visualization helps you make sense of large amounts of data, it's not as easy to understand what happens next. What type of technology do you need, and how do you use it?
This practical video gives you an overview of SAS Visual Analytics, demonstrating how it's possible to explore billions of rows of data in seconds, using different configurations. SAS technology helps you prepare data, create reports and graphs, discover new insights and share those visualizations with others via the Web, PDFs or mobile devices.