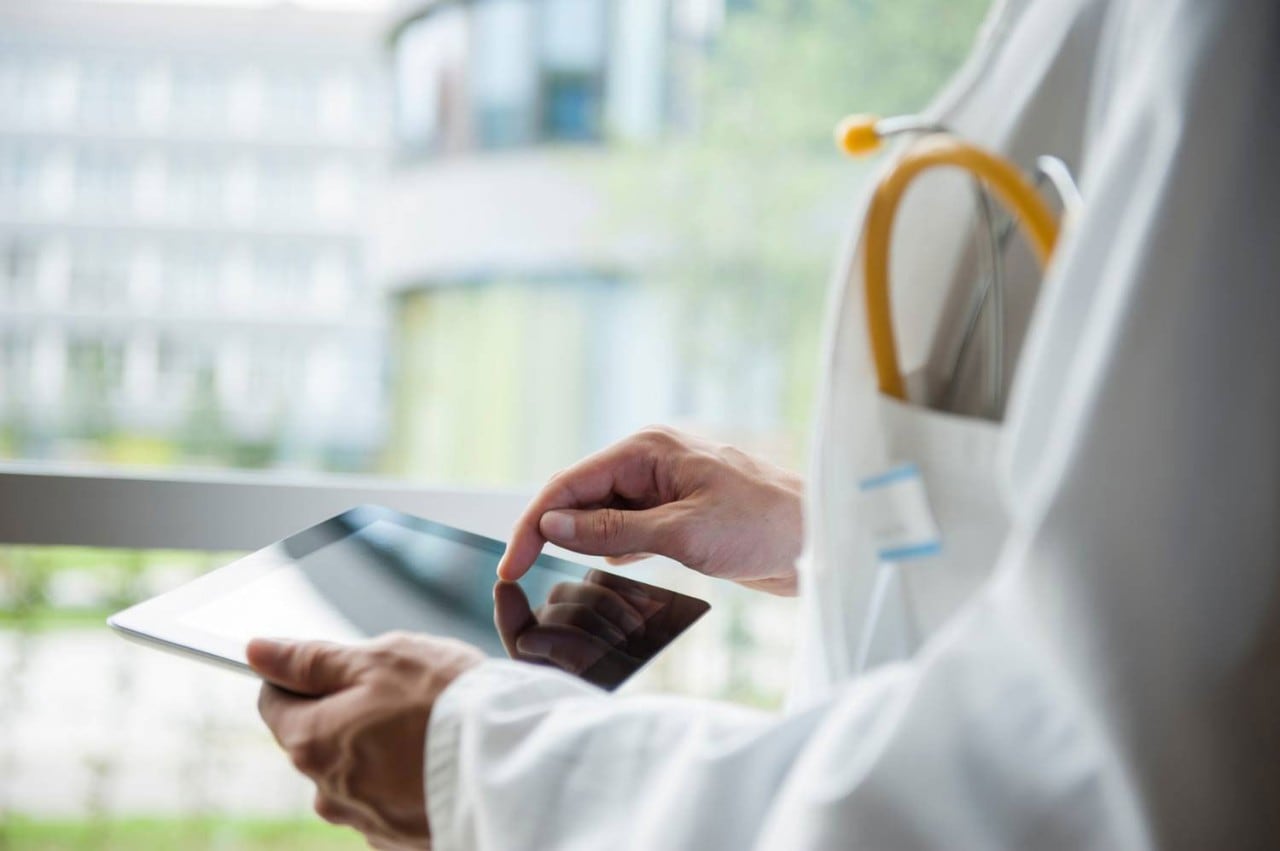 Maximizing the reach and impact of an eHealth hub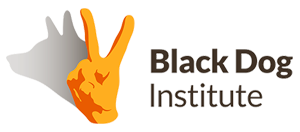 Digital platform connects frontline health care workers to a network of support services.

Convenient and confidential access to mental health resources
Medical research facility Black Dog Institute partners with SAS to support health care workers' mental well-being during the COVID-19 pandemic
Month-by-month, the COVID-19 pandemic is taking an ever-greater toll as people isolate to prevent the spread of the disease. However, health professionals are one group unable to isolate – called into action every day to care for and support the general population, while placing themselves at risk of infection.
The daily pressure of working on the frontline of the pandemic has put a strain on many health care workers' mental well-being. Black Dog Institute – an independent Australian medical research organization that seeks to find new and better ways to prevent and treat mental illness – drew on research showing that more than 50% of health care professionals are worried about contracting COVID-19, and 80% are concerned for their loved ones. Black Dog Institute responded by developing The Essential Network (TEN) for health professionals.
---
Working with SAS was crucial in prioritizing the ongoing direction of the project, and specifically which channel – out of the mobile app and online website – we should continue investing in.

Nicole Cockayne

Director Strategy and Operations

Black Dog Institute
---
As part of the Australian government's $74 million package to support the mental health and well-being of Australians, TEN has been designed by health professionals, for health professionals. TEN is a digital platform that links health professionals to a free, confidential ecosystem of individualized mental health support. The service puts the health care worker at the center of a range of care options, empowering them to choose combinations of care that match their needs, while removing barriers to access. Through TEN, health professionals can tailor their care, according to their individual needs.
TEN was launched in May 2020 in collaboration with SAS, Black Dog Institute, This Way Up, RANZCP, Hand-n-Hand Peer Support, APS, Cogniss, UNSW Sydney and the University of Melbourne. Drawing on previous experience in collaborating with Black Dog Institute's health care and technology partners, the first iteration of TEN was developed rapidly to meet the immediate mental health needs of health professionals.
"Following the initial stages of the project, working with SAS was crucial in prioritizing the ongoing direction of the project, and specifically which channel – out of the mobile app and online website – we should continue investing in," says Nicole Cockayne, Director Strategy and Operations at Black Dog Institute. "With significantly higher traffic on the website, and a lower demand for telehealth interactions, we quickly realized users were looking to leverage the website for self-management tools and resources. We have since relaunched a new and improved version of the TEN website in response to this, with more than 40 additional resources added, based on user engagements and other feedback."
Black Dog Institute TEN – Facts & Figures
Support
for health care professionals' mental health needs

36,000
users in the first 12 months

500%
increase in click-throughs to self-help resources and online assessments

Following TEN's May 2020 launch, it grew to more than 10,000 users in two months, and increased to more than 36,000 users within its first year. TEN was refined and relaunched in March 2021, with the platform experiencing a spike of 500% in click-throughs to self-help resources and online assessments.
As TEN evolved and grew, Black Dog Institute's team used SAS Customer Intelligence 360 solutions powered by SAS Viya on Amazon Web Services to monitor, evaluate and make decisions to ensure the platform continued to provide the tools and resources its users were looking for. This included both SAS 360 Discover, a platform that captures behavioral information throughout the customer experience, and SAS 360 Engage, an omnichannel marketing hub that delivers personalized, targeted information and offers.
Black Dog Institute's team initially thought that hospital workers would be the most regular users of TEN, given their frontline exposure to COVID-19. Yet, the data showed the team that nurses, general practitioners and psychologists were the most frequently cited professions of TEN users. Another insight gleaned from the data – there often was a spike in users accessing the platform from 6:00 to 8:00 p.m.
Working in close partnership, Black Dog Institute and SAS are able to unlock these types of insights and turn them into actionable outcomes, meet peak demand for key audience segments, highlight updated and new resources, and ensure the platform is offering the maximum benefit for users.
As the world continues to come to terms with the COVID-19 pandemic, the impact it is having on people's mental health will be measured in the years to come. It is through initiatives such as TEN that the approach to mental health and the services and support offered to health care workers will grow increasingly sophisticated and effective.
---

*******************
Die in diesem Artikel dargestellten Ergebnisse sind auf die hier beschriebenen besonderen Situationen, Geschäftsmodelle, Dateneingaben und Computerumgebungen zugeschnitten. Die Erfahrung jedes SAS-Kunden ist aufgrund geschäftlicher und technischer Variablen einzigartig, und alle Aussagen sind als untypisch anzusehen. Die tatsächlichen Einsparungen, Ergebnisse und Leistungsmerkmale hängen von den individuellen Kundenkonfigurationen und -bedingungen ab. SAS übernimmt keine Garantie oder Zusicherung, dass jeder Kunde ähnliche Ergebnisse erzielt. Die einzigen Garantien für SAS-Produkte und -Dienstleistungen sind diejenigen, die in den ausdrücklichen Garantieerklärungen in der schriftlichen Vereinbarung für solche Produkte und Dienstleistungen aufgeführt sind. Nichts von dem hier Veröffentlichten ist als zusätzliche Garantie auszulegen. Kunden haben ihre Erfolgsgeschichten mit SAS im Rahmen eines vertraglich vereinbarten Austauschs oder einer Zusammenfassung zum Projekterfolg im Anschluss an einen erfolgreichen Abschluss einer Implementierung von SAS-Software kommuniziert. Marken- und Produktnamen sind Markenzeichen der jeweiligen Unternehmen.