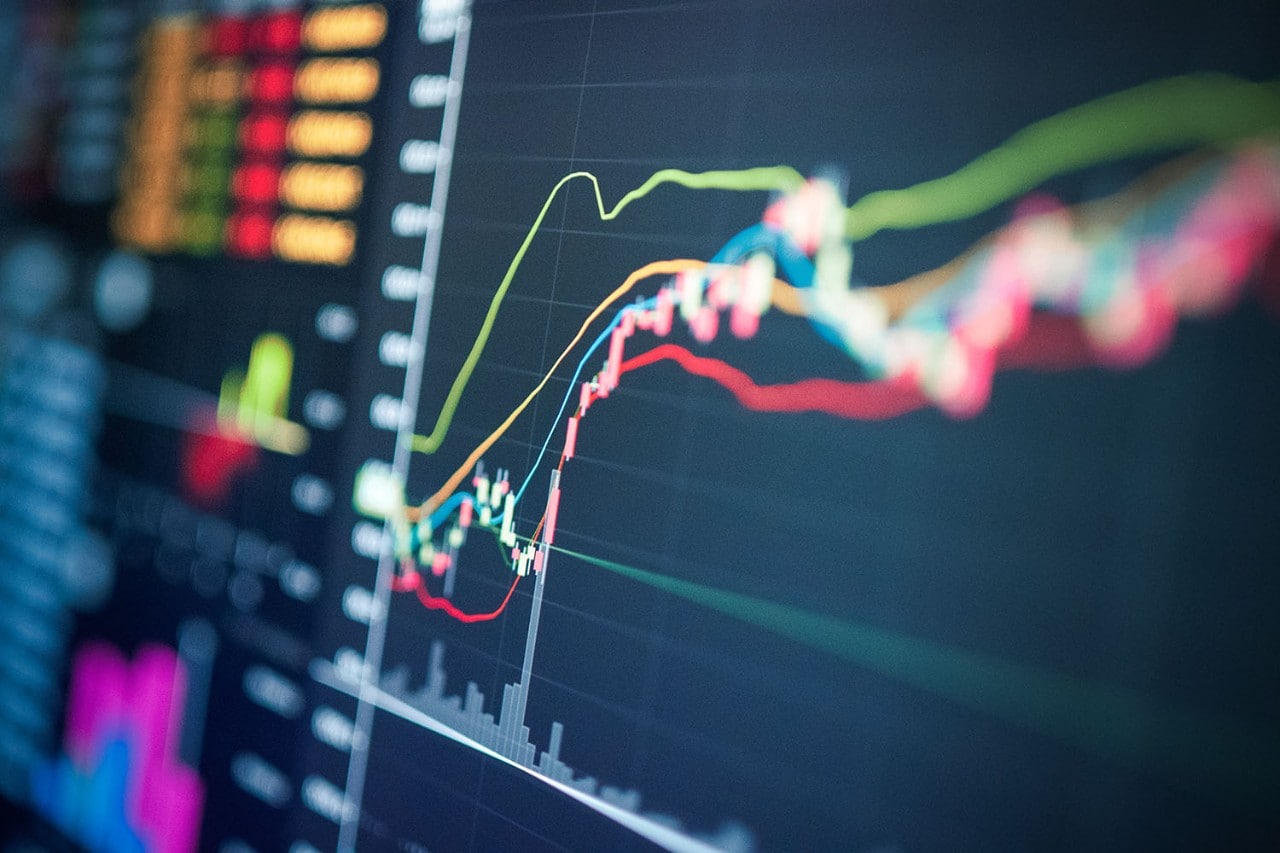 Building reliability in risk
SAS helps optimize and integrate analytical models across business processes

Well-informed credit decisions
backed by advanced analytics
Banca Mediolanum uses SAS Viya to develop high-performing, reliable credit scoring models
Risk management is no longer an abstract function to develop risk models when needed and meet regulatory requirements. It is a strategic business asset used in credit scoring.
At Banca Mediolanum, which has more than 2.2 million customers, risk management is cross-functional and affects each department. The evolution of credit scoring models represents a significant shift at the bank. This path has led to the adoption of sophisticated, advanced analytics solutions based on artificial intelligence technologies, such as machine learning, to increase the reliability of credit scoring models.
---
Banca Mediolanum has used machine learning and deep learning techniques well before the new regulations were put in place. This allowed us to consolidate our use of advanced technologies in model validation.

Stefano Biondi

Chief Risk Officer

Banca Mediolanum
---
Technological innovation provides a smooth transition
When the European Banking Authority changed its definition of default to include stricter criteria and change the way banks and financial intermediaries classify clients, Banca Mediolanum had to find a way to adapt.
"Banca Mediolanum has used machine learning and deep learning techniques well before the new regulations were put in place," says Stefano Biondi, the bank's Chief Risk Officer. "This allowed us to consolidate our use of advanced technologies in model validation."
Not only has the bank's investment in new technology allowed for a smooth adaptation, but it allowed the bank to exceed the threshold of 30 billion euros in assets in its last balance sheet. The profit Banca Mediolanum has gained from adopting reliable, advanced analytics reinforces that it took the right path, providing strong support for needed business improvements as well as a faster time-to-market.
A successful pairing of the best models and the latest technological advancements

SAS solutions have been an integral part of Banca Mediolanum's successes. The constant innovation SAS supports enables continuous improvement of the bank's technological platform.
Banca Mediolanum knew credit scoring improvements were the next step. Using SAS Viya, the bank developed several models simultaneously and verified their validity during development. The bank also used machine learning and deep learning techniques in the development phase – both techniques are critical for scoring models in the digital lending domain. The technology SAS provided ultimately strengthened Banca Mediolanum's credit scoring and improved its service.
Banca Mediolanum – Facts & Figures

102 billion
euros in assets managed and administered
Transparency and openness, a fundamental shift
"The platform makes available traditional algorithms and the most advanced machine learning algorithms as well as neural networks for sophisticated deep learning," says Fabrizio Manstretta, Head of Credit Risk Management at Banca Mediolanum. "A fundamental aspect for ensuring clarity in communications with supervisory authorities is model transparency and the ability to easily understand analysis results. SAS allows for all of these crucial components and more."
Integration is ensured by an open platform, which allows integration with open source codes, in-memory operations and development in container as a service. These features enable a high-performance platform that is accessible online.
"We have seen large improvements not only in terms of faster development and release, but in terms of reliability and security," Manstretta says.
Implementing the open platform has been a migration path toward an evolved platform. SAS Consulting and technology partners were crucial considering the technical component of the project, the functional and process skills, as well as the collaboration with the internal team.
Next steps: Extend the application of advanced models in business processes
"At the beginning, we started with the needs of risk management, but it was a catalyst for innovation for other business units," Biondi says. The bank soon realized the power of the advanced analytics laboratory and is working on various projects in model development. This includes the creation of new credit products, as well as exploring the potential of open banking and PSD2 by using the most advanced big data analysis capabilities.
Biondi concludes that Banca Mediolanum's advanced analytics laboratory, thanks to SAS Viya, has sufficiently prepared the bank for the future, and it's excited for upcoming opportunities to enhance its services.
We have seen large improvements not only in terms of faster development and release, but in terms of reliability and security.

Fabrizio Manstretta

Head of Credit Risk Management

Banca Mediolanum
---
本文中所展示的成果取决于文中所述的特定场景、业务模式、数据输入和计算环境。每位SAS客户的体验都因其业务和技术特性而不同,请勿将本文观点视为通用观点。实际的成本节约、成果和效果最终取决于每位客户的实际配置和条件。SAS不保证每位客户都能取得本文类似的成果。SAS仅对SAS的产品和服务提供保证,请参阅SAS的产品服务质保条款,本文中提及的内容不能视为质保条款。客户可以按照合约商定的条款分享SAS软件实施项目的成功案例,相应的品牌和产品名称归属相应的公司所有。