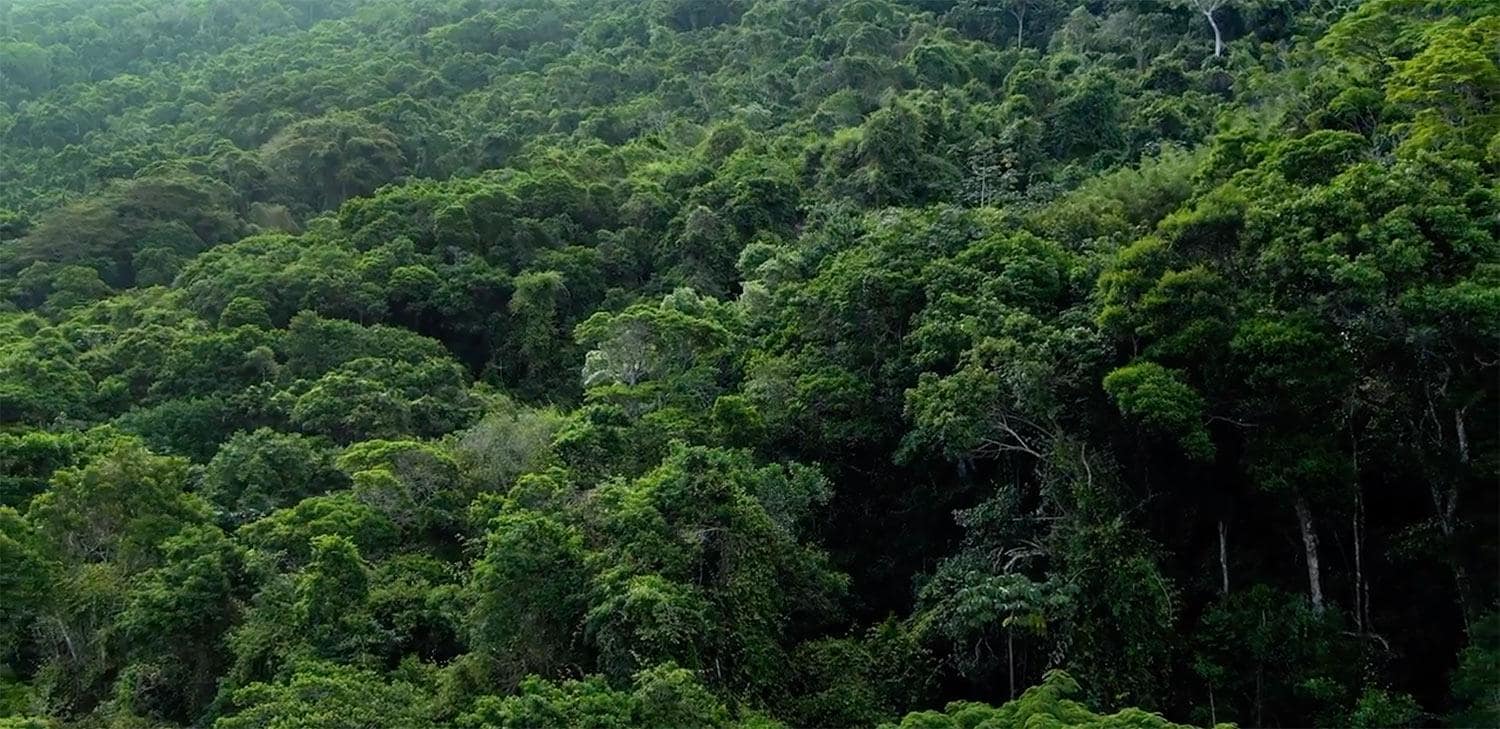 A shared vision for saving the Amazon
Bringing together humans and AI to detect deforestation.
Crowd-training AI to automate conservation efforts
Beginning on Earth Day in 2020, SAS and IIASA launched a project asking online volunteers to help identify areas of deforestation in more than 90,000 satellite images. Two years later, participants from 130 countries have successfully classified more than 1 million square kilometers of the Amazon.
The result is a crowd-trained suite of AI models that can now monitor new areas autonomously and detect deforestation with better than 90% accuracy. And unlike the human eye, computer vision doesn't always rely on the visible spectrum, meaning the model could be applied to near-infrared images in the future for even greater accuracy.
If we aren't careful, we will watch our ecosystem deteriorate through a process of degradation, a small and marginal process, but collectively devastating over time.

Albert Van Jaarsveld

CEO

International Institute for Applied Systems Analysis
The APPROACH
Humans Amplifying AI
AI doesn't happen magically. It relies on the expertise of people as the basis for its training data. The crowd's input gave the AI models examples to learn from, and the accuracy improved as more examples were provided.
The Modeling Cycle Simplified
THE TECHNOLOGY
Working hard behind the scenes
As computer vision models analyze millions of images every day to identify the earliest signs of new deforestation, government policymakers and aid organizations can intervene to protect these forests before it's too late.
AI driving conservation efforts with scale and speed
The global challenge to protect our planet would be impossible without the robust scalability provided by SAS® Viya®. Our open analytics platform with cloud enabled, in-memory processing gives you accurate results at incredibly fast speeds. Research data that took years to analyze can now be put to good use in a fraction of the time.
How to fight deforestation in the Amazon from your couch.

If you've got 30 seconds and a decent internet connection, you can help protect the planet. SAS and IIASA are looking to AI and citizen scientists to track and combat destruction of the Amazon rainforest.

5 of the Most Meaningful Business Moments of 2020

SAS' rainforest initiative has won recognition as having a superlative impact on society and the environment. Partnering with IIASA, SAS brings AI and crowdsourcing together have an impact on deforestation.
Keep the conversation going to keep our planet safer.
Our knowledge and passion can have a real impact in preserving our world. So get involved and ask others to do the same at #rainforest.