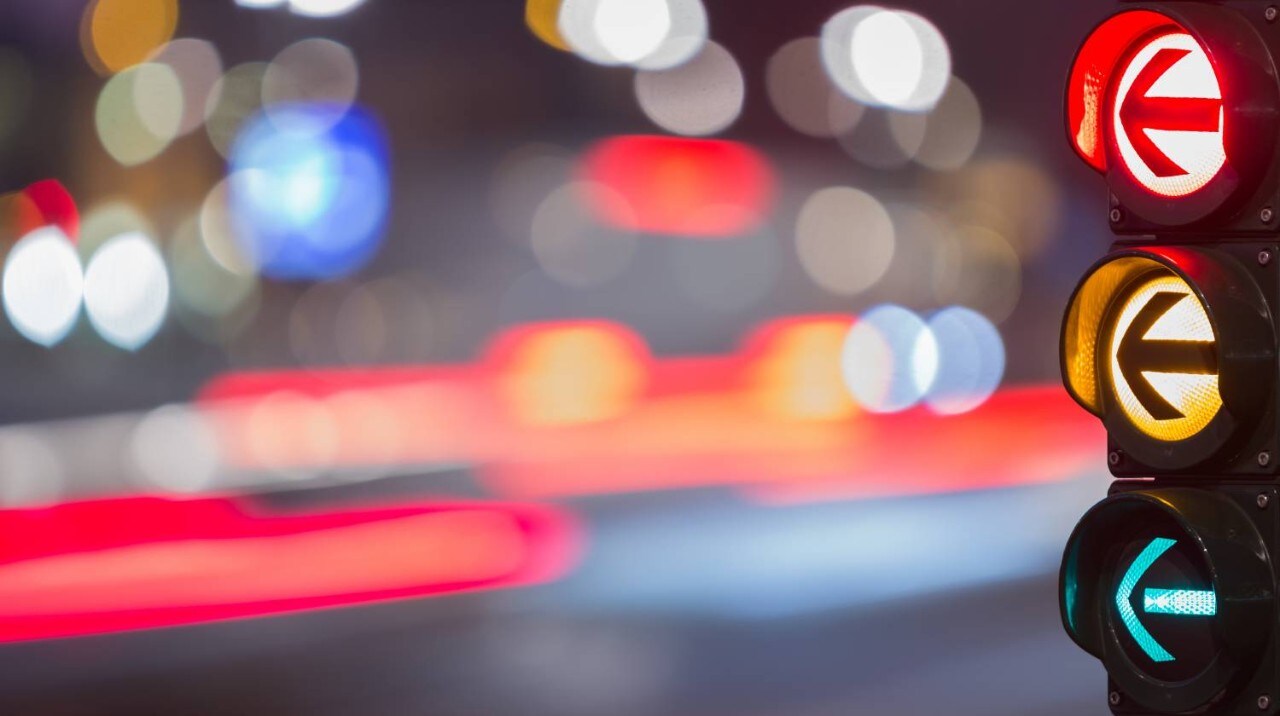 Enhancing road safety with advanced analytics
Dashboards provide a uniform view of information, enhancing collaboration and decision-making.

Curbing risky driving behavior for a safer community
Belgium's FPS Justice uses insights gained from SAS® Visual Analytics to crack down on excessive speeding and take more effective action against traffic violators
Going for a drive should be a safe experience. So when the number of traffic fatalities in Belgium began increasing in 2019 after a few years of improvement, Vincent Van Quickenborne, Minister of Justice, took action. He and the Federal Public Service Justice (FPS Justice) began developing more efficient ways to handle speeding drivers.
Established in 2002, FPS Justice was created to help modernize Belgium's federal administration. The agency – which is in charge of the nation's judicial system – holds diverse responsibilities, such as offering legal advice, administering legal documents and handling speeding tickets.
Developing new ways to manage speeding tickets is easier said than done, because processing more fines requires more staff and resources. The challenge was determining how to estimate the impact stricter traffic measures would have on staff. Until recently, this was pure guesswork. For instance, a staff member might take the numbers from one prosecutor's office or one police station and apply those figures on a national level, which wouldn't be an accurate representation.
Fortunately, advanced analytics can replace guesswork with a data-driven approach for well-informed decisions.
---
The interactive dashboards make it clear when and where more resources or personnel are required before we implement a policy change.

Tamara Van der Elst

Statistical Analyst

Public Prosecution Office
---
Cross-border dashboard
Today's technology makes calculating the impact of regulation changes more accurate, because the volume of information artificial intelligence can process far exceeds human capacity. FPS Justice now relies on data and advanced analytics to achieve its goal of reducing staff workload and enhancing efficiency.
Interactive dashboards in SAS Visual Analytics empower users within the agency to provide figures and insights in a uniform format to all stakeholders, including law enforcement and prosecutors.
By creating a cross-border dashboard that presents all the information in a clear way, FPS Justice can help police and prosecutors streamline their processes and easily access insights for informed decisions – and take more stringent action against traffic violators.
While some at FPS Justice already used analytics, it was a new concept for others. To advance a culture of analytics within FPS Justice, members of the statistical analysis team demonstrated how data analysis could benefit staff members throughout the agency and support them in their core tasks.
"We first asked stakeholders what they needed to carry out their day-to-day duties," says Tamara Van der Elst, a Statistical Analyst in Support Services with FPS Justice's Public Prosecution Office. "We then entered those insights into our analytical model. This resulted in the automation of a number of processes related to traffic stops. While a police officer still needs to write the traffic ticket, the rest of the process – including sending letters and reminders, and matching payments to violations – is now automated."
As a result, the administrative work required is kept to a minimum. And thanks to the easy-to-use dashboard, employees can keep an eye on the process and intervene when necessary. For example, FPS Justice staff can search for the number of unpaid fines or ticket disputes that have been filed.
Using data rather than gut feelings
While most traffic fines are paid on the spot, there is always some administrative work involved. Before FPS Justice implements tighter traffic restrictions, it's critical to accurately estimate the impact on employee workload and the personnel and resources that will be needed.
"In the past, employees relied on their gut feelings about whether they could handle an increased workload," says Vincent Floré, Senior Advisor and Liaison Officer to the Minister of Justice. "Now with our SAS Visual Analytics dashboards, employees can see the actual numbers, and we can better determine how to optimally allocate caseloads."
Prior to using the dashboards, FPS Justice processed 20,000 out-of-court settlements per year. With the SAS Visual Analytics dashboards in place, the agency now processes 120,000.
Van der Elst notes that the dashboards allow data to be filtered as needed. "The interactive dashboards make it clear when and where more resources or personnel are required before we implement a policy change," she says. "A minister may want to issue a new regulation, but it must be achievable for the people who have to implement it."
The dashboards have facilitated a variety of positive policy changes. For instance, data showing the need for a new public prosecutor's office specifically for traffic safety persuaded Parliament to establish such an office. This new entity – the National Road Safety Prosecutor's Office – is under development and will take over many traffic-related cases. In turn, this will free up other prosecutors' offices to focus on more serious offenses, such as drunken driving and excessive speeding.
FPS Justice – Facts & Figures

3
Directorates-General within the agency

Striving for wider adoption
While there is great potential for using predictive models, the next step for FPS Justice is to optimize existing solutions. "Adoption of the dashboards throughout our organization is one of our top goals," Floré says. "Managers are working with their teams to develop a habit of consulting their dashboards on a weekly basis. This way, everyone knows what is happening in their organizations."
Additionally, notifications from the dashboards alert employees when issues arise that require their attention.
As staff members become more familiar with using the dashboards, productivity will continue to increase, and fines will be processed more efficiently.
Working collaboratively
FPS Justice is a great example of a government institution moving toward the smarter use of data.
"For many years, FPS Justice was unable to provide much in the way of figures, but today we can use numbers to inform our decisions," Floré says. "We just had to put them into a uniform system that works for everyone."
Van der Elst agrees. "In the past, everyone was working on their own with no integrated way for collaboration," she says. "With the ability to link data together, there is now more interaction among stakeholders, substantially improving how everyone at FPS Justice works together. We look forward to continuing to use data to make society safer."
---
The results illustrated in this article are specific to the particular situations, business models, data input, and computing environments described herein. Each SAS customer's experience is unique based on business and technical variables and all statements must be considered non-typical. Actual savings, results, and performance characteristics will vary depending on individual customer configurations and conditions. SAS does not guarantee or represent that every customer will achieve similar results. The only warranties for SAS products and services are those that are set forth in the express warranty statements in the written agreement for such products and services. Nothing herein should be construed as constituting an additional warranty. Customers have shared their successes with SAS as part of an agreed-upon contractual exchange or project success summarization following a successful implementation of SAS software. Brand and product names are trademarks of their respective companies.