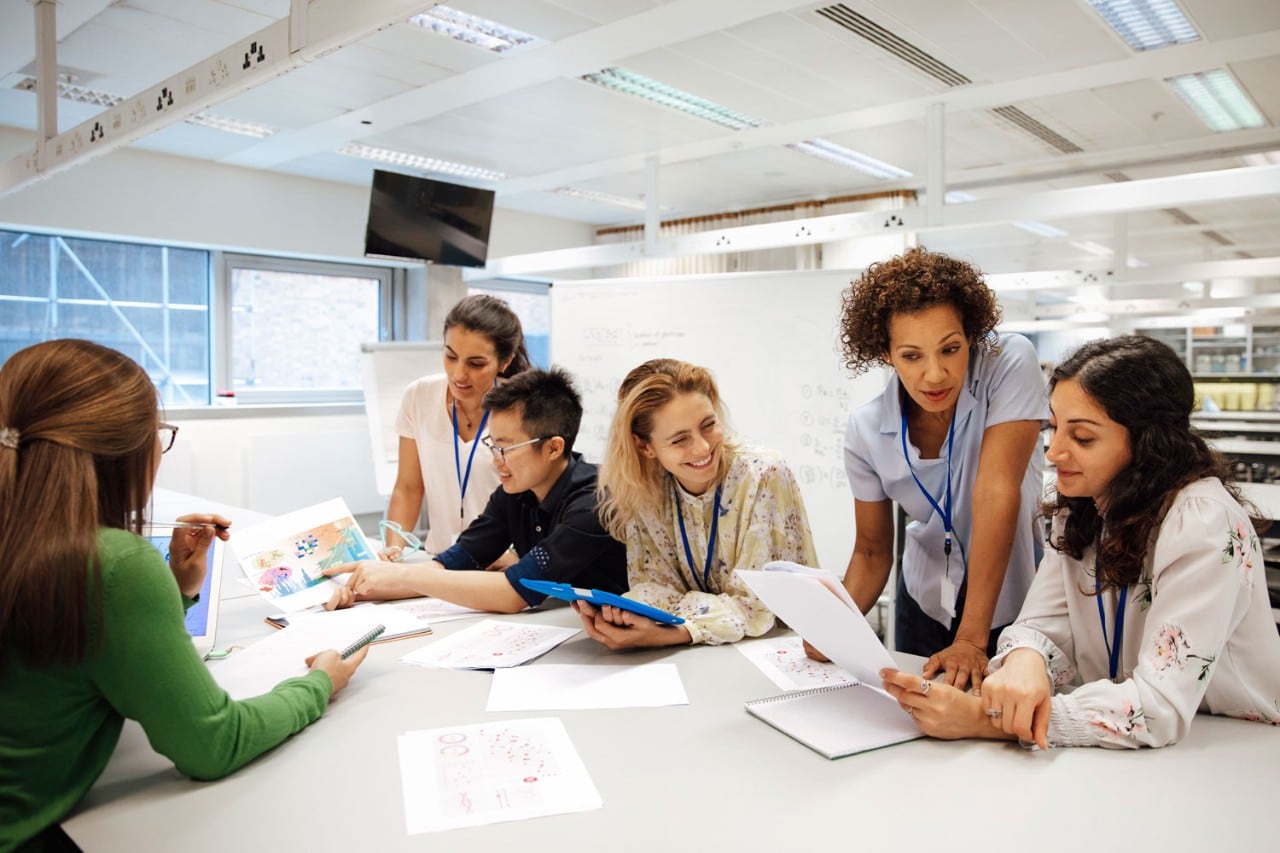 Free for Students
SAS® Skill Builder for Students
With free access to SAS Training, gain the analytical skills you need to secure your future.
Quickly launch a browser-based programming environment, learn from basic to advanced techniques using coding or point and click tasks.
Get access to a library of SAS e-learning courses, and supplement your learning with tutorials, videos and online communities.
Prepare for Certification
SAS certification credentials are highly valued by employers. Get access to free certification exam prep materials and a discounted exam price.
You're one step away from gaining access to SAS Software for learning and free e-learning.
CLICK
To get started, click the link below and you'll be taken to the SAS Profile page.
LOG IN
Log in or create a SAS profile. To validate your access to SAS Skill Builder for Students, your profile must use an email address associated with your academic domain.

REVIEW & ACCESS
Review and accept the license agreement. You will be taken directly into SAS Skill Builder for Students.

Analytics-based jobs – particularly data science – rose 29% last year and will continue growing.
Recent survey respondents reported that earning a base programming credential from SAS led to an average salary increase of 8.5%.
Technology is always evolving, and so is SAS. We'll help you stay on top of the industry's most in-demand technologies.
The demand for individuals with SAS knowledge and expertise is growing in organizations globally.
Boost your career prospects with the analytical skills you need to secure your future.
SAS is a skill employers want to see on résumés. In the past year, more than 218,000 job listings included SAS as a desired skill. (Emsi Burning Glass, October 2021)
Tech Republic named SAS as one of seven data science certifications to boost your résumé and salary.