Earn three specialist-level certifications and automatically get a professional-level credential in artificial intelligence and machine learning. It's a smart way to build your skill set and make yourself marketable in a field that's hungry for analytics and AI talent.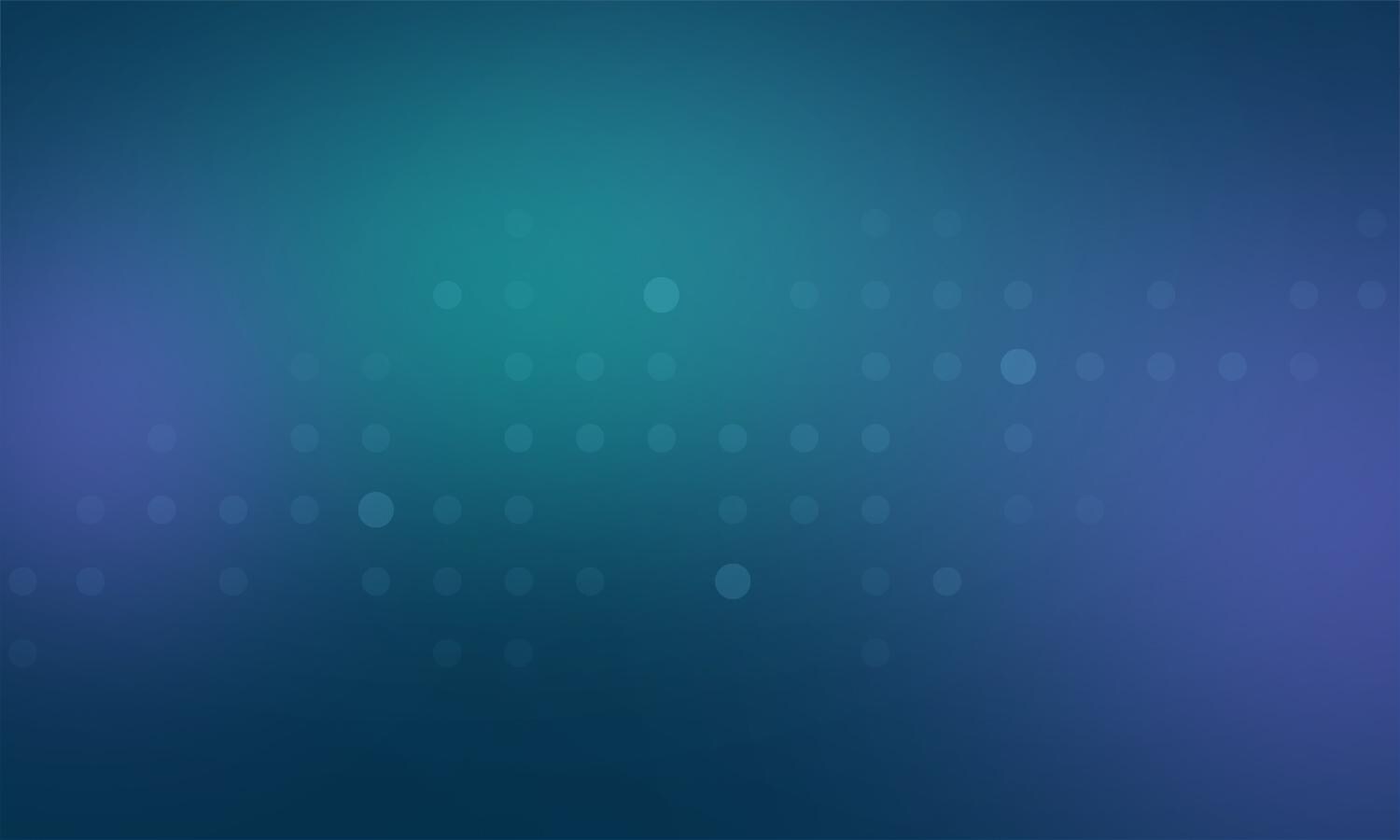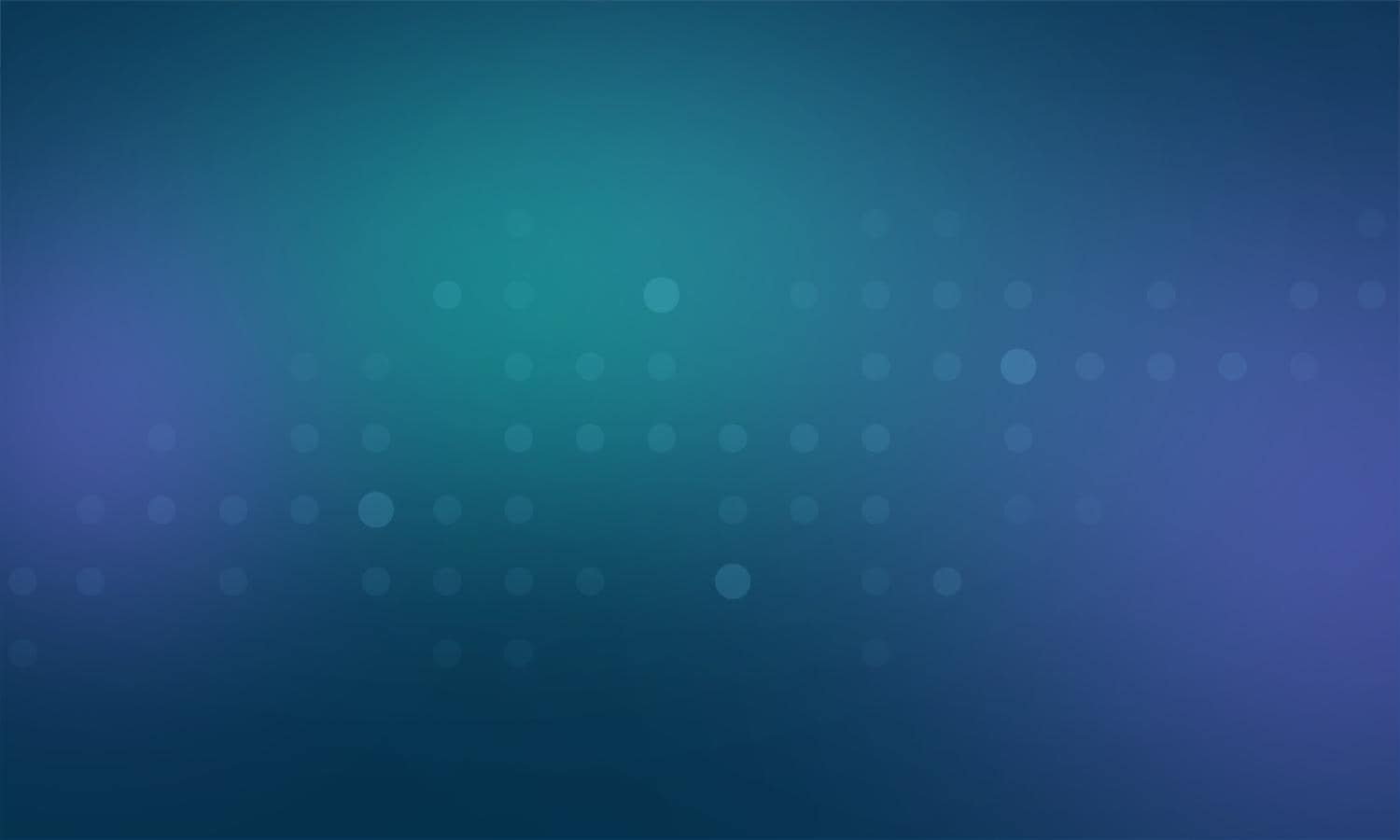 SAS® Visual Data Mining and Machine Learning

Everything you need to solve the most complex analytical problems – in a single, integrated, collaborative solution.

SAS® Visual Text Analytics

Reveal insights in data with the combined power of natural language processing, machine learning and linguistic rules.

SAS® Visual Forecasting

Generate large numbers of trustworthy forecasts – quickly and automatically.

SAS® Optimization

Optimal solutions to complex business and planning problems. Fast.

Schedule Options
Fit training into your lifestyle in one of two ways: an immersive schedule, where you'll attend courses over several weeks; or a flexible schedule, where you'll buy everything at once and take each course when you're ready.