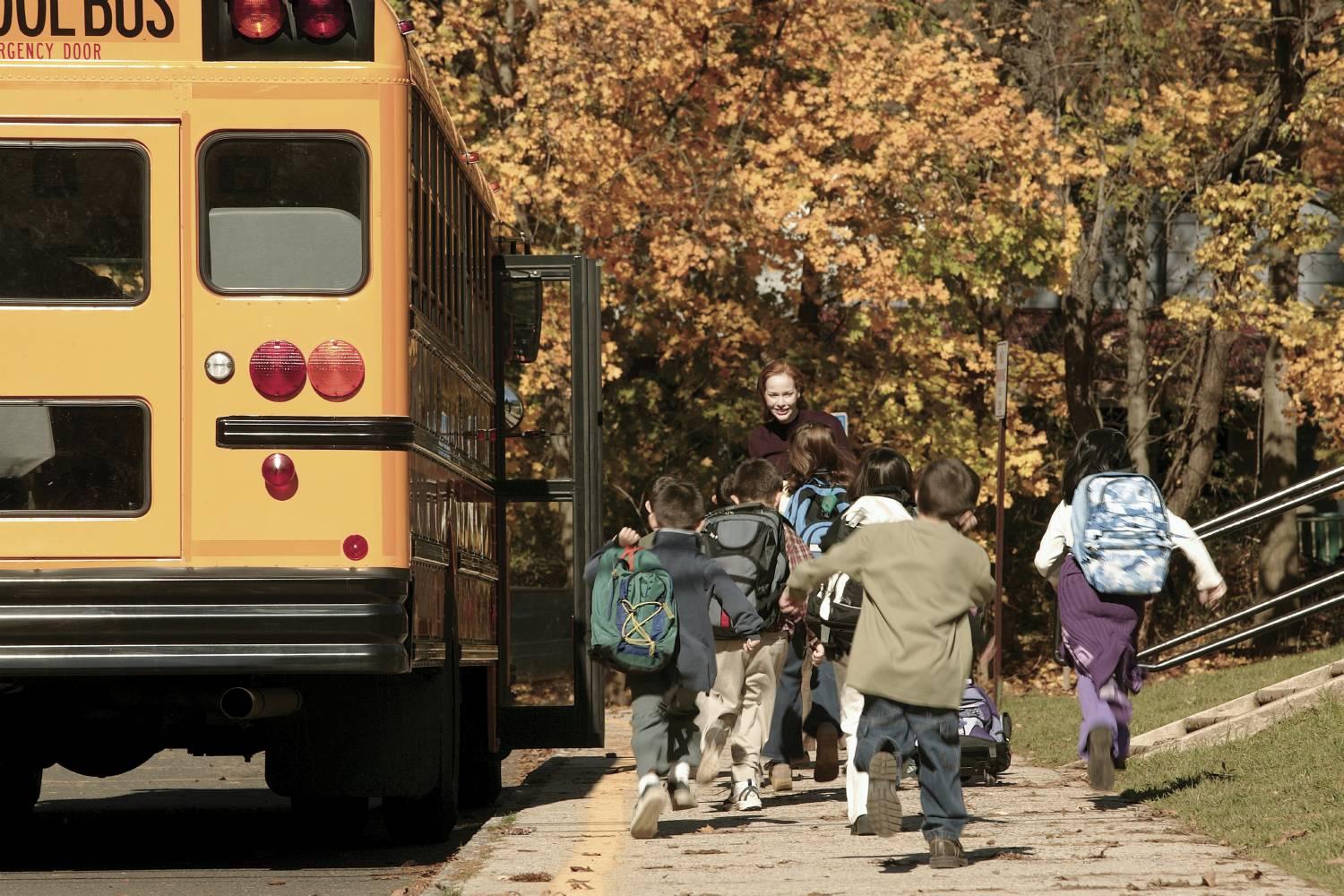 Learning Loss & Recovery
Using data to understand the pandemic's impact on K-12 students.
Analytics plays a pivotal role in helping educators assess the Covid-related impact of unfinished learning – and finding solutions to aid recovery.
White Paper
What We Now Know About Measuring Learning Loss and Learning Recovery
Discover how education leaders are using SAS analytics to understand where the impact of the pandemic was greatest and to help identify strategies for learning recovery.
Fully understanding learning loss is the first step. Overcoming it is the next.
Discover how SAS is making a difference in learning recovery.