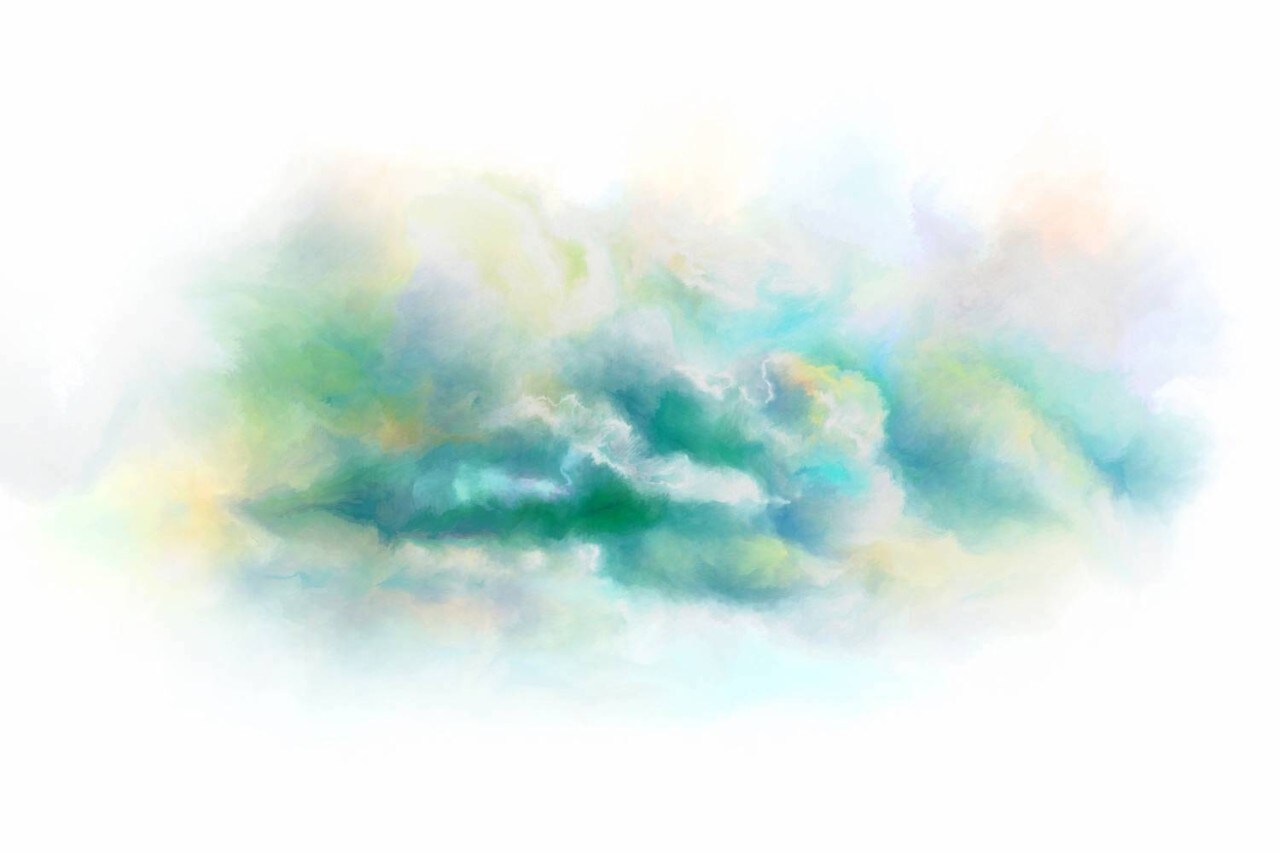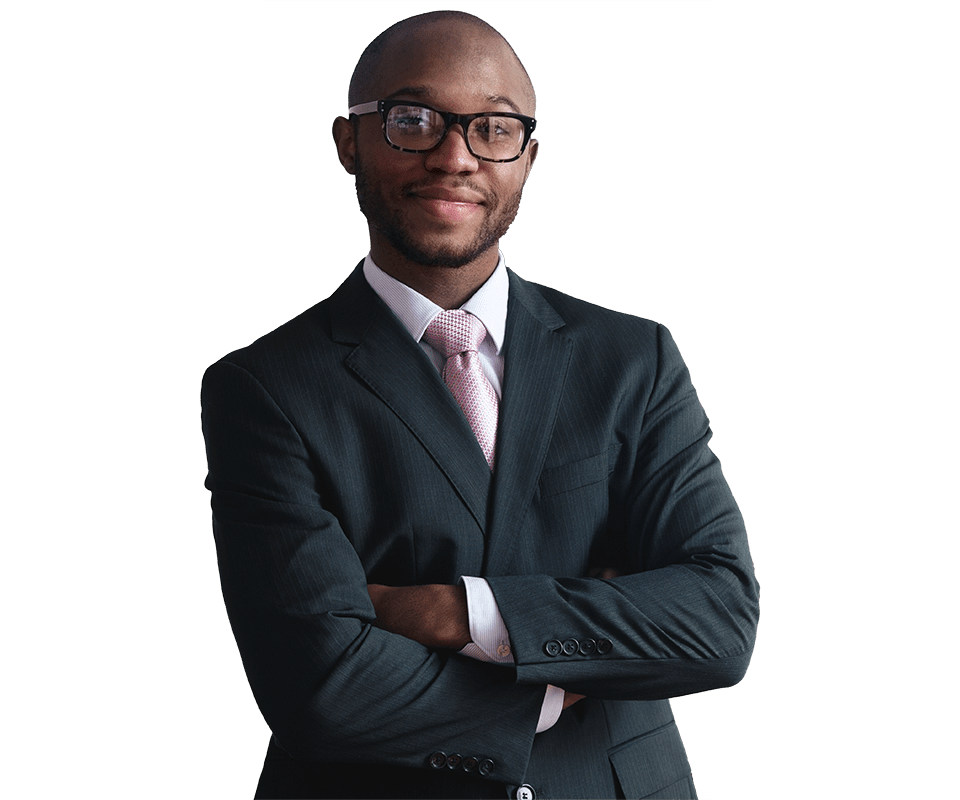 AI Heroes
Predicting when small changes make big impacts.
Even minor shifts in tax rules could have major implications for Belgium's citizens, yet the exact impact was difficult to anticipate. A team of data scientists changed that.
Data scientists at Federal Public Service Finance in Brussels – which in other countries would be the Ministry of Finance – created an analytics tool to predict how updated tax rules affected citizens.
The tool, named Aurora, offers incredible flexibility, focusing on small segments of the population or including all 7 million personal income tax returns. Regardless of scope, Aurora, which is based on SAS Viya, delivers fast, accurate answers.
A Valuable Contribution to Public Policymaking
Adriaan Luyten, head of the FPS Finance Tax Policy Unit, explains how using analytics to simulate future tax reforms helps policymakers understand the impact of each decision. The previous strategy of using samples to make predictions was too limited, he says, which is why Aurora – capable of analyzing the entire population – delivers more accurate results.
SAS Viya enabled my team to create visualized, dynamic reports to get the right information to the right audiences.

Adriaan Luyten

Head of the Tax Policy Unit

Federal Public Service Finance
Profiling the Winners and Losers of New Regulations
Dierk Op 't Eynde, a senior data scientist at FPS Finance, describes some of the technical considerations of Aurora, including how the team created a digital twin. Using SAS, he says, "we created a copy of these very complex calculations with all the different business rules inside of it." The result was a detailed profile of who would benefit from tax changes – and who wouldn't.
Training a Community of SAS® Users
Valerie Pauwels, a learning and development specialist at FPS Finance, got involved with Aurora when it was time to train the rest of the team on the technology. "To me, innovation and learning is self-directed and learner-centered," she says. "The learner can choose when and where he wants to learn, and also what he wants to learn."
The amount of time it takes to perform calculations for all Belgian taxpayers.
The population of Belgium, which makes this small country the sixth most densely populated in Europe.
When Technology and Innovation Have a Human Impact.
In a field where accuracy makes all the difference, data scientists at Federal Public Service Finance used analytics to help Belgium's government make precise predictions. The result? Better decisions that benefit the country – and the people who live there.
FPS Finance can retroactively check whether the assessments are correct.
How correct are they?
According to Op 't Eynde, "Out of a total of about 67 billion euros, there was a difference of 6.70. But even that depends on rounding margins."
Before Aurora, policymakers relied on the output of a simplified computational model, based on a sample of taxpayers.
How does the process work now?
Op 't Eynde says, "Today we link a simulation with 150 social characteristics, occupational groups, illness, whether someone works or has children, and we immediately see the 'winners' and 'losers' of a measure."
It's difficult to predict the outcome of changes in Belgium's personal income tax.
What makes it so hard?
For their personal income tax, the average Belgian fills in 10 to 20 amounts and later receives two or three pages with a calculation and the final amount. But overall, there are about 3,000 different declaration codes.