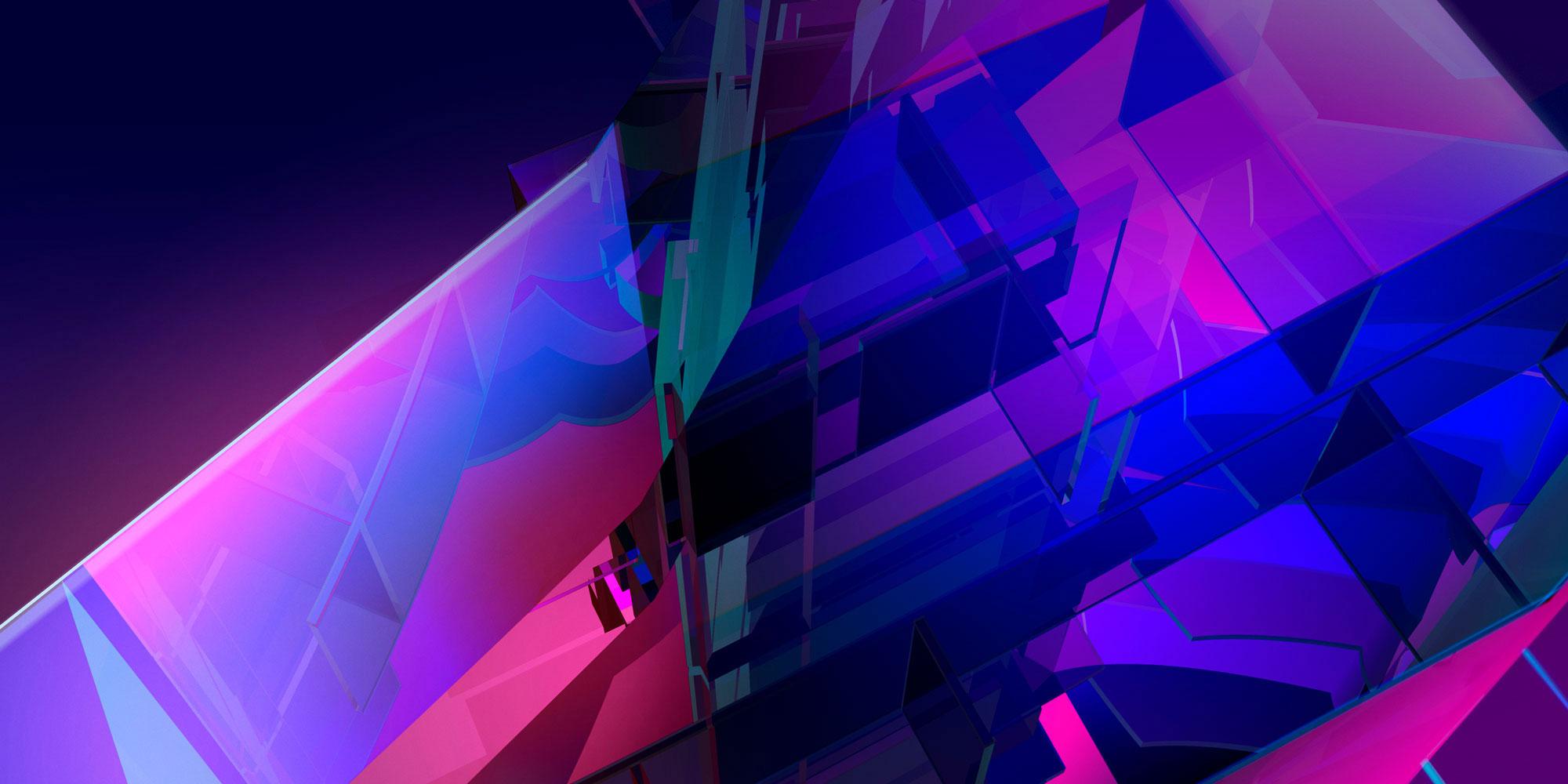 Interactive Experience
What defines today's customer experience,
and how will consumers and brands evolve through the year 2030?

Experience 2030 Podcast Series

Ponder the future of customer experience with Daniel Newman of Futurum Research and Wilson Raj of SAS. They'll introduce you to Experience 2030 and dive deep into several of the key themes we identified in our research.

Customer experience is a two-way street, and loyalty must be earned by both brands and consumers. The future will belong to the brands that can make the most right moves – and divert quickly from the wrong ones.

New global research: What will customer experience look like in 2030?

Study finds by 2030 67% of customer engagement will be handled by smart machines. Do brands run the risk of trading empathy for efficiency?

Think you're ready for the future of customer experience?

Check out our infographic, which highlights the five ways your brand can ensure customer experience success by 2030.

SOURCE: Futurum Research Global Study, 4,000 consumers and marketing professionals, 2019.