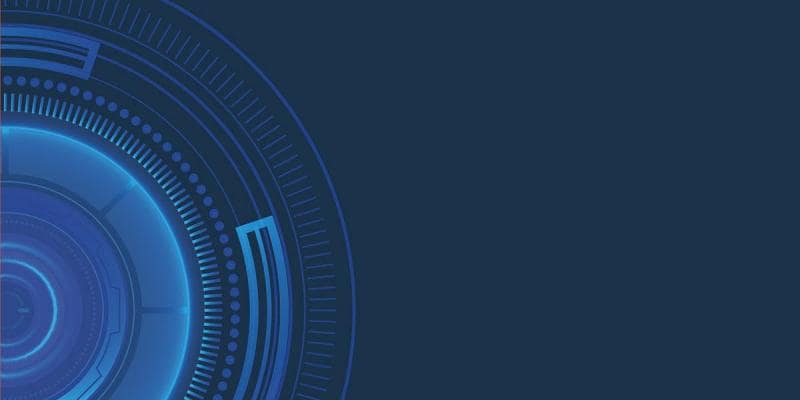 Stop the cyber attack on
data centre Two Flags

SAS Data Science Escape Rooms
At SAS Forum UK 2019, come and experience our purpose built Data Science Escape room. In teams of four (register as a team or individually) and using SAS Software, try and stop a catastrophic cyberattack, against the clock on the Two Flags data centre.
The SAS Data Science Escape Room is a 30 minute experience and open for event delegates only.

Sign up as a team of four or join as an individual and be added to a team onsite.

Register on-site on the day, but be quick as time slots are limited and assigned on a first come first served basis!



Tuesday 25th June
11.00 – 18.00