AI & Analytics in Action
The everyday work you do with data and analytics drives progress and provides real-life solutions to once seemingly unsolvable problems.

Join us on a journey of discovery and see how people just like you are bringing AI & Analytics to life every day and in extraordinary ways. From life-saving research, to aiding in catastrophic events, to banking free of fraud and giving the best customer experience; these are all reliant on your brilliant fusion of data and analytics.
About SAS Forum UK
SAS Forum UK is the largest gathering of SAS professionals and analytics experts in the UK...and this year, we're at the ICC in Birmingham - where everything's going to be even bigger.

Revisit the excitement of SAS Forum 2018
Explore the breadth of analytics, from AI and machine learning to IoT and advanced analytics.
Hundreds of SAS experts and industry thought leaders will be at this year's event. Exchange ideas and connect with others on topics that matter to you most.
Attend diverse sessions for every role, skill level and industry.
Discover transformative insights that you can take back to your organisation.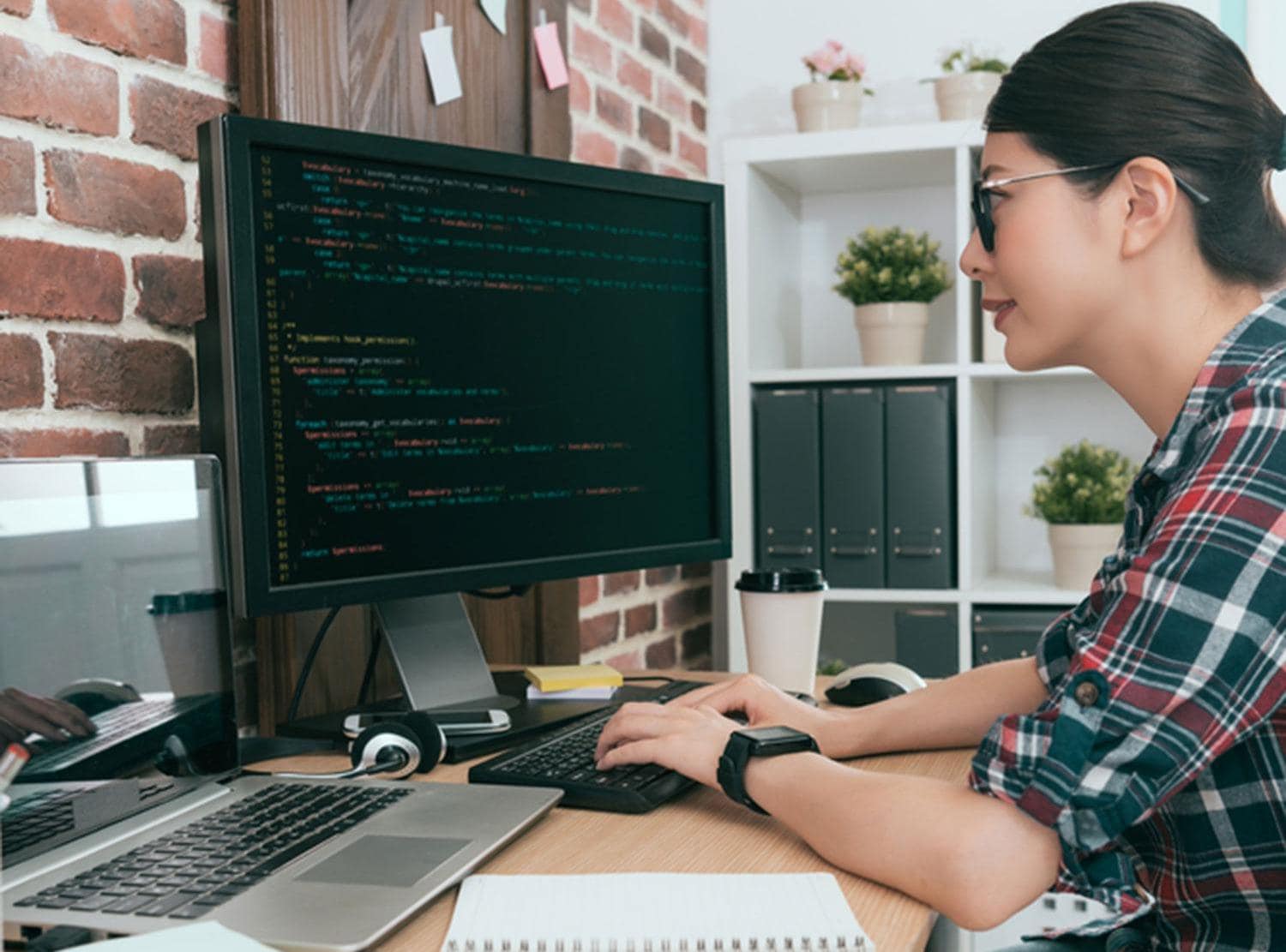 Coders and practitioners

Learn, explore and network around all the latest trends and topics that matter to you, the SAS user, including: Programming, Data management, Analytics, data visualization, Industry-specific topics, Education and Career Development, Administration.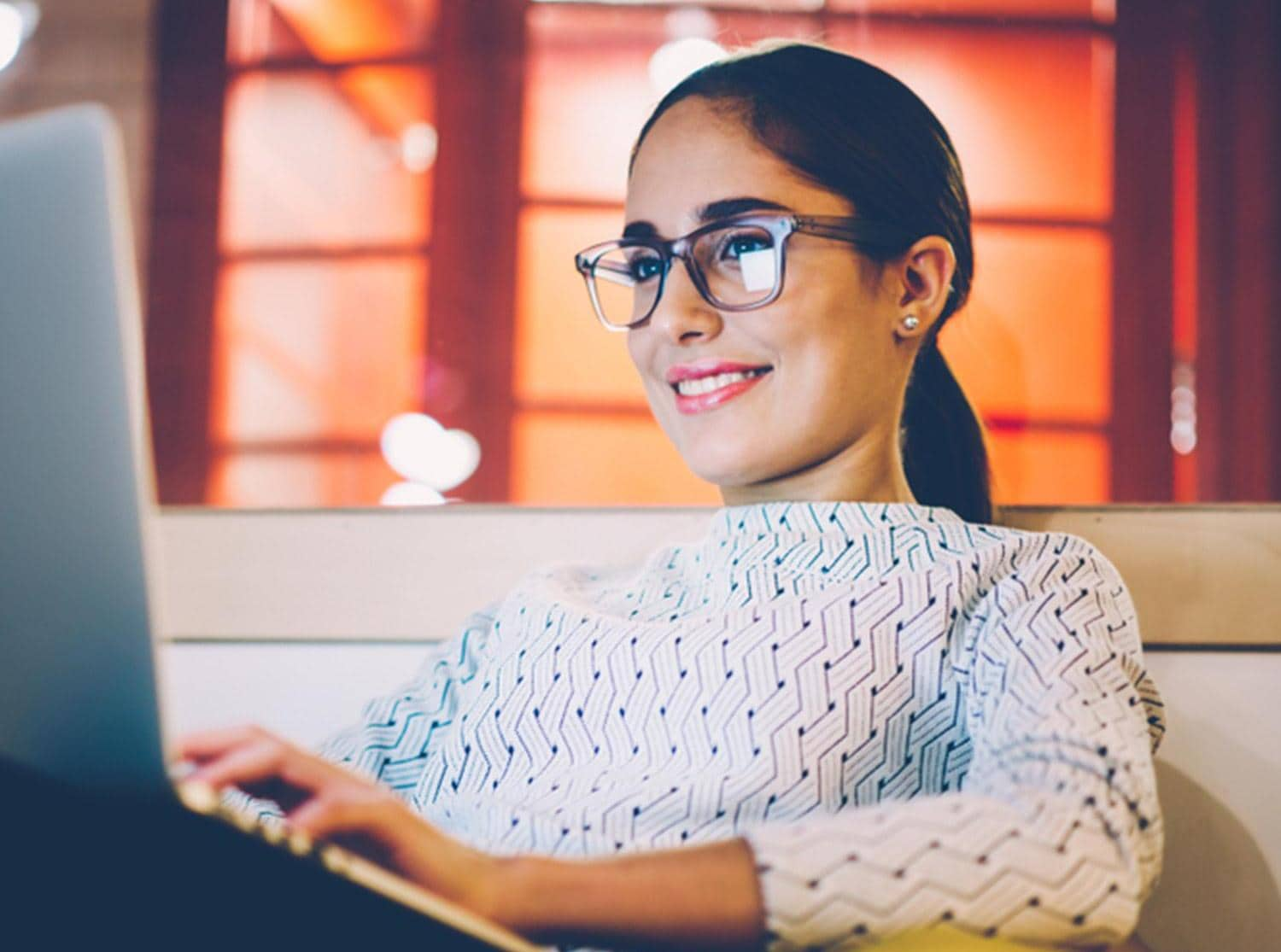 For Business users and leaders

Being on top of your game means being in the know. Collaborate, network and share analytical insights with other leading organisations. Attend focused roundtable discussion with your peers and counterparts. Be there to get in the know.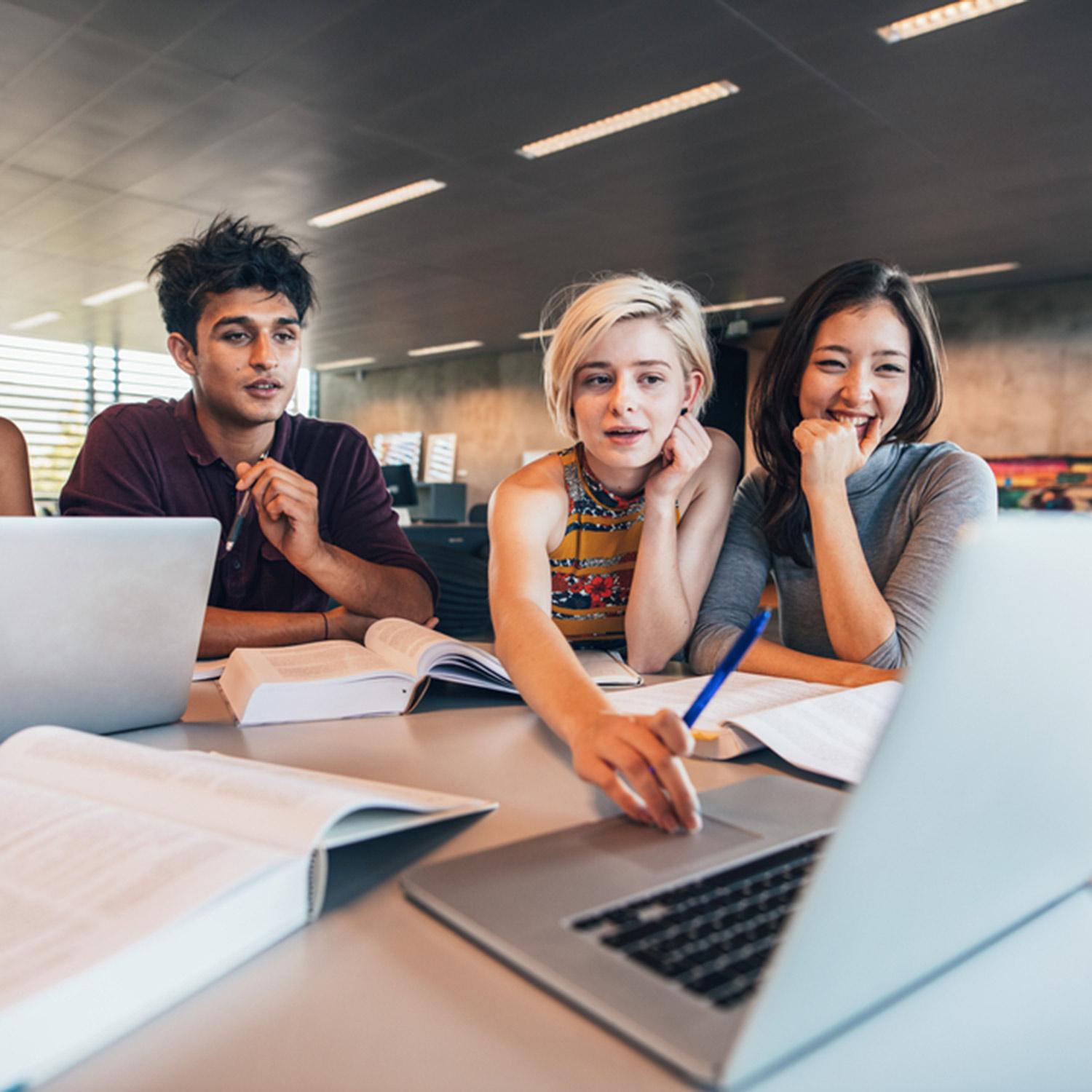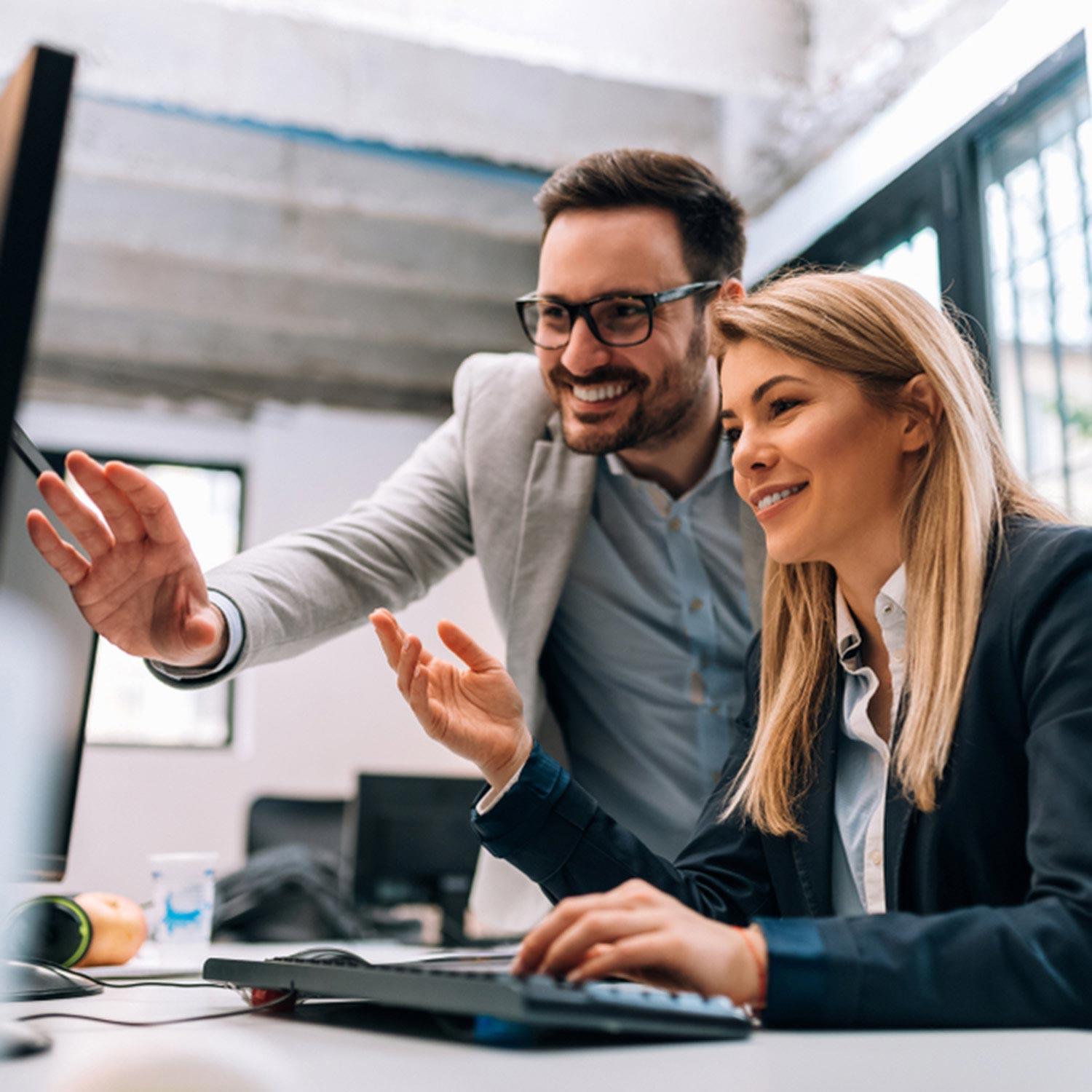 Partners

As a partner of SAS, you know the value of analytics. Hear about the hottest topics that will transform your business. Leverage your SAS Partnership and grow your business.
THANK YOU TO OUR 2019 SPONSORS