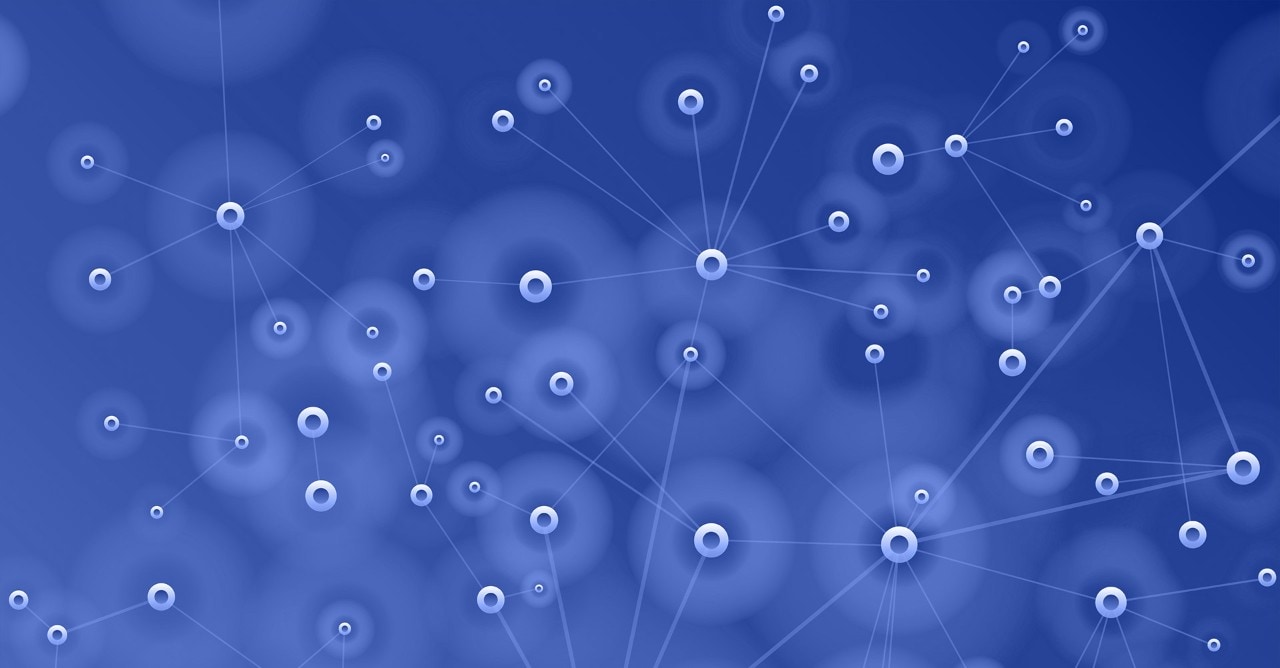 Visualization: Bringing analytics to everyone, everywhere
Organizations are facing an ever-increasing volume, velocity and complexity of information. Data visualization has the power to help uncover trends, identify underlying connections and turn data into a story everyone can understand. Particularly in the last year, where the world and organizations faced many unknowns, data visualizations were critical in seeing the big picture.
Join our expert panel and hackathon teams as they share how data storytelling can help organizations quickly discover trusted insights that inspire action. You'll hear about real world examples, best practices and the latest innovations bringing analytics to everyone. 
What are best practices for effective data storytelling? 

How has visualization played a role in your organization's COVID-19 response and recovery efforts?

What are some innovative trends in Analytics and Business Intelligence tools that are supercharging users? 

What tips do you have for increasing analytics engagement among more users at varying experience levels in your organization?

What are your favorite examples of data storytelling from #HackinSAS?