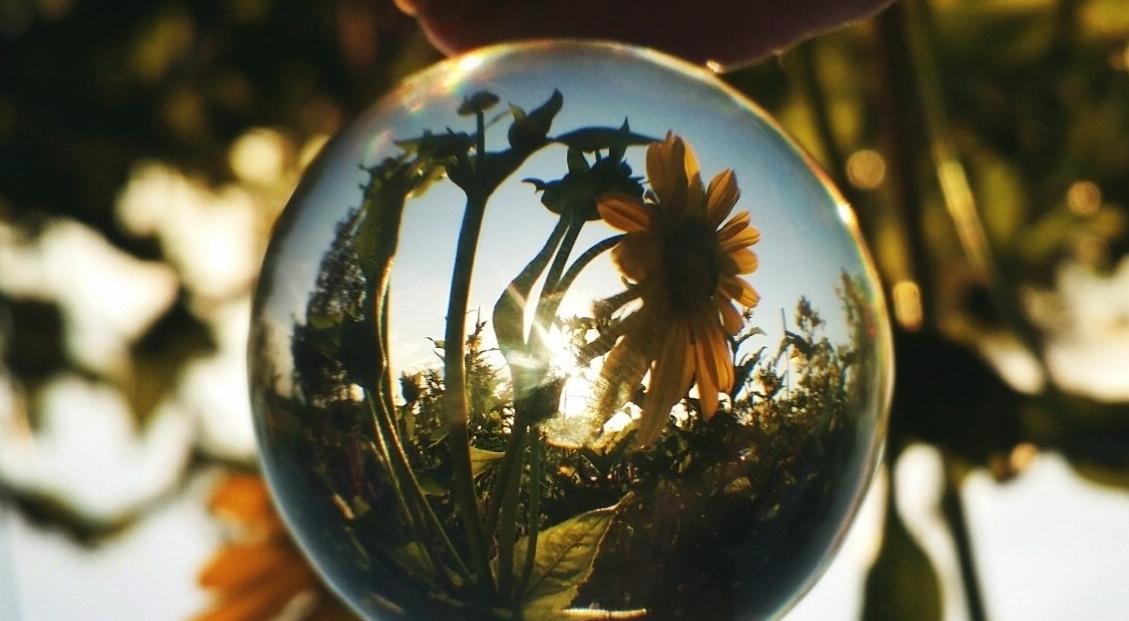 Containing the carbon footprint of AI

Analytics is a powerful weapon in the journey to climate resilience. But is analytics itself being deployed and managed in a sustainable manner?
Join this panel to explore options open to data scientists,
engineers and architects.
What are the biggest analytics-related burdens on compute resources?

Where in the discovery process can workload reductions be targeted?

What data management practices can contribute towards a smaller analytics carbon footprint?

How can architects influence the distribution of analytics workload to reduce overall environmental cost?

What will be the impact of moving workloads to the cloud?