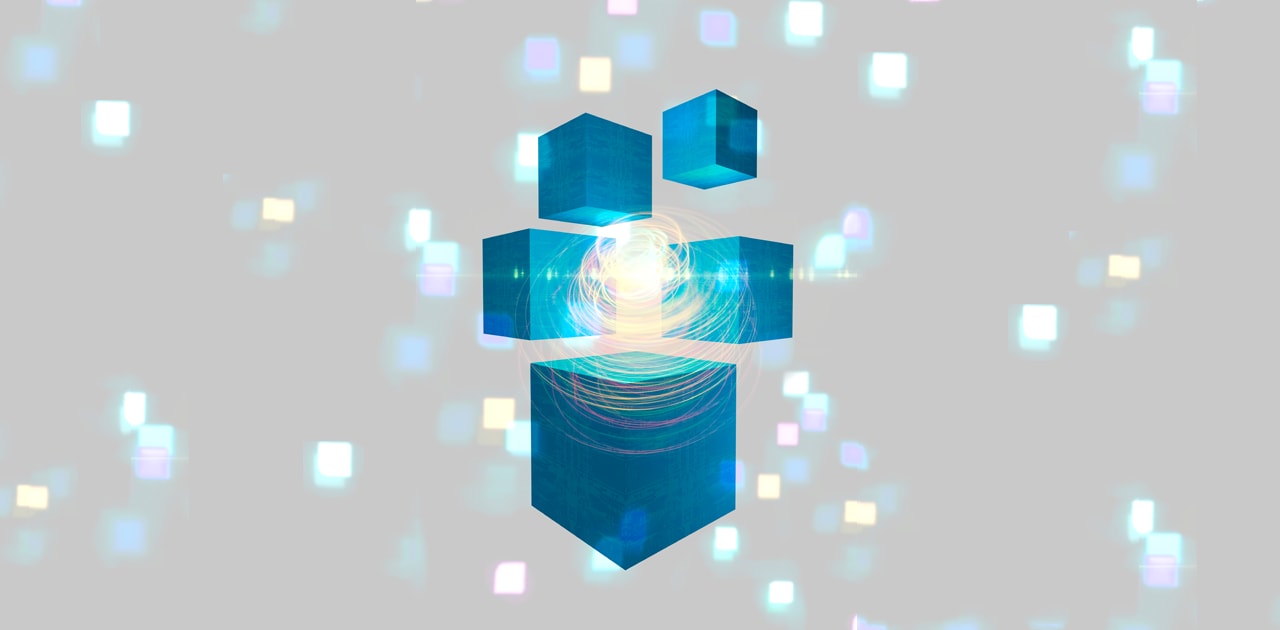 Accelerating discovery for
better health solutions

Quantum methods have the capability to remove bottlenecks that are holding back life sciences discovery and path to precision medicine.
Tune in to this panel discussion to learn more.
What health and life sciences use cases do you believe will most benefit from the application of quantum?

What quantum methods do you see relevant in the life sciences and health space?

How do you see investments mobilized to unlock this range of potential benefits?

What skills should he life sciences sector start acquiring to unlock the full potential?

What role do you expect to play in the coming quantum revolution?