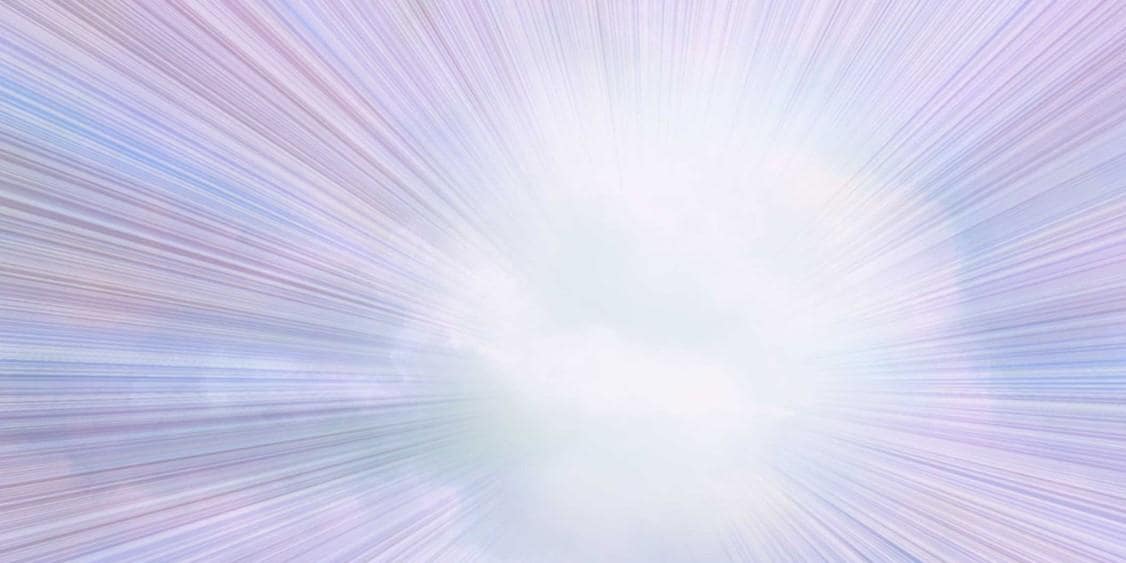 SAS® Data Scientist Event Content Sampler
Our global events bring together thousands of data scientists and analysts where they network and share innovations and ideas to broaden their skills, and brighten our future.

Take this as an opportunity to explore relevant topics from past events curated specifically with your interests in mind.
Each presentation fits into the analytics life cycle and shows what's possible when you combine SAS with open source.
Cutting-Edge Techniques to Wrangle Data

Discover efficient and low-cost ways to automate data wrangling using macros, which are provided in open source code.

 

Kim Chantala
Program Analyst
RTI International

Big Public Data

Watch a demonstration on how and where to access big data, found everywhere and available to anyone, by using Application Programming Interface (API).

Laurie Smith
Senior Data Programmer
Cincinnati Children's Hospital Medical Center

Cutting-Edge Techniques to Wrangle Data

Discover efficient and low-cost ways to automate data wrangling using macros, which are provided in open-source code.

 

Carl Wilson
Biostatistician
Henry Ford Health System
Introduction to Azure Kubernetes and SAS® Viya®

Get a brief overview of Azure Kubernetes Service (AKS) and SAS Viya 2020 architecture for administrators, application developers and data scientists at all experience levels.
 

Vasilij Nevlev
Director and Founder
Analytium Ltd.

Explore and Tell the Story With Visual Analytics

See how you can use SAS Visual Analytics to uncover and share insights about where your audience spends their time: on websites, in Microsoft 365 applications and on their mobile devices.

Robbie Powell
Program Analyst
RTI International

Comparing Basic Graph Creation in SAS, R and Python

Discover how to generate fundamental chart types using SAS, R and Python, and get a great understanding of their respective pros and cons.

Ted Conway
Computer Science
University of Illinois
Tips and Tricks for Better Model Ops Deployment

Learn how the SASjs framework enables code consistency across teams and projects, de-risks the use of shared tools and dependencies, and facilitates continuous deployment to SAS environments.

Allan Bowe
Program Analyst
RTI International

Automate Consolidating Multiple Models' Outputs

Learn how the SAS reporting team developed a web report system for the National Drug Abuse Treatment Clinical Trials Network, in which studies ran independently on different PCs so that errors in specifications and data did not affect others.

Noga Lewin
SAS Programmer Analyst
The EMMES Corporation

Hyperautomation With SAS Decisioning and Microsoft Power Automate

Get a quick overview of the SAS Decisioning connector for the Microsoft Power Platform, which enables deployment of calculated scores in appropriate business contexts and delivers decisions with consumable information in real time.

Jeremy Chen
Principal Product Manager
SAS
OUR UPCOMING EVENTS
For more than 40 years, we've experienced countless great moments with our customers. However, the past two years are driving change for all of us – how we work, live, communicate and learn. As a result, our events strategy has continually adapted, and we're excited to announce a new approach to SAS events.

The single, annual SAS Global Forum will be no more, as we've created different event experiences throughout the year targeted specifically for you.

For data scientists, SAS Engage and SAS Hackathon will be the most relevant for your areas of interest, but feel free to check out them all for yourself!
SAS FOR DATA SCIENTISTS
Reach new heights as a data scientist and use your superpowers for good with our open source-compatible technology.

Explore real examples of innovation in action brought to you by the people making it happen. And dive deeper into our solutions through free trials, e-books and other resources such as our data scientist communities.

We look forward to see how SAS can spark ideas for you, helping innovation take flight.