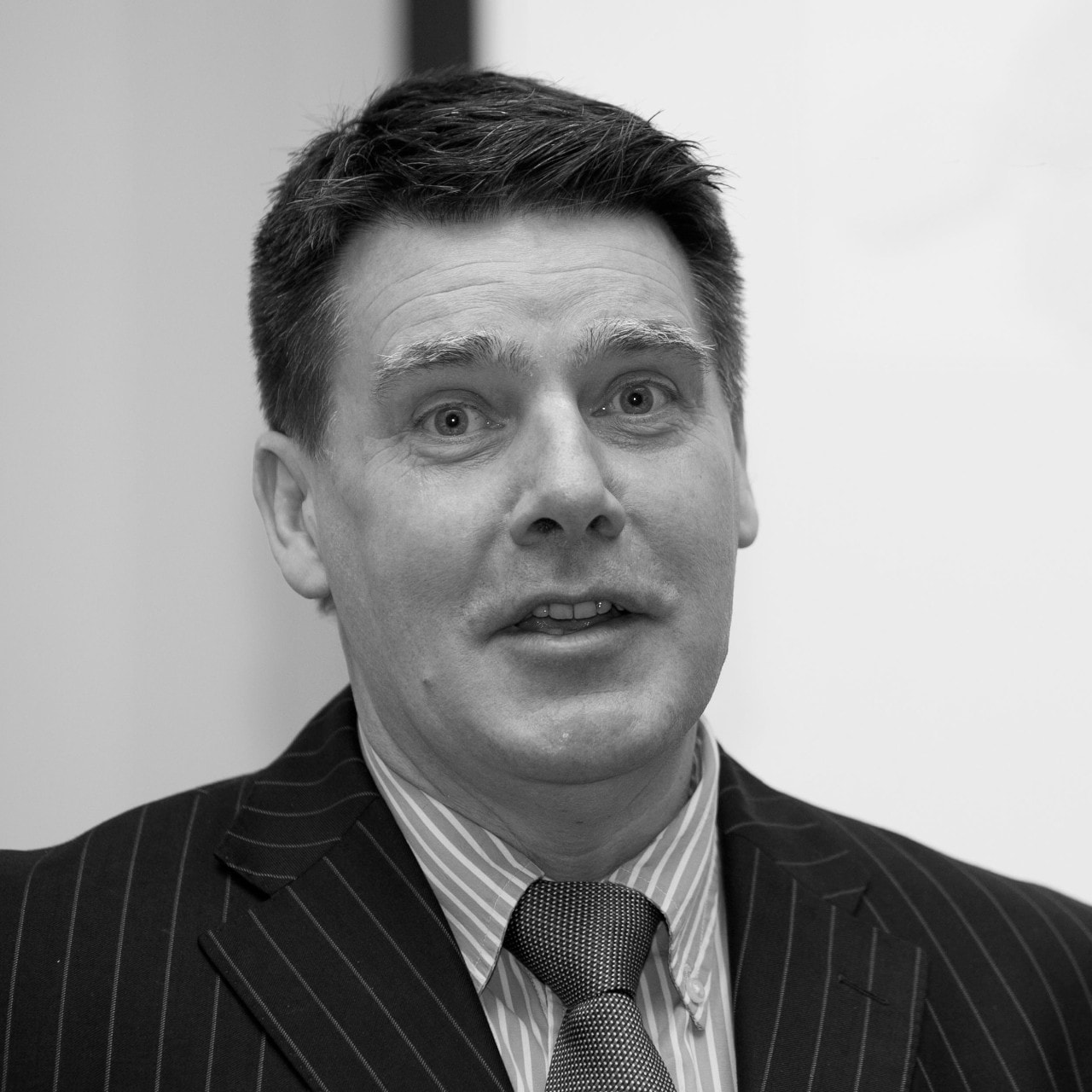 Phil Moore
Director Performance Services, Irish Institute of Sport
Phil is responsible for leading the applied performance science and medicine services at the Institute of Sport in support of our Olympic and Paralympic athletes. This involves the management of multidisciplinary teams working with elite athletes and coaches to provide integrated interventions that maximise performance potential. Phil also leads the capability and expertise function of the Institute which targets the development of world class practice in coaching, leadership and support of high performance athletes.
Phil previously worked in the GB high performance sport system where he was the head of science and medicine for GB hockey through the Sydney and Athens Olympics. His background is in sport psychology and he has worked with numerous World and Olympic medallists.
Peter Swan
Head of Customer Contact and Data Modelling, AIB Bank
With over 12 years working within data and analytics for AIB Bank, Peter has extensive experience in leading innovative teams in delivering real business value and benefit from analytics. He currently leads a large team of data scientists and data analysts championing the use of customer analytics throughout the organisation.
Peter holds a MSc in Operations & Technology, a BSc in Information Systems, and BBs in Marketing.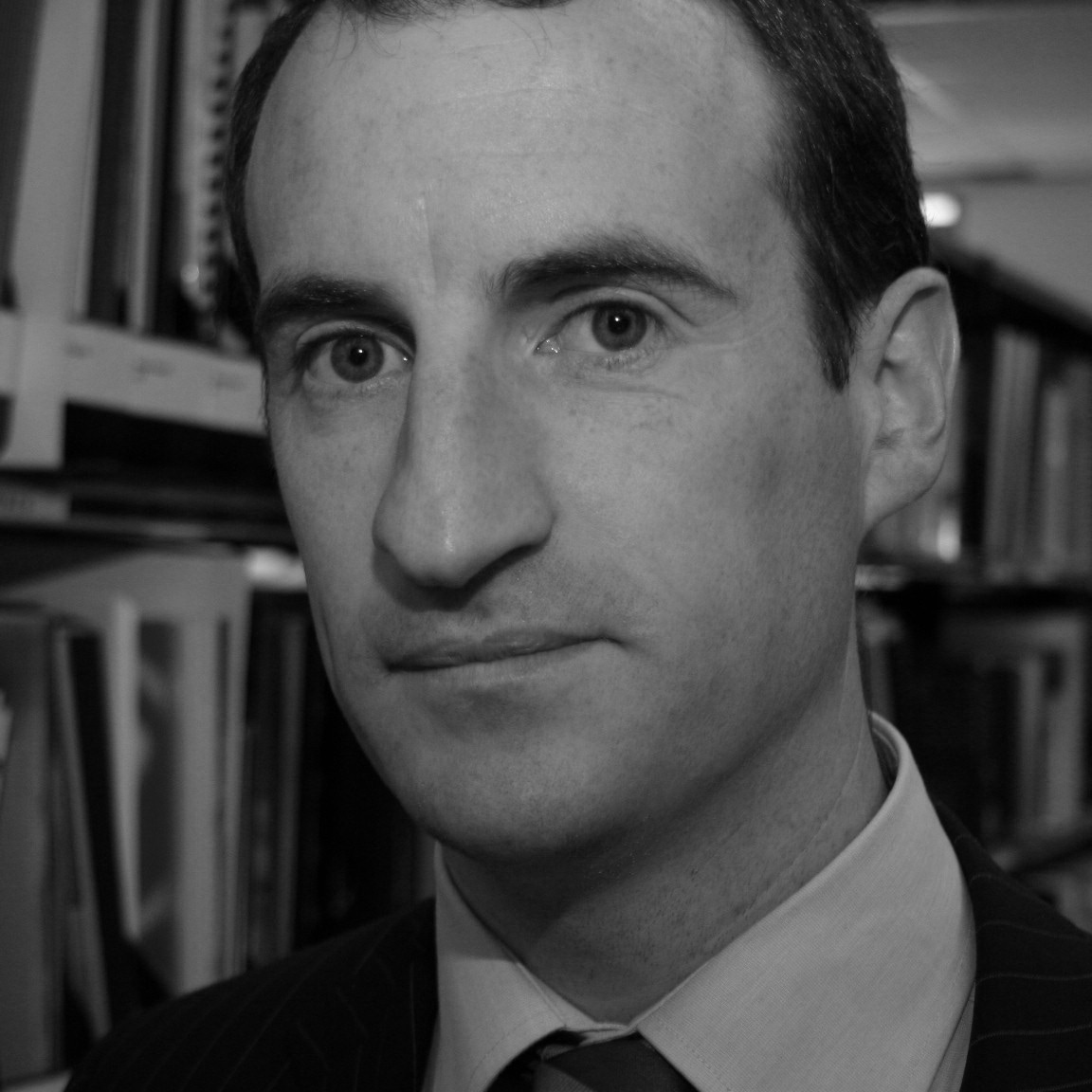 Brian McCormick
Analytics Manager, Department of Social Protection
Brian McCormick is the Analytics Manager at the Department of Social Protection, developing predictive models to detect non-compliant social security payments. Brian previously worked as a macroeconomist in both the labour market and financial spheres, authoring several publications on the Irish labour market and has been a regular commentator on the Irish economy in the national media. Brian also previously worked as an IT consultant with Cap Gemini.
---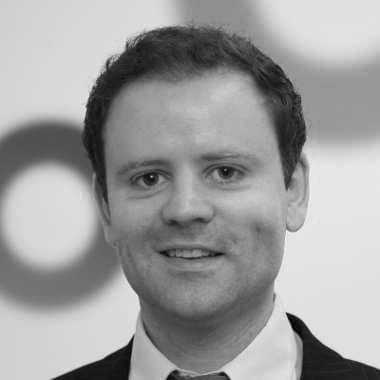 Martin McMahon
Head of Customer Predictive Modelling, AIB Bank
Martin McMahon is responsible for Customer Predictive Modelling within the Retail, Corporate and Business Banking business at AIB. He is an experienced analytics professional with a strong track record delivering value to the organisation through the intelligent use of data and analytics. Martin pioneered Propensity Modelling in AIB, leading a team of highly skilled data scientists and influencing the cultural change within the business to enable deployment.
Martin holds an MSc. Business Analytics and BSc. Mathematical Sciences & Computing and has over 10 years' experience working across a number of analytics and strategy roles at AIB Bank.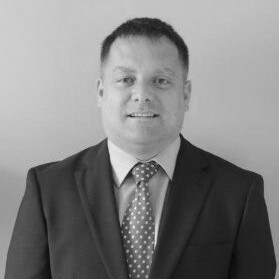 Colm Moynihan
Partner Presales EMEA, Cloudera
Colm works for Cloudera the world first Hadoop distribution. Colm role is to work with partners and customer across EMEA ensuring they use Hadoop to drive business value be it Modernize their IT architecture, drive customer insight, improve products & services efficiency or lower business risk.
Before Cloudera – Colm worked as Director Partner Presales in EMEA and worked with Telco, OEMs and ISV to build out their Big Data solutions. Prior to that Colm worked for Global Stock exchanges, Banks, Brokers, Tech Companies, Government, manufacturing, life science working on data management, e-Commerce, development and analytics projects across the globe.
Mike Blanchard
Head of Customer Intelligence Solutions, Northern Europe, SAS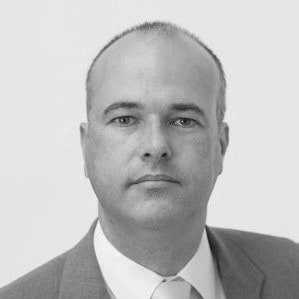 Martin Duffy
Head of Business Advisory, SAS Ireland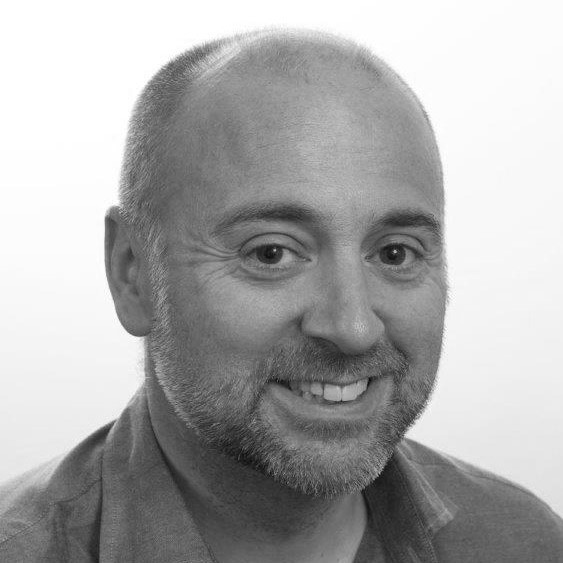 Hugo D'Ulisse
Head of Analytical Platform, SAS UK & Ireland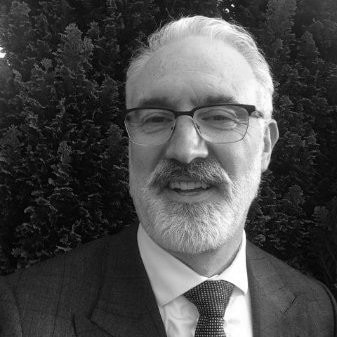 John Lyons
Regional Director, SAS Ireland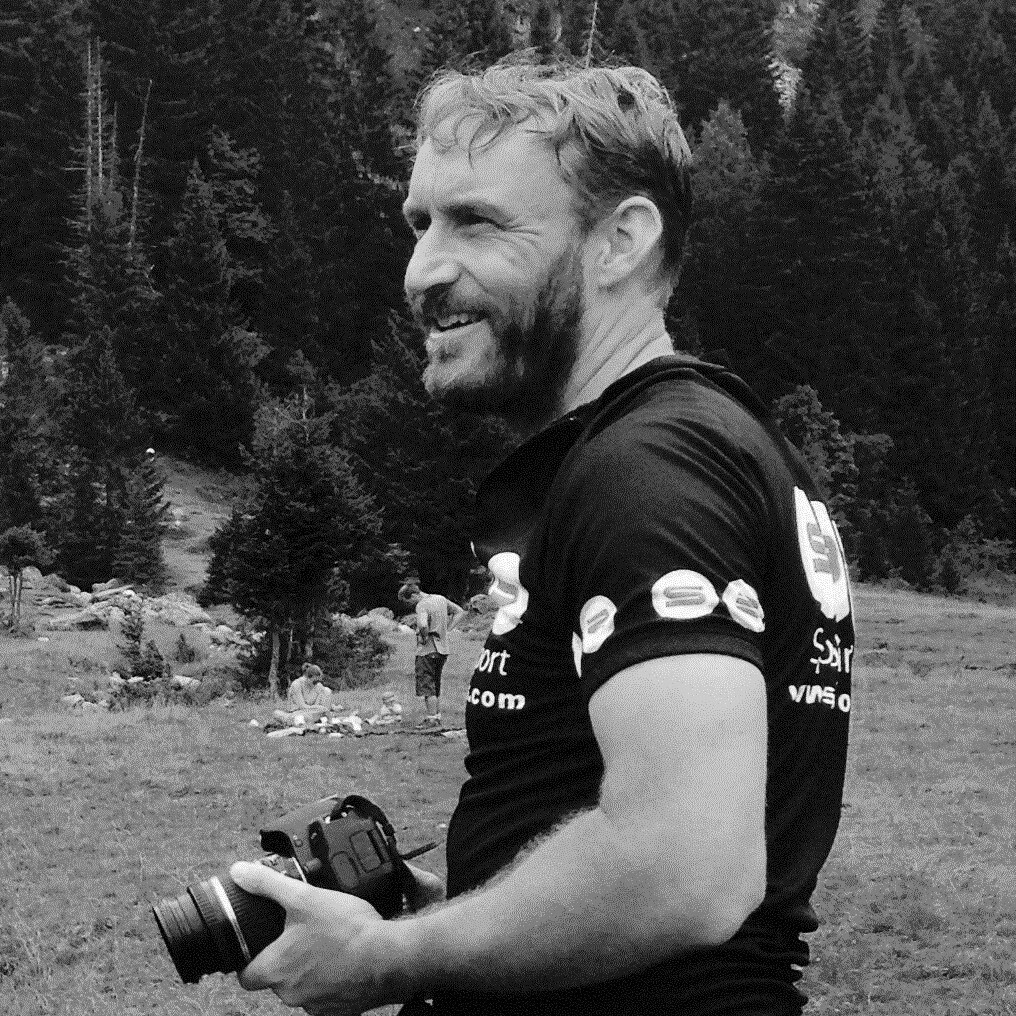 John Spooner
Head of Advanced Analytics, SAS UK & Ireland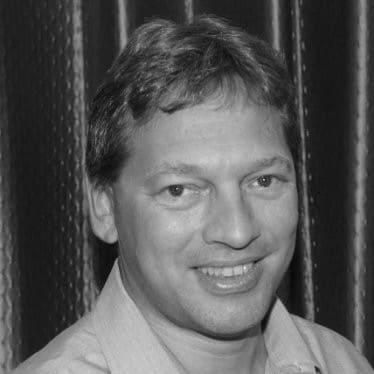 Alex Manek
Principal Consultant, SAS Ireland
Steve Wallace
Technical Support Account Manager, SAS UK & Ireland


More speakers to be announced soon