SAS® Forum Ireland 2016
Analytics:

Advancing the edge of what's possible
Thank you to everyone who attended SAS Forum Ireland 2016.
SAS Forum Ireland 2017 will be announced soon.
A conference dedicated to the use of SAS for advanced analytics.
Take advantage of exclusive presentations on new SAS technologies, demos, tech-tips and networking opportunities. Meet with fellow analytics experts to broaden your SAS skills and help you explore new ways to advance the edge of what's possible.
Confirmed Speakers Include
Peter Swan
Head of Customer Contact and Data Modelling, AIB Bank
Martin McMahon
Head of Customer Predictive Modelling, AIB Bank
Phil Moore
Director Performance Services, Irish Institute of Sport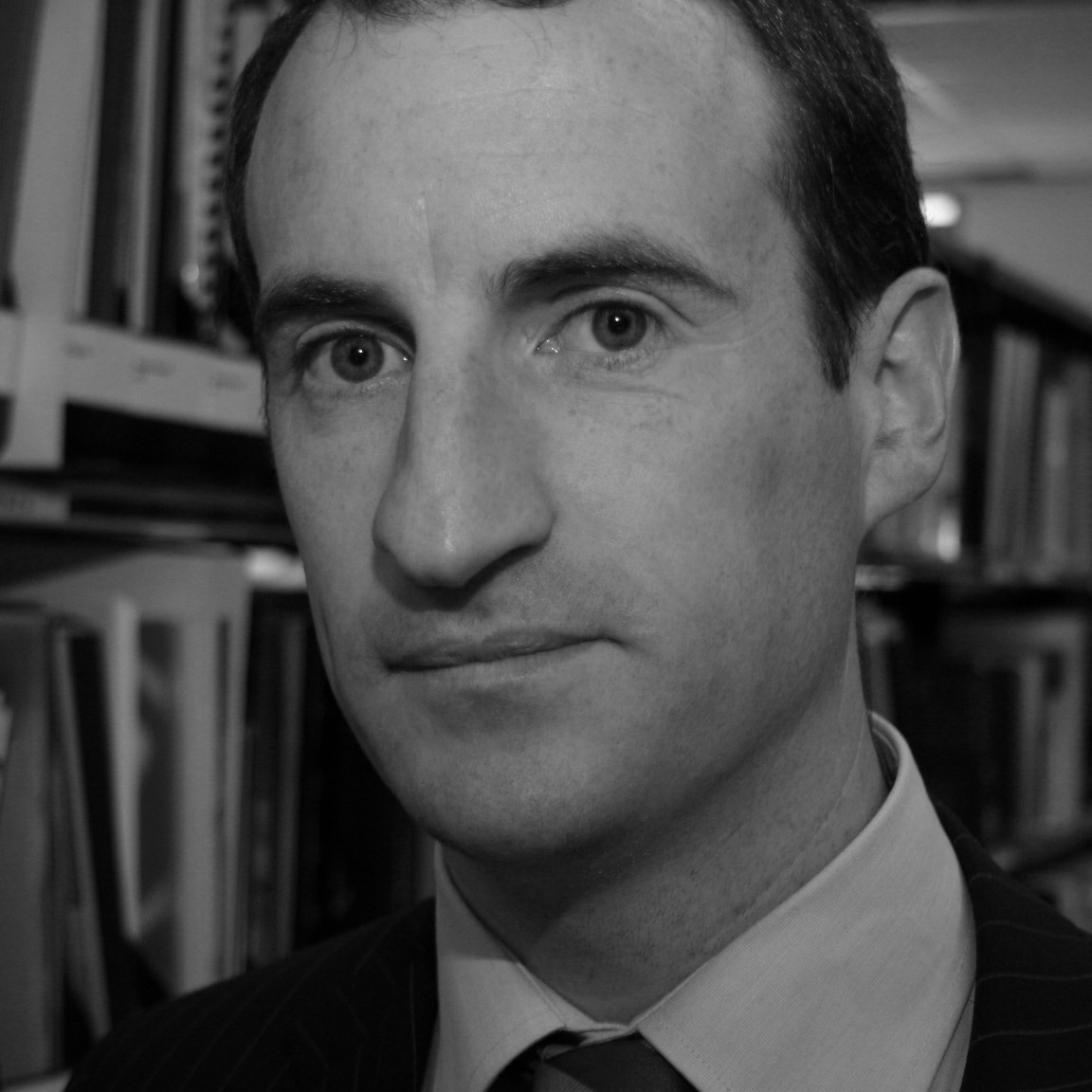 Brian McCormick
Analytics Manager, Department of Social Protection
Martin Duffy

Head of Business Advisory, SAS Ireland
40 years of analytics and beyond: 'Advancing the edge of what's possible'
Alex Manek

Principal Consultant, SAS Ireland
New SAS Viya
Mike Blanchard

Head of Customer Intelligence Solutions, Northern Europe, SAS
New SAS Customer Intelligence 360
Customer and Partner Keynotes