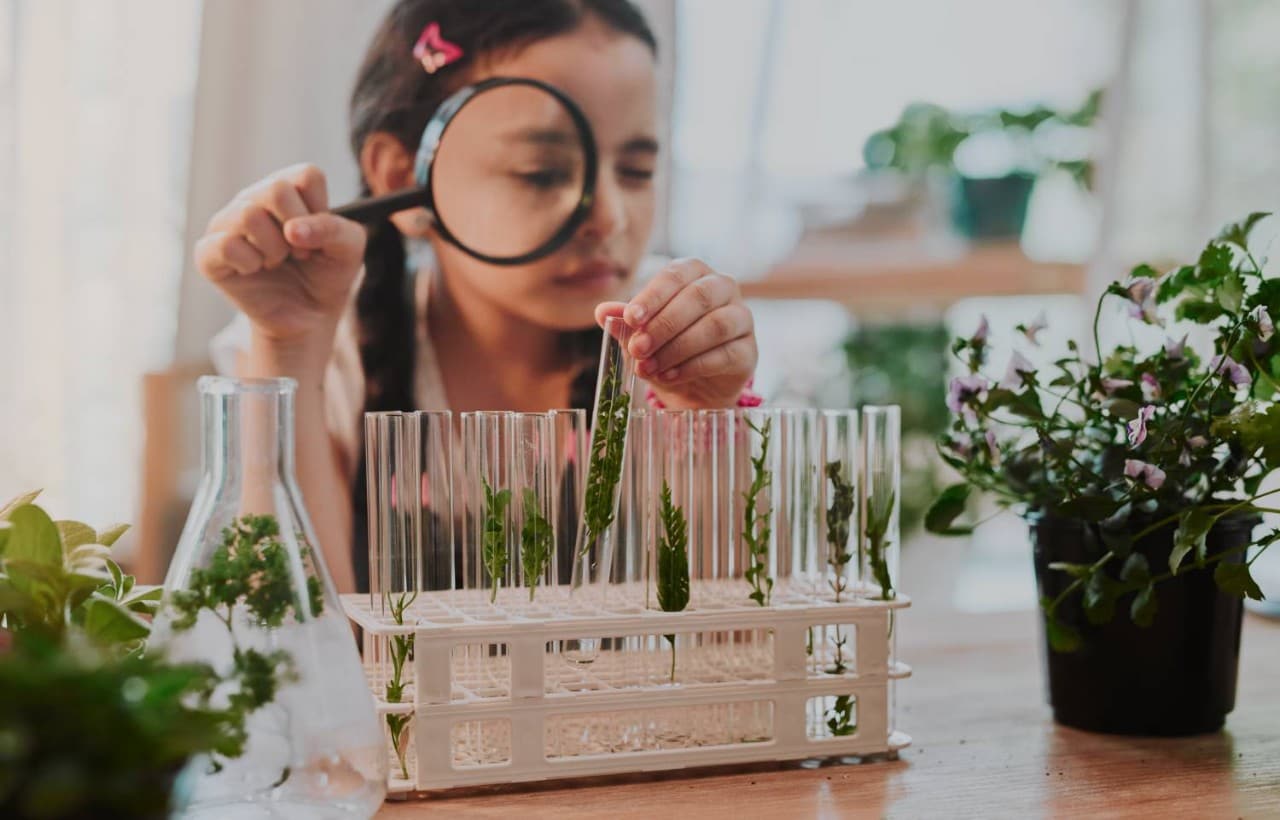 How will HR analytics help shape modernise the employment experience
Customer expectations are growing. Employees too feel they deserve more flexibility. Meanwhile, business uncertainty persists. Join this panel to explore how HR analytics can help employers and employees towards a better balance. 
What workplace trends over the past 18 months do you believe to be permanent changes?

What can HR leaders expect from extended use of analytics to optimize workplace decisions?

WWhat data is typically needed to use analytics to improve the employee experience and business impact?

How do you see the relative roles evolve between data scientists and HR professionals with regards to HR analytics?

What should HR professionals consider when considering future HR skills?