SAS® ANALYTICS FORUM 2020
MAY 28 | Brussels
Do Great Things.
With data. With analytics. With SAS.
Together we define the future of decisioning
Data doesn't change your organization. Decisions do. Let's put aside the hype and the jargon surrounding AI and Analytics. Let's roll up our sleeves, make a plan, and ensure your data is driving better decisions. 
Join more than 800 data scientists and business leaders at SAS Analytics Forum 2020 on May 28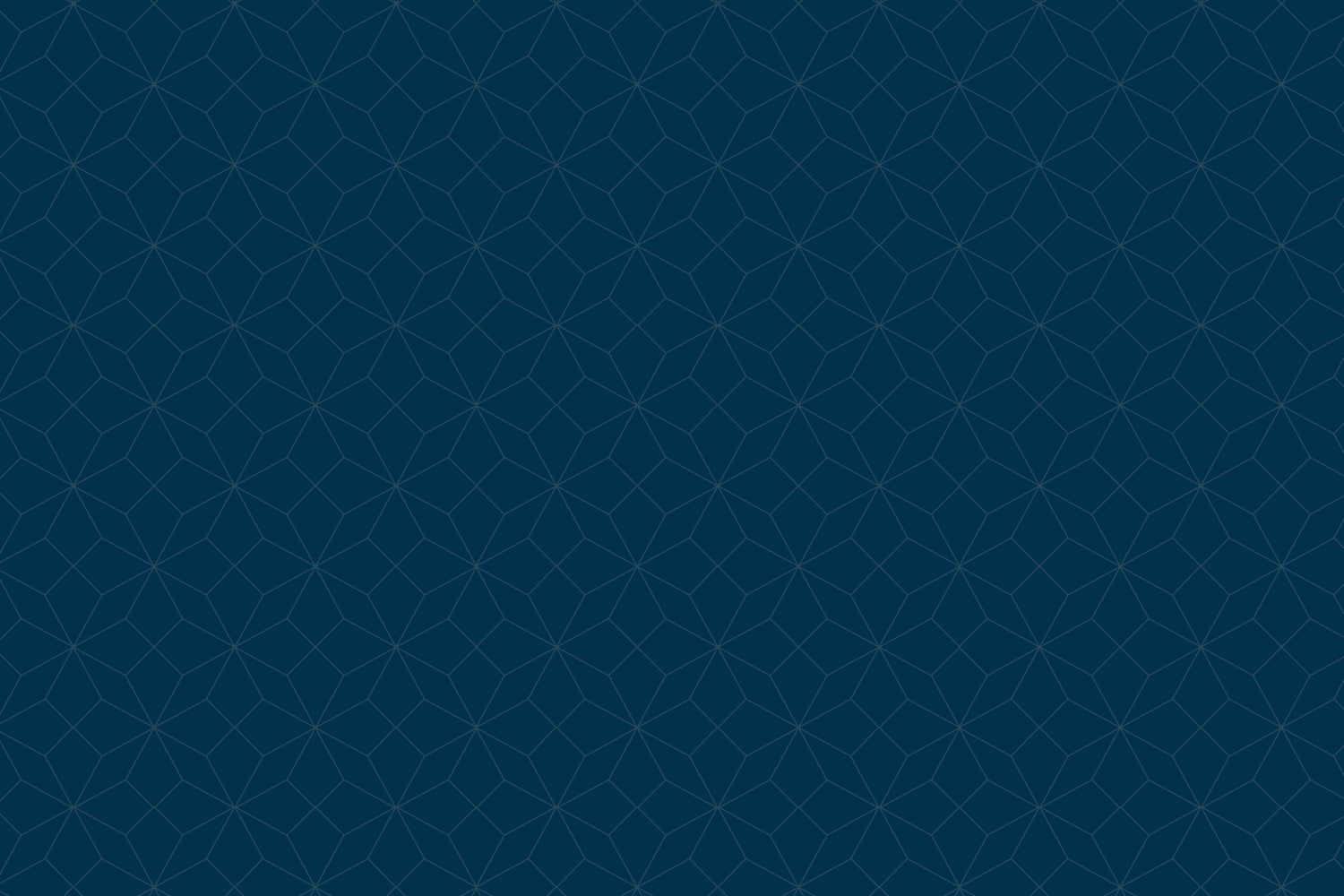 This year's forum is all about getting from data to decision.
Together with you, we will focus on everything you need to bring AI into action, creating tangible results for your organization:
Join keynote speaker Peter Hinssen who will explain how to achieve balanced innovation.
Industry leading experts will explain how they moved from data to better decisions: in finance, insurance, manufacturing, public sector, telco and many more.
Join deep-dive data science AI & Analytics sessions, not for the faint hearted!
Roll-up your sleeves during hands-on trainings.
Discover the latest technologies during super demos.
You will learn from real-life customer cases.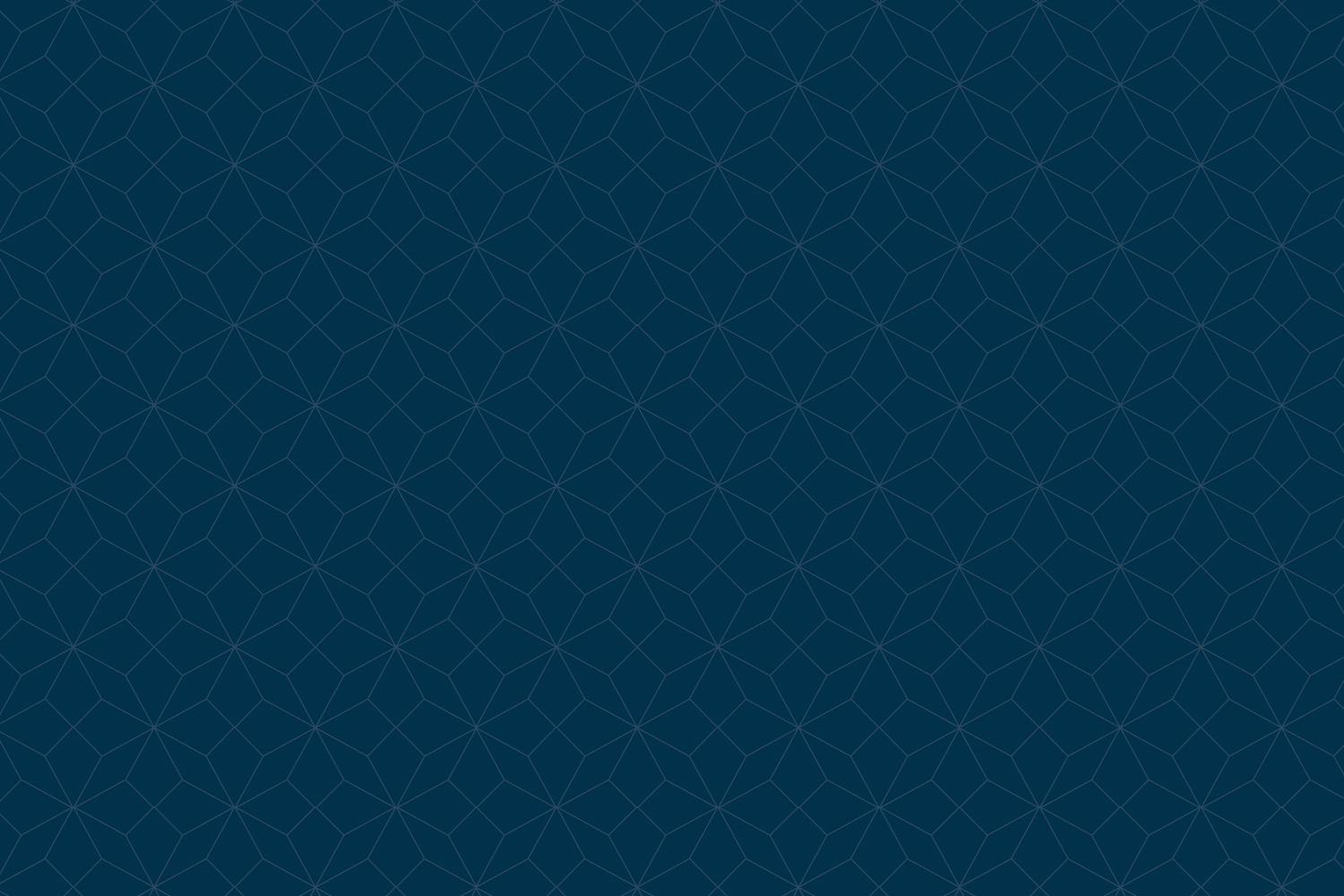 Get an in-depth demonstration of a particular SAS technique, feature or procedure during these 15-minute how-to sessions.
At SAS Analytics Forum 2020 you will have the opportunity to solve big problems in our Data Science Escape Room! Participants will have the chance to truly put analytics into action using SAS® Viya®.
Roll-up your  sleeves during hands-on trainings.
Join our geeks who will  share their passion for Science and Technology. They will offer solutions to the day-to-day challenges of a data scientist.
It's doesn't have to be all work and no play of course! Join us for a game of smart darts during the breaks.
Together with our sponsors we make AI real.
SAS Analytics Forum would not be possible without our loyal partners. If you are interested to be involved in the biggest AI & Analytics conference in Belgium, feel free to contact laurence.jacques@sas.com to learn about the sponsor opportunities.