CURIOSITY FORUM
13.06.2019

Curiosity Forum presents the latest analytics and AI updates 
A world of data is available to us. And a world of possibilities to do good with it. Innovation is sparked by data, by curiosity, and often comes from exploring new perspectives.
Curiosity Forum is the place to be to challenge your point of view. We invite you to join us on 13th June for a day full of inspiration and networking opportunities with peers, thought leaders, academics, and analytics & AI experts.
You'll return home with a new and improved perspective on not only your field of interest but a whole spectrum of disciplines. Don't hesitate and register today. 
We're pleased and proud to present a range of the most forward-thinking minds and leaders across a spectrum of disciplines. From renowned business philosophers to the most influential cross-industry leaders and data science experts.
Discover more details on our first list of selected speakers. The final program will be announced in the weeks to come.
11:30 - 13:00
Lunch & networking break (1h30)
15:30 - 16:00
BREAK (30 Min.)
*Agenda is updated regularly
Each viewpoint will challenge your point of view. You will be inspired by real-life business cases, explore new perspectives in interactive discussions and workshops, you will learn how disruptors in your industry applied their different points of view. And much more.
This viewpoint will touch on how data and analytics can help to put the consumer at the center of business. And how to keep up with ever-increasing customer expectations.
This viewpoint will focus on new analytical techniques, AI & machine learning and creating an analytics factory. Expect the well-known Talk-Of-The-Geeks, SAS User Group cases and deep-dive content for all data scientists, analysts, statisticians, database administrators, etc.
This viewpoint will explain how the financial services industry will need to re-invent itself, what future organizations will look like and how new ecosystems will need to be created. In disruptive culture and in future proof structures.
This viewpoint will highlight how the public sector and government services engage with more demanding and digitizing citizens. How to tackle the many challenges faced and how data & technology helps organizations today, to better serve citizens tomorrow.
This viewpoint will explore how data brings value in an industrial context. It will highlight the process of making the business case for smart manufacturing: check industry 4.0 readiness, find areas of improvement, identify value drivers and align teams and stakeholders. Gain in-depth knowledge from case studies and best practices.
The Curiosity Forum will be held in a thought provoking, iconic setting. The Asiat site in Vilvoorde, a former military site close to the Zenne.
The city of Vilvoorde has purchased the 5.75 hectare Asiat site. It offers the potential and holds the ambition to become a new lively district and to meet the needs of the rapidly growing city and its population. In anticipation of a definitive plan and interpretation, the city of Vilvoorde is actively pursuing temporary projects and initiatives who positively impact the site. The Curiosity Forum in June will be the very first expression of that ambition.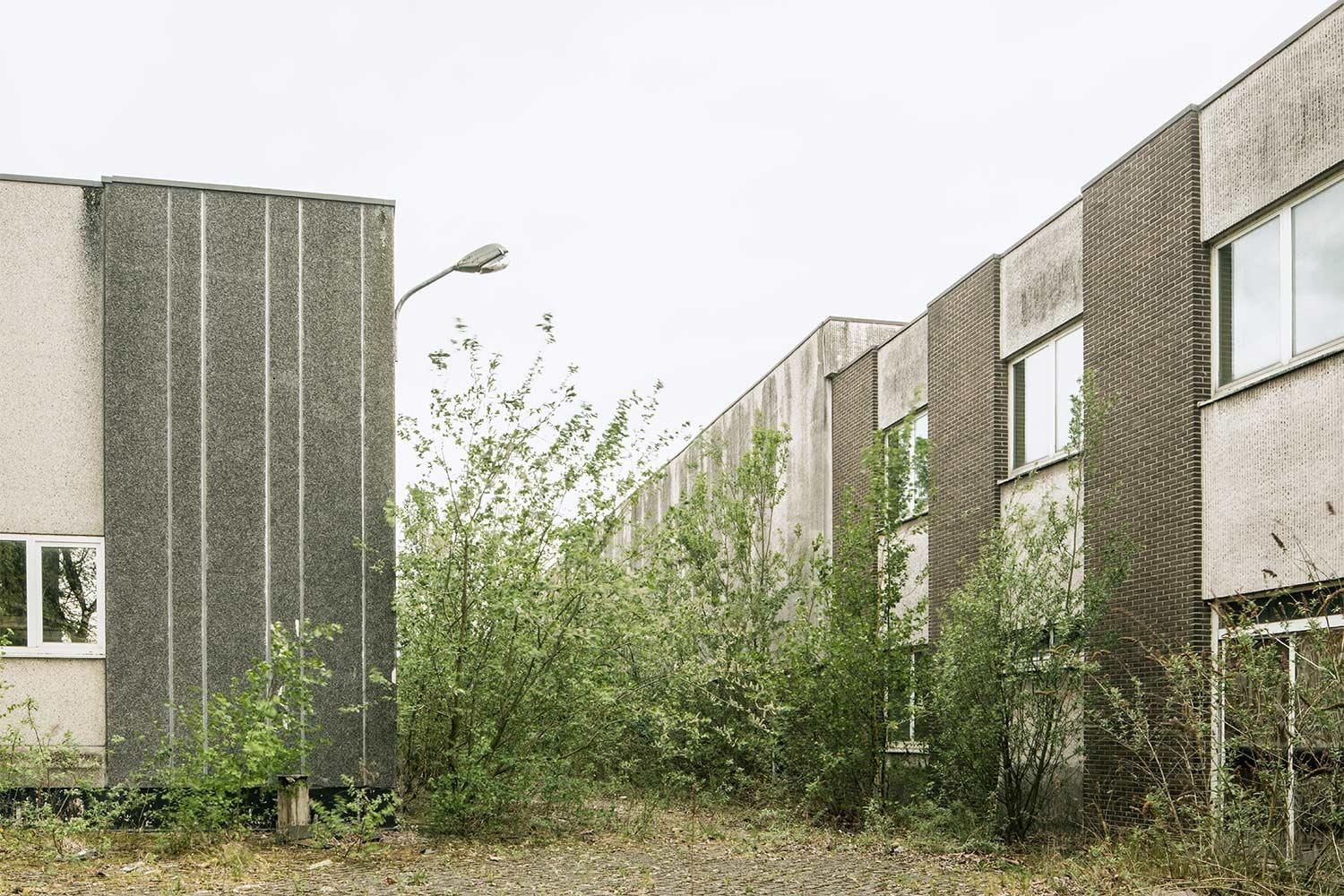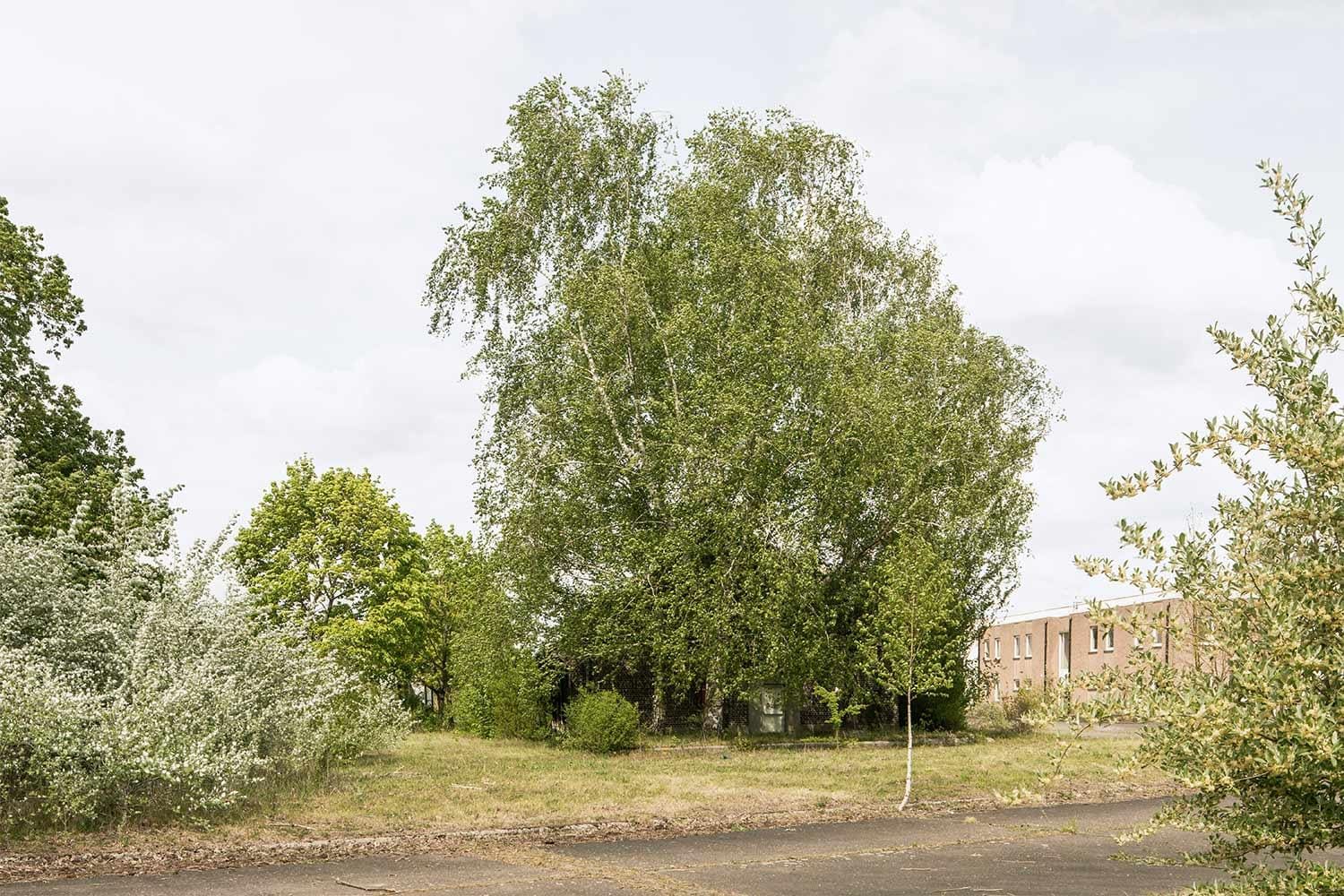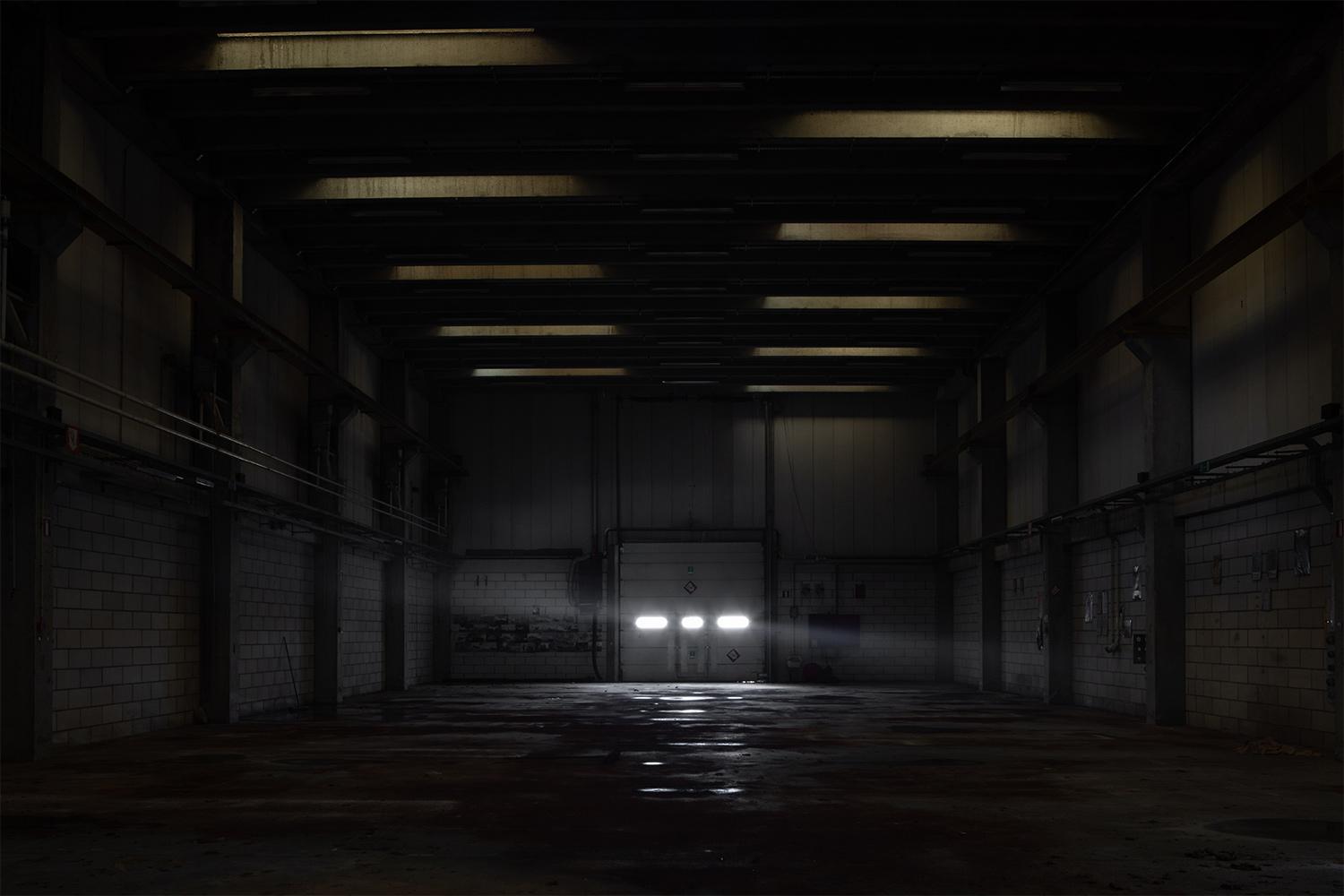 Challenge your point of view
We live in a time when people have more reason than ever to be excited about the explosion of data and analytics. A world of data will be available to us. And a world of possibilities to do good with it. At SAS we strongly believe curiosity is at the heart of human progress. Even more. Curiosity is our code.
So here's to you. Manager, teamleader, analyst, data-scientist, strategist, marketing lead, CEO, CIO, CTO or C-anyone. Look to the future, with the same spirit of curiosity that has always led us to innovation. Reimagine the possible. Challenge your point of view. 
Have a SAS profile? To complete this form automatically Sign In

Attendance is free of charge.*
*For 
employees from consultancy companies
, not part of the Curiosity Forum sponsorship program, the entrance fee is 250 Euro (ex. VAT) for companies who have a 
SAS
partnership agreement
. For employees from companies 
not partnering with SAS
the entrance fee is 
600 Euro
 (ex. VAT)
There is a 
strict maximum of 3 attendees
 for both types of consultancy companies.