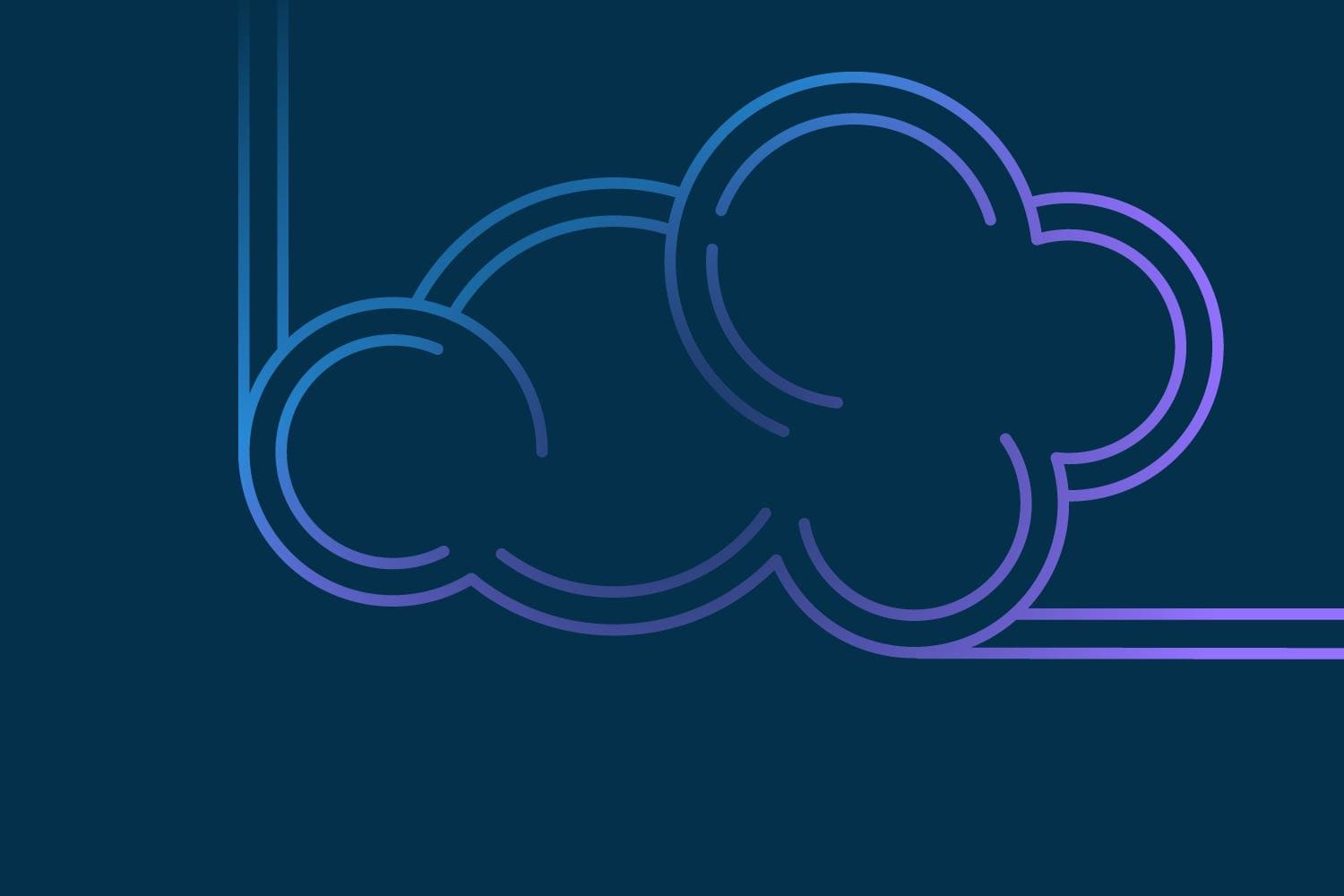 Faster Analytics
Promise: Result. Trust. Value. Scale. Speed.
Epic SANA Hotel, Lisboa — 18 de Março — #Data2Decisions
Are you aiming to make better decisions, grounded in trusted data and assisted by the power and scale of Analytics?
When decisions happen at just the right moment, advancements are set in motion and the world moves forward. 
Find out, how operationalizing your analytics at scale will charge your decision processes and eventually becomes your winning formula. ​
Enterprise organizations make strategic decisions that focus on modernizing and monetizing their analytics platforms. The partnership between SAS and AWS is uniquely positioned to support these efforts.
Join us in this morning session, on March 18th, and see how your organization can quickly make better decisions that benefit your customers.
Wednesday, 18th of March

 

09:00 – 09:10

Registration & Welcome Coffee


09:10 - 09:15

Welcome
09:15 – 09:45 

Service discovery, health checking, key/value store, and more on the AWS Cloud
João Tedim, AWS
09:45 – 10:15

SAS Viya AWS QuickStart
Paulo Vilela – Partner Solutions Architect, AWS
Pedro Dias - Customer Advisory Architecture, SAS

10:15 – 10:45

Coffee Break

10:45 – 11:15

Customer Story


11:45 – 12:15

Faster Analytics
Accelerate and enhance your analytical journey with Machine Learning and Artificial Intelligence.
Ricardo Galante, Customer Advisory Analytics, SAS

12:15 - 12:20

Wrap-up 
Join Us
Speed: Quickly deploy a sandbox environment to test new ideas and develop models using AWS Quick Starts for SAS® offerings. Customers can have a SAS Visual Analytics environment running within an hour.
Scalability: Easily deploy and manage these models in an enterprise production environment.
Breadth: Together, SAS and AWS offer a broad array of tightly integrated software and services so there's no need to integrate numerous point solutions. Organizations minimize the number of vendor relationships and gain maximum value from their SAS and AWS environment.
Atenção:
Esta sessão é gratuita mas mediante convite.
Se deseja participar, solicite-nos um.