Towards AI-Driven Hyper-Personalisation: Reimagining the Customer Engagement
This report examines the latest trends and directions for the use of AI/ML-driven solutions in banking. By introducing a highly responsive, real-time engagement approach, banks and financial institutions can detect key moments in every customer's individual journey and create flexible, tailored communication across various platforms and channels. To benchmark the customer engagement maturity, SAS experts examined the practices and data analysis abilities of 29 banks and other financial institutions.

SAS researchers established strategic positions, capabilities and shortcomings of customer experience management in the banking sector.
Customer engagement maturity key differentiators - Leaders vs. Followers
Optimizing time-to-market through streamlined operations
Ways of designing seamless AI-driven hyper-personalised customer experience
Next-generation client engagement strategies for the banking sector
Delivering contextual communication in an omnichannel environment
Thinking ahead: predicting changes in customer behaviour patterns
AI solutions and the future of Customer Experience
Nowadays, banking institutions are facing an unprecedented challenge. The number of customer digital interactions and touchpoints grew exponentially, opening up the way for superior customer intelligence solutions. To overtake the competition from e-commerce and tech giants, the banks need to put the personalised customer experience at the front and centre of their operations and create a meaningful, complete and predictive customer engagement journey.
AI-driven solutions can design unique engagement strategies for individual clients in real time – creating an ultimate customer experience.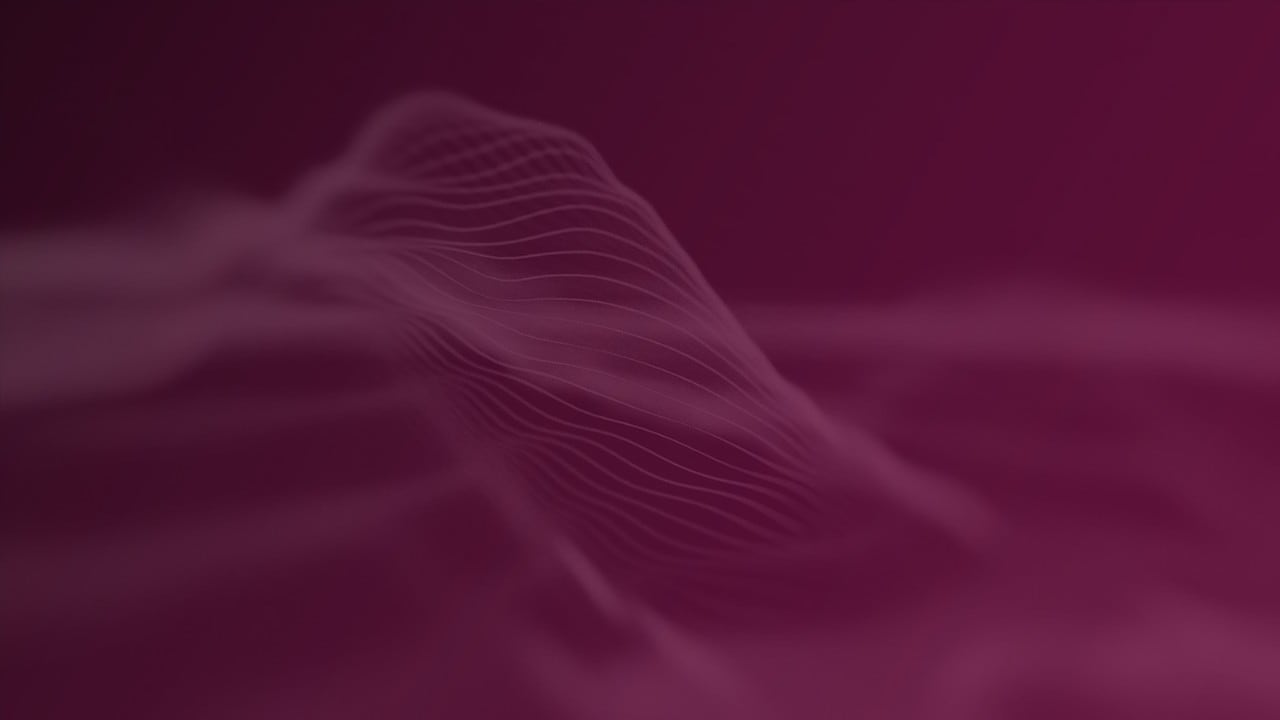 Hyper-Personalized Communication Strategies
Real-time data analysis opens up new ways for reaching customers and creating a stronger bond with individual users. By creating highly specific content designed for every customer, banks can respond directly to their needs, address their potential uncertainties and adapt to changes in their circumstances instantly. The main advantages of AI-driven peresonalisation include:
Better understanding of customer behavioral trends
Precisely tailored real-time communication
Up to ~10% revenue uplift
Hyper-personalisation is not only about creating new sales opportunities. Banks and financial organisations need to provide their customers with a comprehensive, valuable experience throughout the entire journey. And so, the scope of data analysis and real-time decisioning needs to be much more flexible and broader than ever before. 
This way, banks can adjust precisely to the customers' needs and expectations. Tailored experience leads not only to greater satisfaction, but also establishes trust, loyalty and meaningful relationship with every customer.