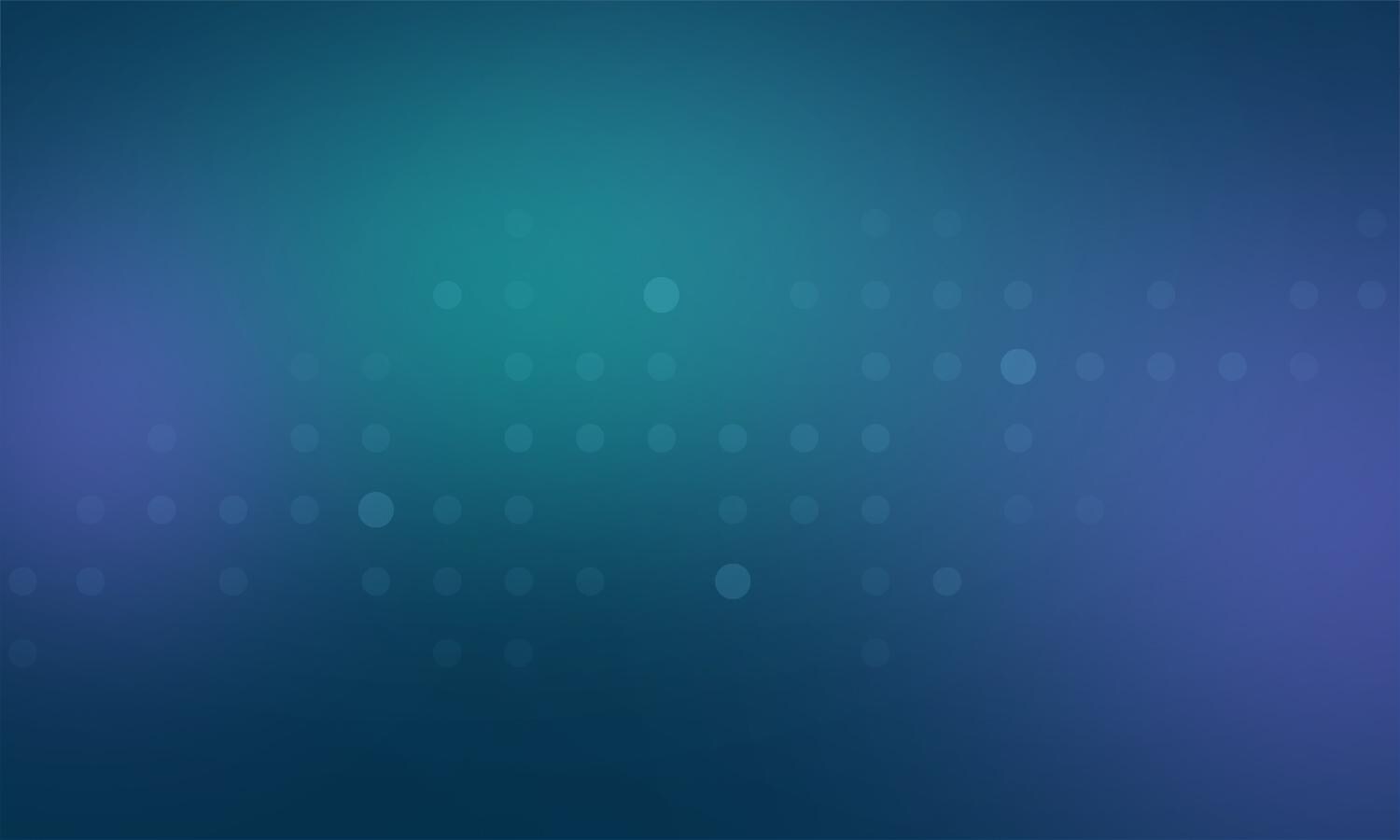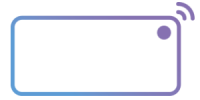 How Analytics Delivers Critical Insights, Analytics as a service.
What do monitoring coffee consumption and refugee camp forecasting have in common? Both use 'analytics as a service' to solve challenges around data insights. Especially in these days, automated data analysis and processing can help to obtain critical insights and useful information for businesses. In this webinar, Notilyze offers some practical examples of how its 'plug and play' analytics services result in insights that can be implemented easily.
19 June 2020 | 10.30 - 11.15 hrs
Can't join us live? Sign up anyway, we'll share the recording with you.