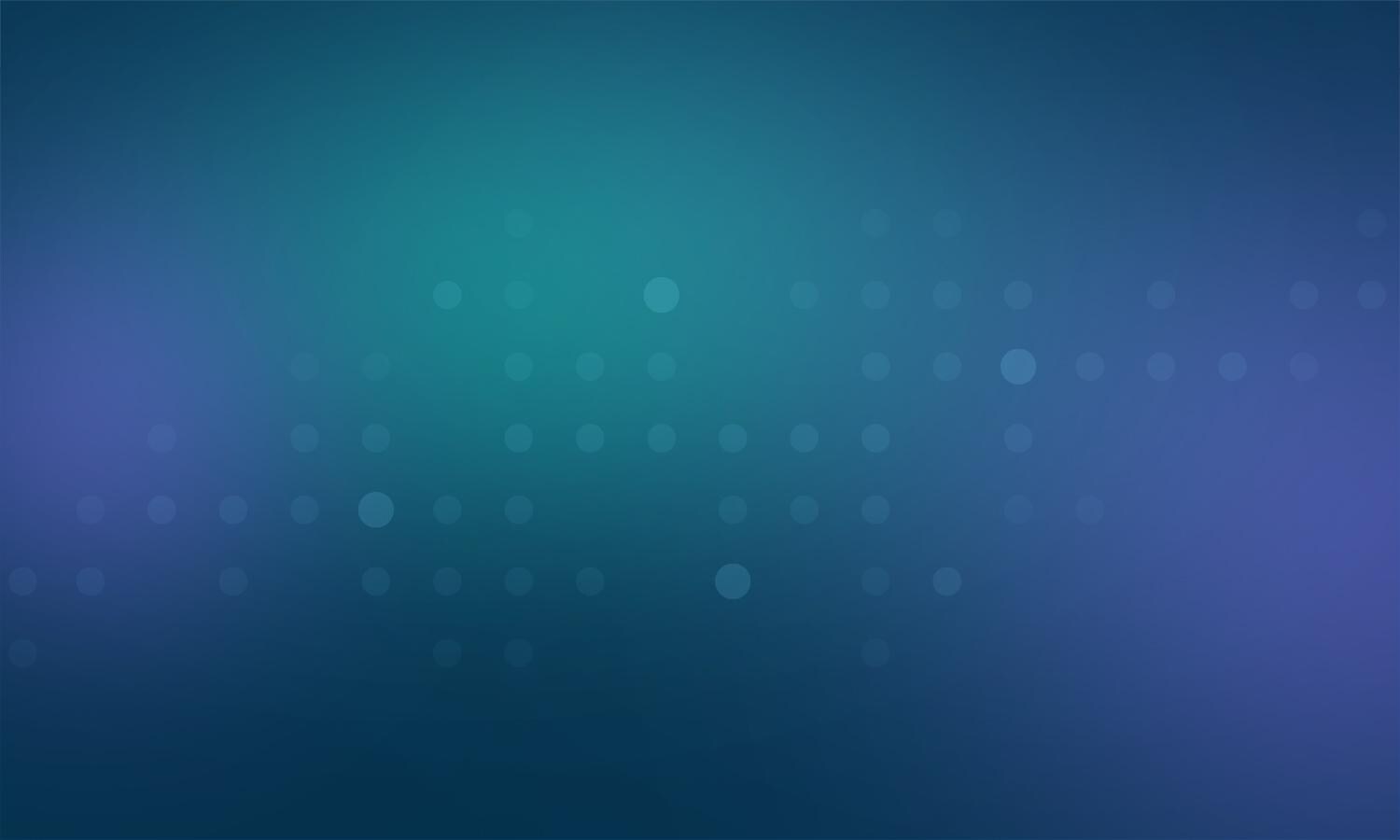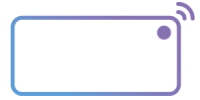 From customer convenience to proactive customer service
Today, having a good digital interface is no longer enough to proactively respond to the customer's needs and demand. In these FOMO (fear of missing out) times you need a different approach. In this webinar we offer some practical examples of how you can proactively serve your new and existing customers.
5 June 2020 | 10.30 - 11.00 hrs
Can't join us live? Sign up anyway, we'll share the recording with you.