Connect@SAS
Optimize your Data Management Strategy
Improve your information delivery and
speed up your data management process

Join our knowledge sharing session Connect@SAS and learn how to apply data management in a non-invasive way by using the SAS tooling.
Data Governance: How can I quickly set up my data management structure and processes?  
Metadata: How do you unlock meta(data) on data management processes? 
Data Vault and job generation: How can you support data management processes in an optimal way using SAS tooling and job generators?


How can SAS help you with the deployment of AI for data management?
Ron van Braam, Ronald Kok and Denise Zoetebier will share their insights from real-life customer cases.
During this session you will also hear more about the new developments and
features of the new SAS Viya release (Viya 4) and what benefits this will bring you.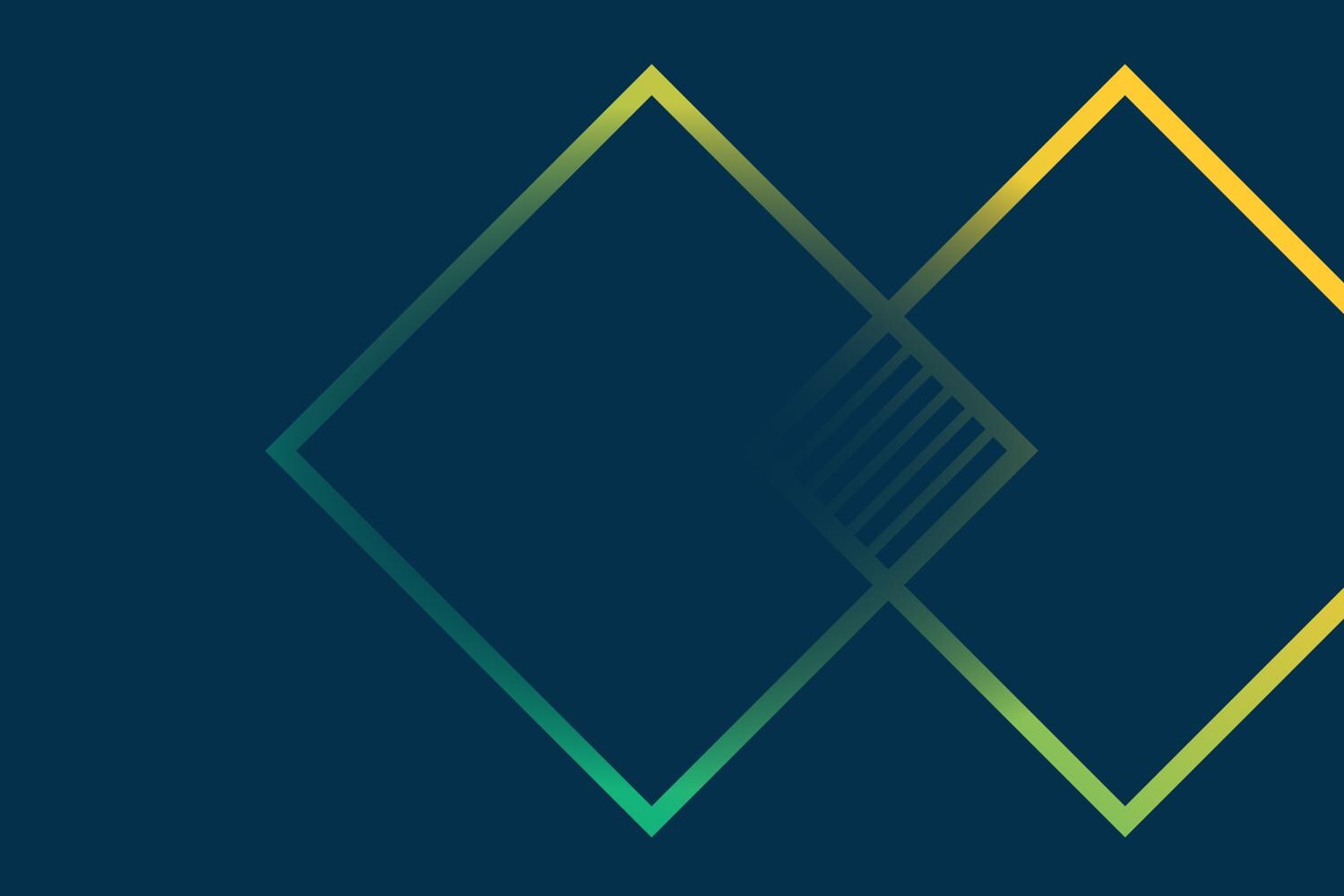 Thursday February 6

 
14:00 hour
Arrival and registration

14:30 - 14:45 hour
Setting the scene; Introduction faster development with SAS Data Management
Bas Dudink - Data Management Customer Advisor
14:45 - 15:30 hour
Build your own information factory
Ronald Kok - passionate about data and co-founder of Scamander - The Data Liberation Company
15:30 - 16:00 hour
Pauze
16:00 - 16:45 hour
SAS Data Management Warehouse; How to unlock (meta)data on the data management proces
Denise Zoetebier - Sr. Data Consultant

Metadriven ETL; Generate a Data Vault Datawarehouse (NVWA)
Ron van Braam - zelfstandig data integratie expert
16:45 - 17:00 hour
Roadmap; Sneak preview AI voor Data Management in SAS Viya
Bas Dudink - Data Management Customer Advisor
17:00 hour
Netwerk drinks