The Issue Improper payments and lack of oversight can have a dire effect on purchases of goods and services or commissioning of projects from third parties. Problems also arise when payment claims aren't delivered or are inferior to what an order specified. Internal mistakes create another layer of issues.
With losses estimated at 1 to 4% of total procurement spending, the ramifications, if left undetected, include an increase in unnecessary spending, operational disruption, reputational risk, legal action and, of course, financial loss. Weak controls and improper payments lurk throughout the procurement life cycle and are difficult to find. On average, these vulnerabilities are detected more than a year after having been initiated – if they are identified at all. Clearly, it's important to detect irregularities as quickly as possible.

How can you minimize risks earlier and prevent procurement abuse?

 
 
08:30 – 09:00

Arrival & Registrations

09:00 – 09:05
Welcome address
Akesh Lalla, Country Manager South Africa at SAS
09:05 – 09:40

Overview of Procurement Fraud, waste and abuse in South Africa
Adv. Werner Bouwer, Advocate at Nexus Forensic Services

09:40 – 10:05

How technology can assist in procurement fraud prevention & detection
The SAS Procurement Integrity solution and Roadmap
Yolande Byrd, Director of Fraud & Analytics at FACTS Consulting

10:05 – 10:30
SAS Procurement Integrity- a Global perspective
Trends in detecting and preventing procurement fraud, waste & abuse
Chris McAuley, Global Head of PI at SAS

10:30 – 10:55

Live demo- Procurement Integrity in Action:
• Automated connections to most ERP system
• Demonstrating the differentiators in the solution
• Business user interface demo

Arno Strauss, Director Fraud Analytics at Facts Consulting

10:55 – 11:00

Wrap up and close
Akesh Lalla, Country Manager South Africa at SAS
11:00 – 13:00


Escape Room- Fraud Challenge



Yolande Byrd
Director - FACTS Consulting

Werner Bouwer
Advocate - Nexus Forensic Services

Akesh Lalla
Country Manager - SAS South Africa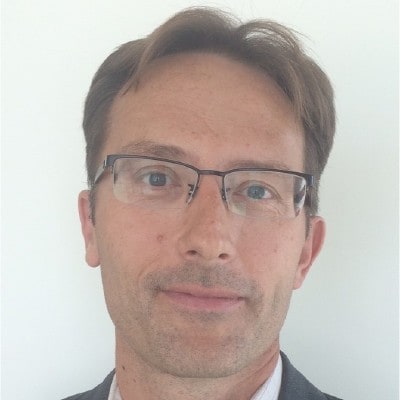 Chris McAuley
Global Head of PI - SAS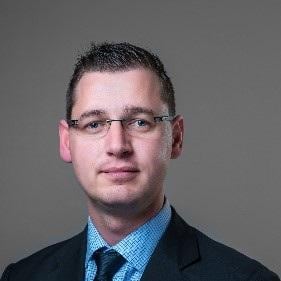 Arno Strauss
Technical Manager - Facts Consulting