Welcome to the Analytics Economy
Redington Value and SAS unite in East Africa to empower our collective customers by leveraging analytics to drive World Class Performance.
Leader in Real-Time Interaction Management
Forrester named SAS a Leader in Real-Time Interaction Management awarding near perfect marks for predictive and real-time analytics, AI and offer optimisation.
Leader in Digital Marketing Analytics
Gartner recognised SAS for delivering a robust set of marketing analytics tools in an integrated product suite to meet data-driven analysts' end-to-end requirements.
Leader in Predictive Analytics & Machine Learning
SAS earned the highest scores in all three categories:
current offering, strategy and market presence from Forrester, recognising SAS' unified tooling approach for providing the data scientists need to build even the most sophisticated models.
The analytics economy is a reflection of a changing world, where data should not exist without analytics. In the analytics economy, each insight – discovered by people or machines – is added back into the analytical ecosystem as a new data point. With this learning loop, insights are compounded, accelerating the pace of incremental improvements and innovations.
SAS is the leader in analytics. Through innovative software and services, SAS empowers and inspires customers around the world to transform data into intelligence. SAS gives you THE POWER TO KNOW®.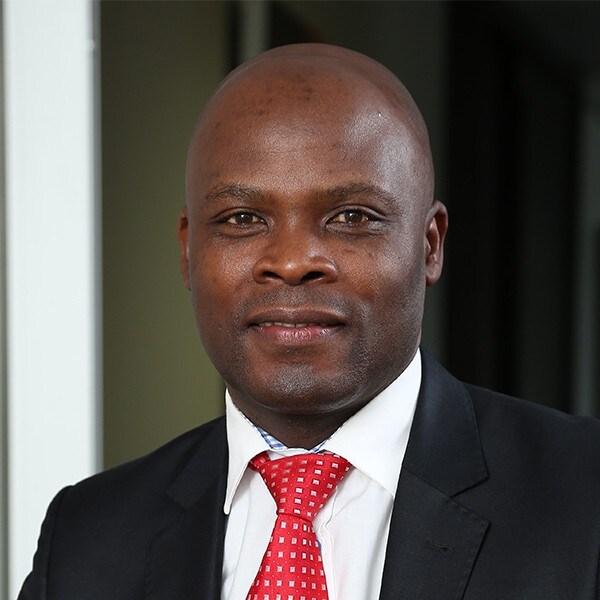 Razel Mushiana
Sales Director, Africa - SAS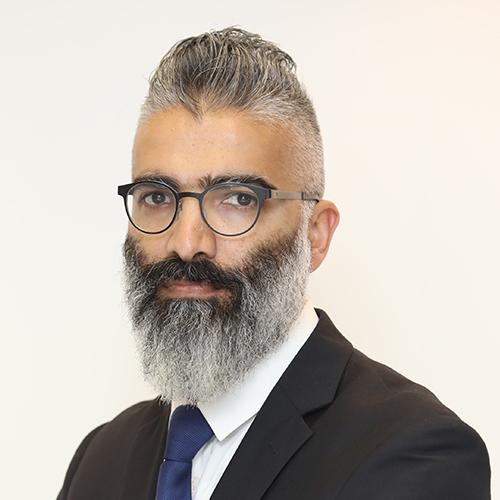 Zahid Sumar
Regional Sales Head, East Africa - Redington Value
Benson Kamunya
Senior Manager, Financial Risk Management - KPMG Kenya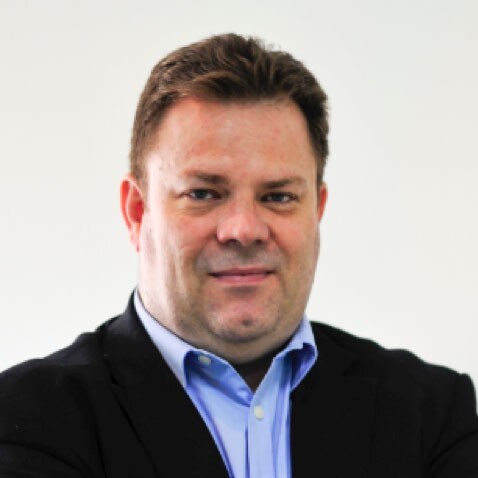 AJ Coetzee
Senior Manager, Africa Technology Practice - SAS
Sayantan Dev
Vice President, Virtualized Computing Group - Redington Value
Steven Harris
Senior Director, Alliances and Channels SEMEA - SAS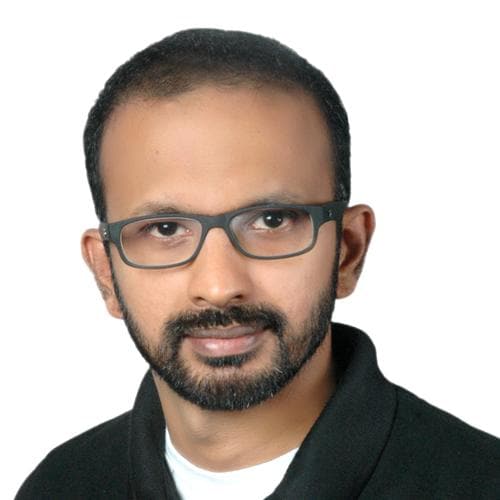 Dan Sithambaram
Director - Citrus Consulting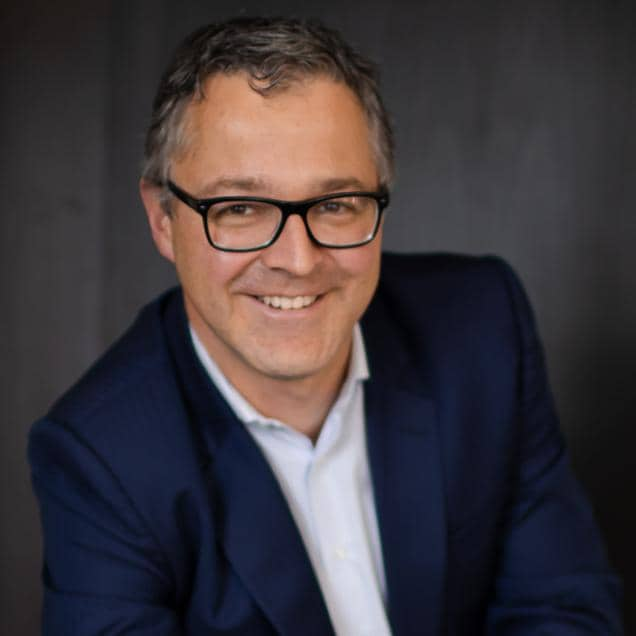 Gabor Szalontai
Head of Risk, Africa - SAS
16h00 - 16h30

Registration
16h30 - 16h45
Welcome

Razel Mushiana, Sales Director, Africa - SAS
Zahid Sumar, Regional Sales Head, East Africa - Redington Value
16h45 - 17h15
Digital Transformation - Shaping the Future of Analytics (independent perspective)

Benson Kamunya, Senior Manager, Financial Risk Management - KPMG Kenya
17h15 - 17h45
The Path to Excellence
Leveraging analytics to drive World-Class performance - Market trends & Insights (global best practices)

AJ Coetzee, Senior Manager, Africa Technology Practice - SAS
17h45 - 18h00
SAS & Redington - Africa is Open for Business
SAS and Redington unite to empower our customers with trusted analytics

Sayantan Dev, Vice President, Virtualized Computing Group - Redington Value
Steven Harris, Senior Director, Alliances and Channel SEMEA - SAS
18h00 - 18h30
Round Table Discussion - A Perspective on how Analytics is driving World-Class Performance


Sayantan Dev, Vice President, Virtualized Computing Group - Redington Value

Zahid Sumar, Regional Sales Head, East Africa - Redington Value

Dan Sithambaram, Director - Citrus Consulting

AJ Coetzee, Senior Manager, Africa Technology Practice - SAS

Gabor Szalontai, Head of Risk, Africa - SAS

18h30 - 20h30
Dinner & Cocktails